Here are 10 of our favorite Appetizer Recipes!
Appetizers are a fantastic way to start a meal, have a great snack, create an amazing party spread and so much more. These Appetizer Recipes can be used on their own for a great dish or combined to create a fantastic table spread for an event.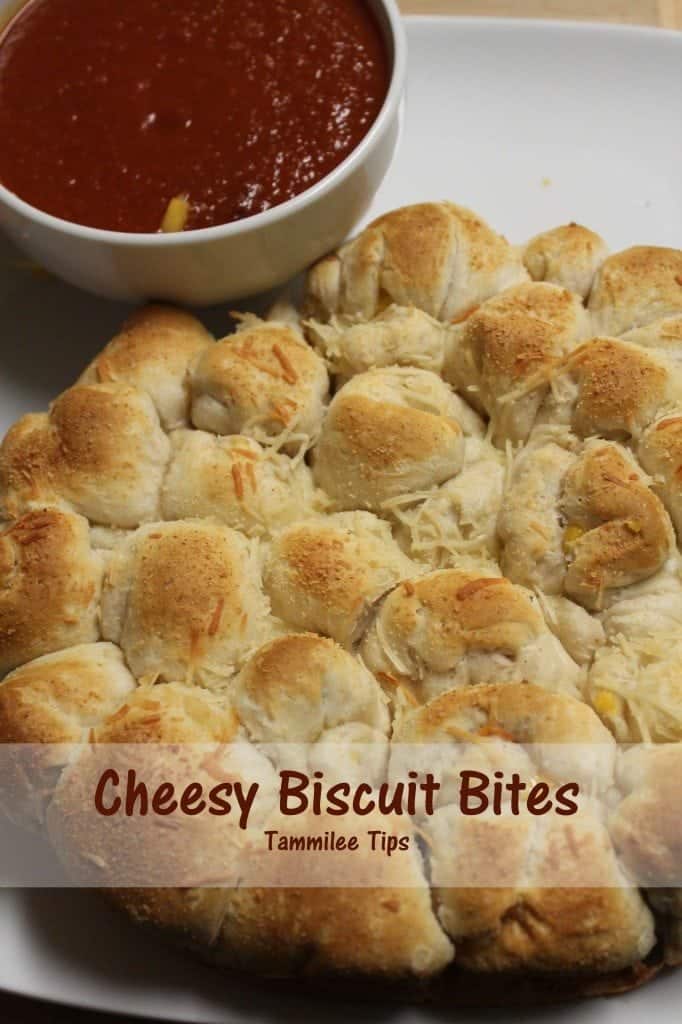 Cheese Biscuit Bites are so easy to make! They are a combination of Grands Biscuits, Cheese and your favorite dipping sauce.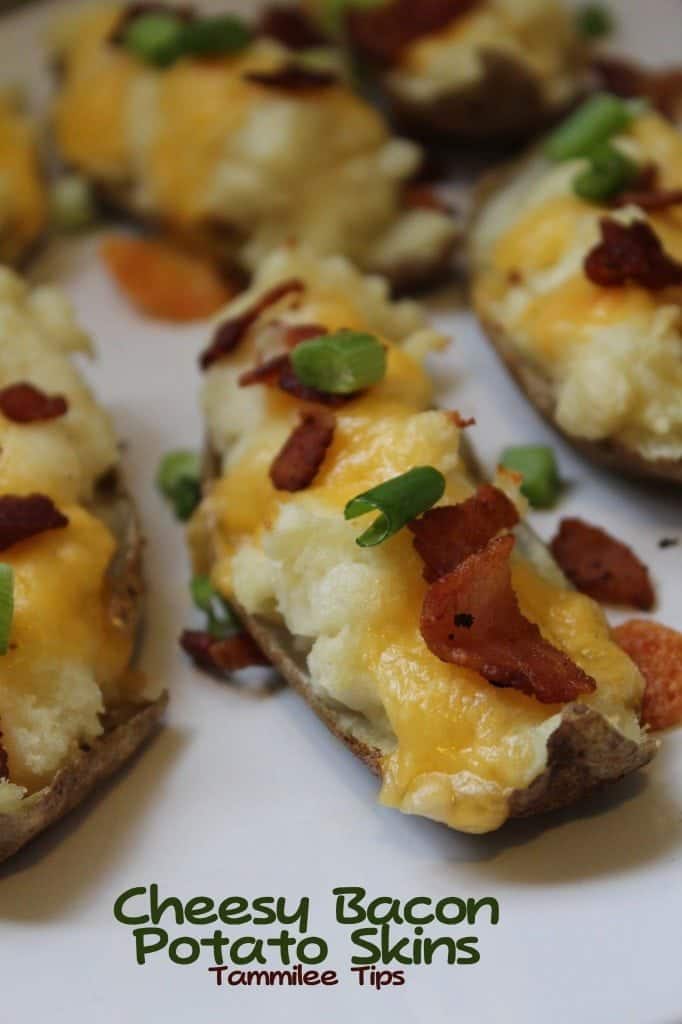 After making these Cheesy Bacon Potato Skins I don't think I can order potato skins at a restaurant again. They are so easy to make and taste fantastic!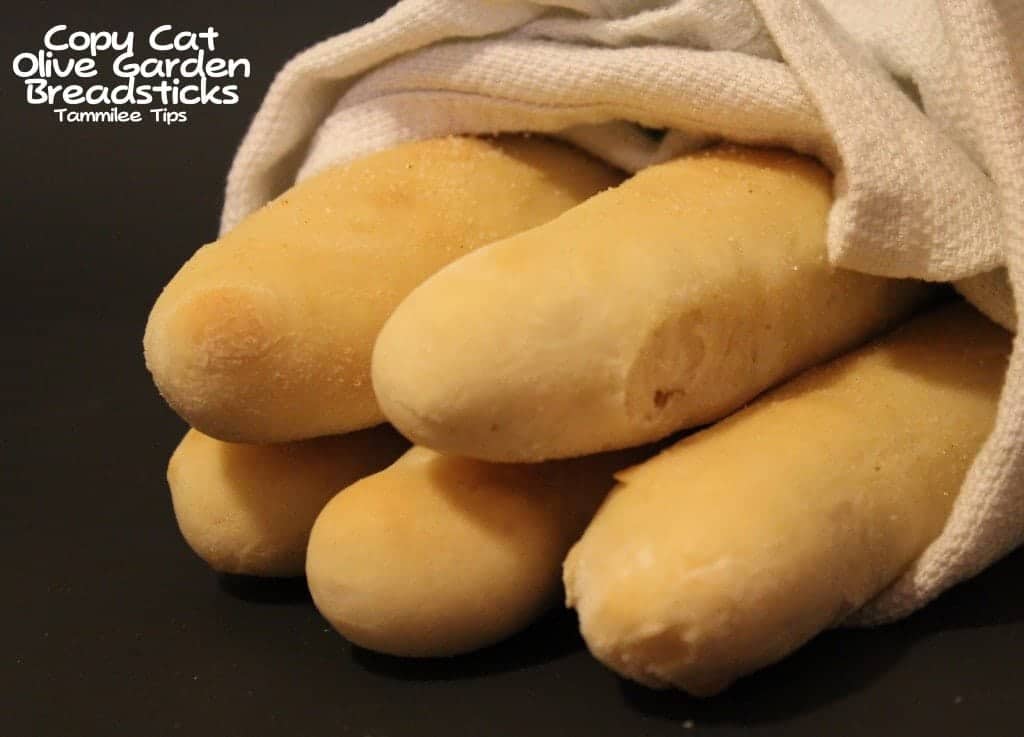 Copy Cat Olive Garden Breadsticks 
I have to admit my favorite thing at Olive Garden is the bread sticks. I love being able to make them at home.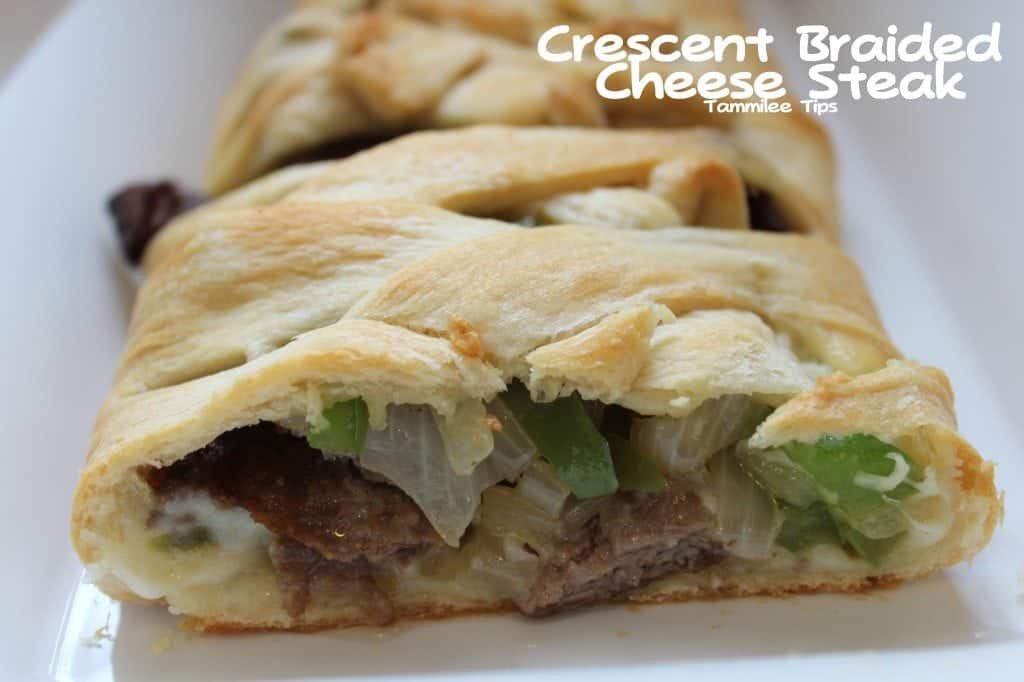 The Crescent Braided Cheese Steak can be an appetizer or an entire meal.  This has become a family favorite to make. It is really easy and filling.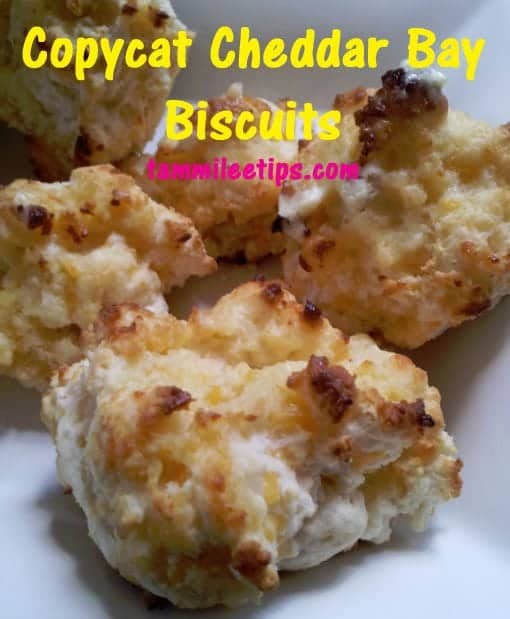 I have a confession to make…I have never been to Red Lobster. I had heard from friends that the Cheddar Bay Biscuits are the best thing in the world so I decided to make them at home.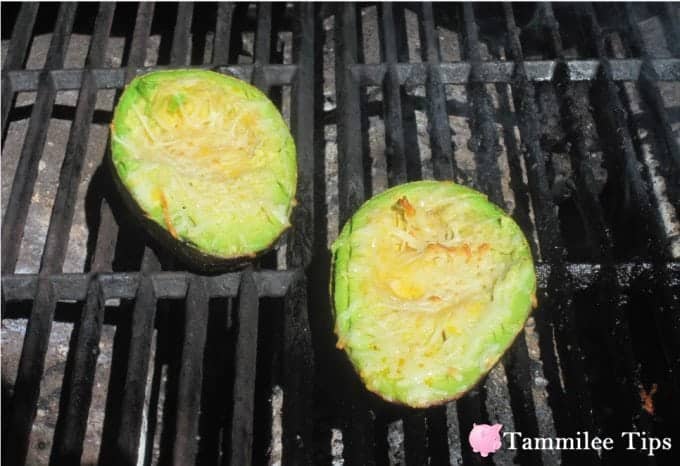 Grilled Avocados are a great appetizer recipe to start off any barbecue. They are fun to make and taste amazing.
A few of our other favorite appetizer recipes are:
Islander Spinach and Artichoke Dip
Skillet Parmesan Potatoes
Do you love recipes? Check out our copy cat recipes, dessert recipes, and our Crock Pot Recipes.