As we get closer and closer to summer weather I thought I would share 10 fantastic tropical drink recipes that we love!
Each of these recipes is really easy to make and taste pretty darn good if I do say so myself!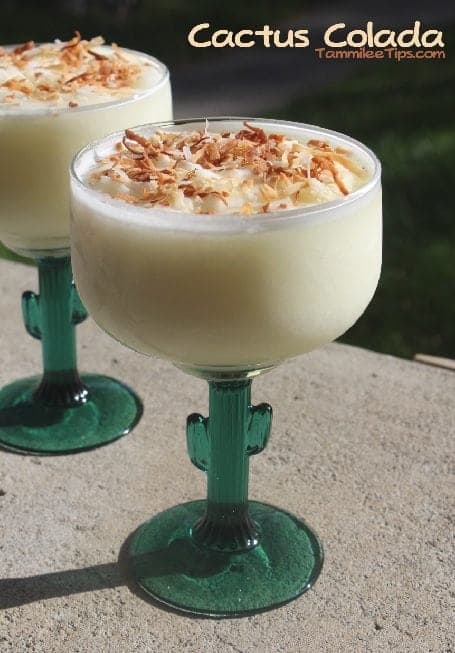 Cactus Colada
This tropical drink is light and refreshing. The toasted coconut on top adds a great flavor and fun twist on a regular tropical drink recipe.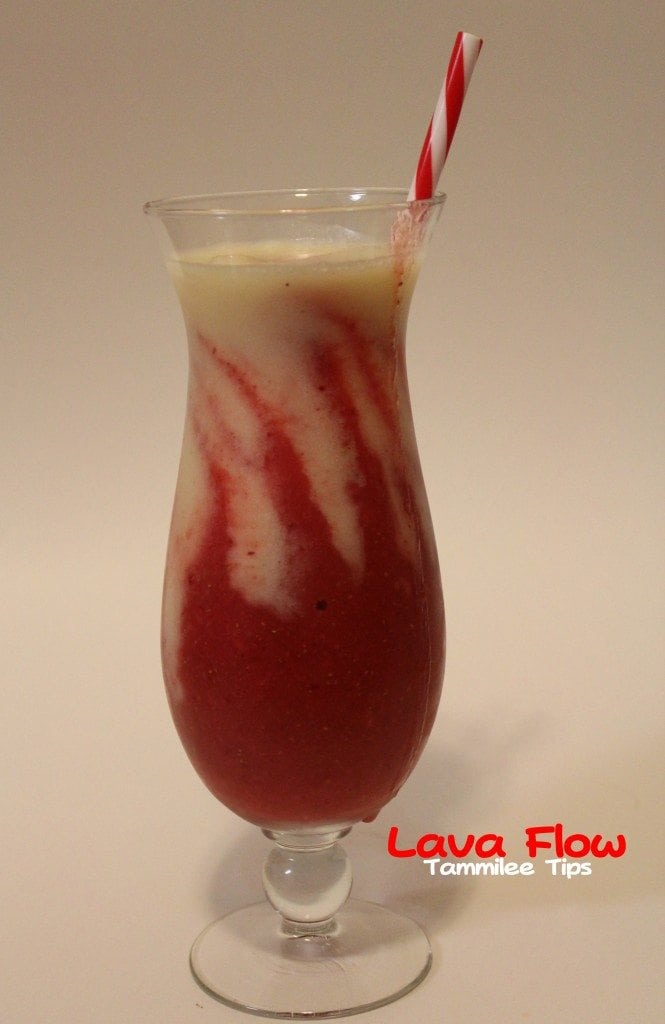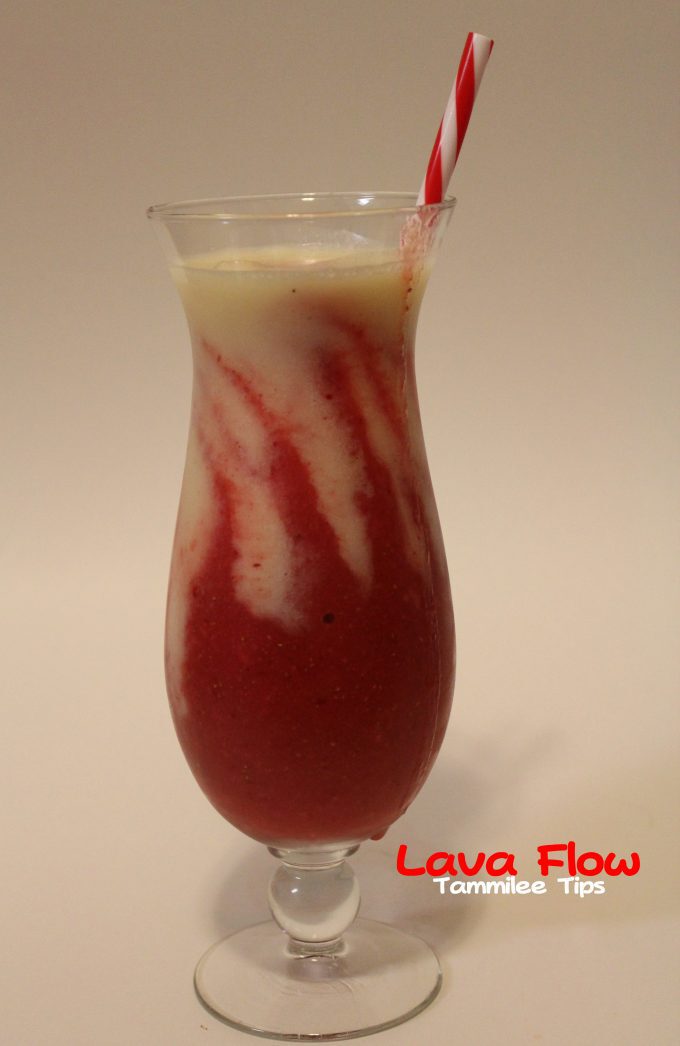 Lava Flow
I have to admit this is my favorite tropical drink to order when we visit Hawaii. I love the flavor of this drink and how fun it is to look at. Now if only I was sitting on the beach with my toes in the sand….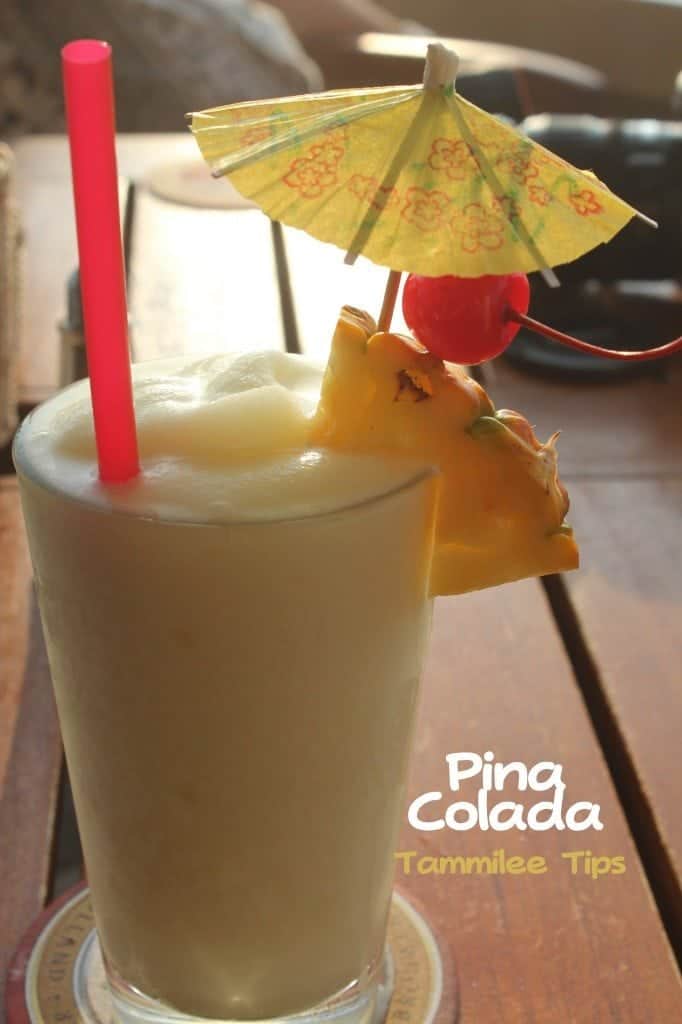 Pina Colada
The Pina Colada is the perfect tropical drink recipe. It is so easy to make and it tastes amazing! What can be better than a frosty cold glass of tropical sunshine!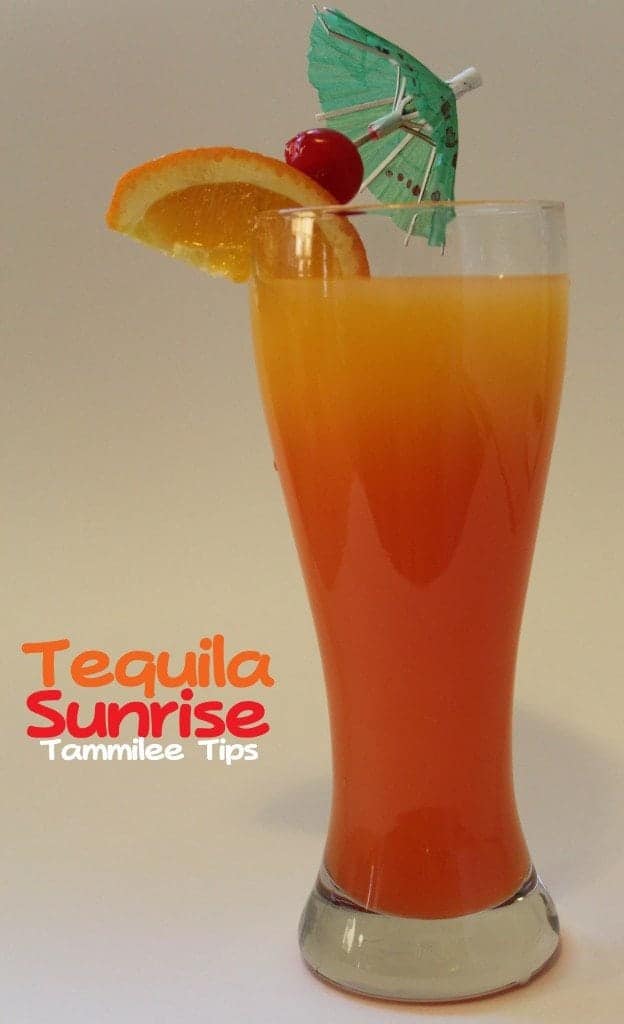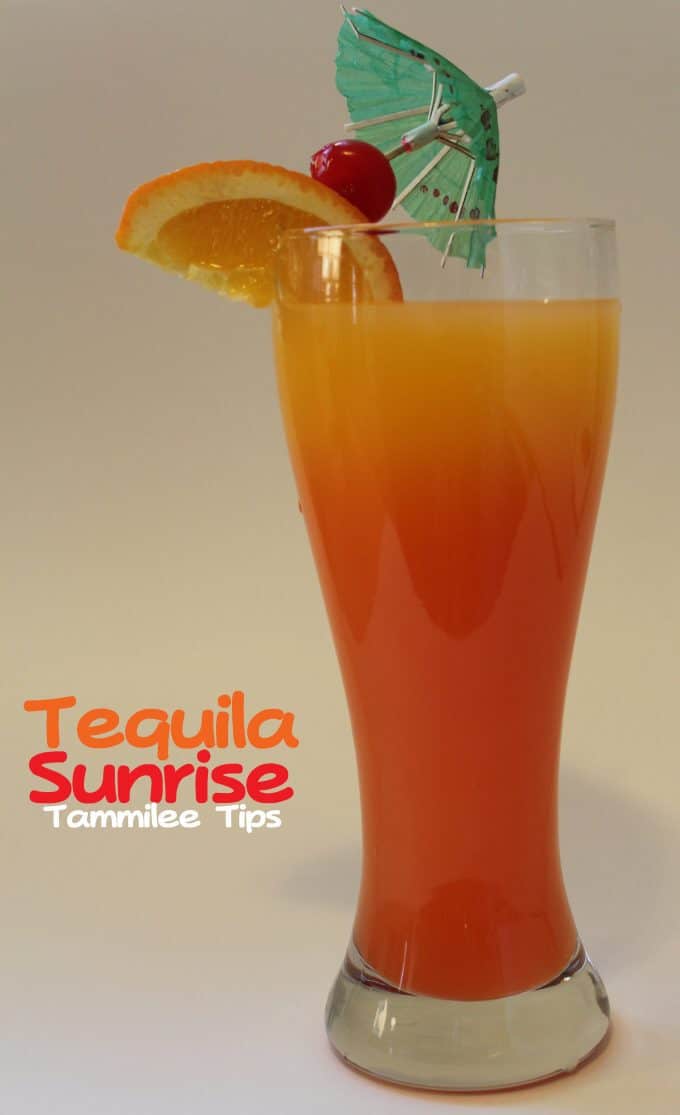 Tequila Sunrise
Tequila Sunrises have become John's favorite drink to make. He likes to use the Cabo Wabo Tequila that we brought home from Cabo San Lucas, Mexico and tells me that it is a great reminder of our trip there.
We also love to make these great Tropical Drink Recipes:
Copy Cat Chili's Jamaican Paradise
Copy Cat Chili's Calypso Cooler
What is your favorite Tropical Drink Recipe?
Do you love recipes? Check out our copy cat recipes, dessert recipes, and our Crock Pot Recipes.