4 Flares
Tweet
Email to a friend
4 Flares
×
September to remember with Instagram photos
We love using Instagram to share some of our favorite photos. You can follow us on Instagram under the name Tammilee Tips
Here are our top 10 photos for September

1. Lilac City Roller Derby Bout
I had so much fun attending the Lilac City Roller Derby Bout at the convention center. This was my first but certainly not my last Lilac City Roller Derby Bout.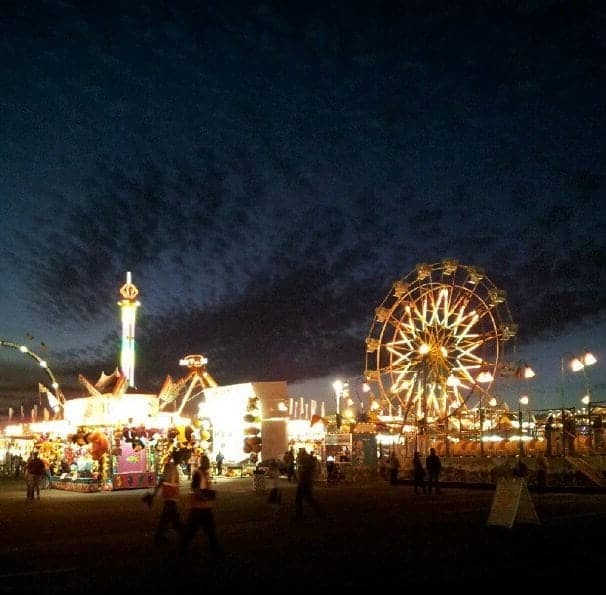 2. Spokane County Fair
We spent a great date night at the Spokane County Fair. We had so much fun wandering the fairgrounds and taking pictures.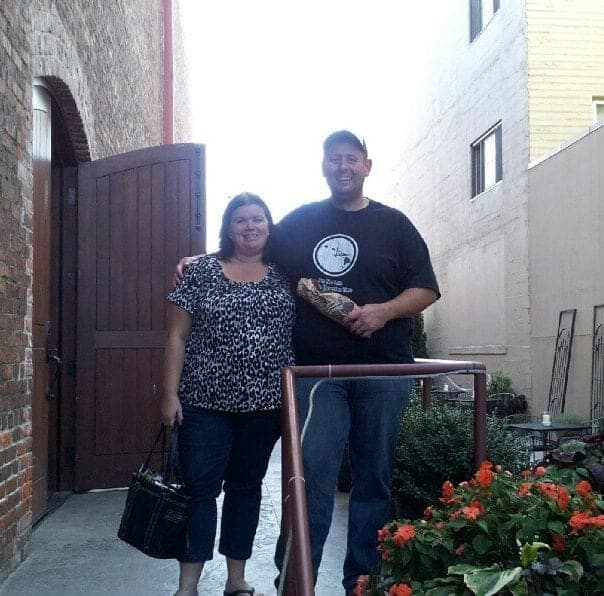 3. Date day at Barrister Winery
John surprised me with a date day at Barrister Winery. We had an amazing time wine tasting and enjoying this local Spokane winery.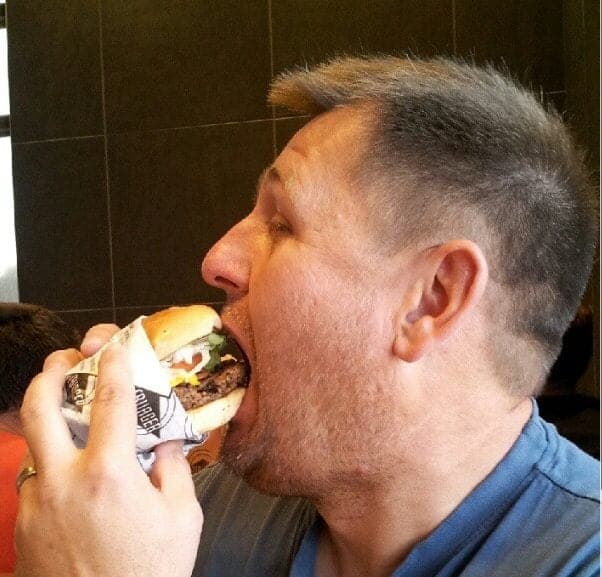 4. Fatburger grand opening in N. Spokane
 I love this picture of John at the FatBurger grand opening celebration. We had a great time trying out this new restaurant. I was amazed at the size of their burgers.
5. Enjoying the cool summer nights outside
We spent many evenings this September enjoying the cool summer nights outside. John's sister gave us this outdoor fireplace as a house warming gift and we absolutely love it.
6. Watching our pumpkins grow
This year we planted pumpkins for the first time. I can't believe it is already the end of September and time to display them.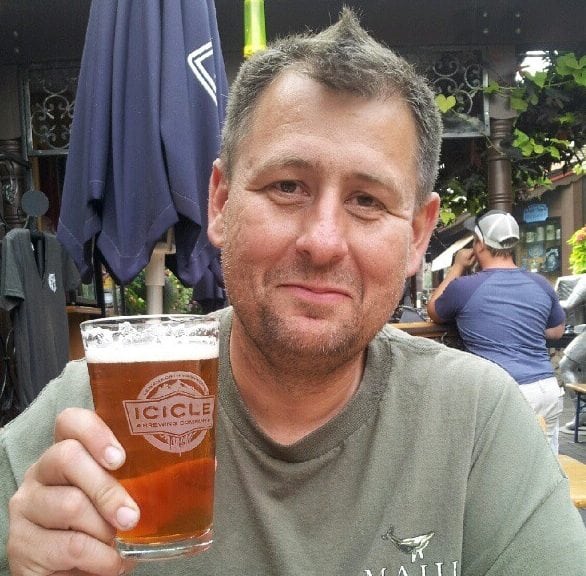 7. Anniversary Trip to Leavenworth
John and I took a quick trip to Leavenworth to celebrate our 4 year wedding anniversary. It was an amazing weekend away.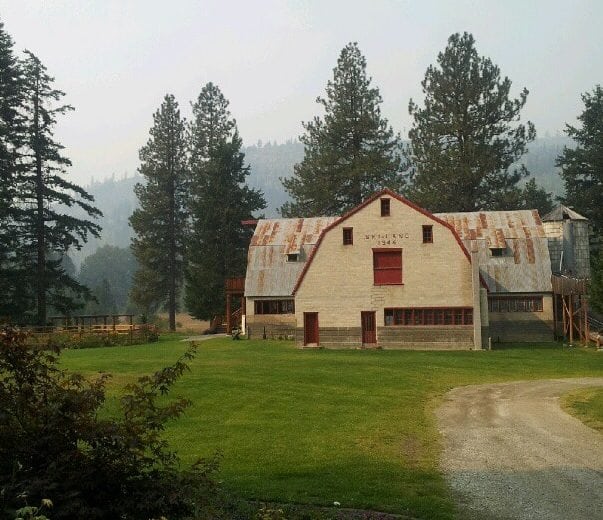 8. Pine River Ranch
Oh my goodness I can't believe it has been 4 years since we were married at this amazing ranch outside of Leavenworth. I feel so blessed to have held our wedding at this amazing location.
9. Melebelly
I can't not show a cute picture of Melebelly when sharing our Instagram pictures. I fully admit that I take a lot of pictures of my cat and share them with everyone. She is just so dang cute!
10. My parents
My parents visited us a couple of times this month. I love having them in Spokane. They are so much fun to hang out with.
September was truly a month to remember. I can't believe it is already the last day of the month. I am looking forward to seeing what October  brings. I can't wait for the leaves to change colors and Fall weather.
4 Flares
Tweet
Email to a friend
4 Flares
×