3 Flares
Tweet
Email to a friend
3 Flares
×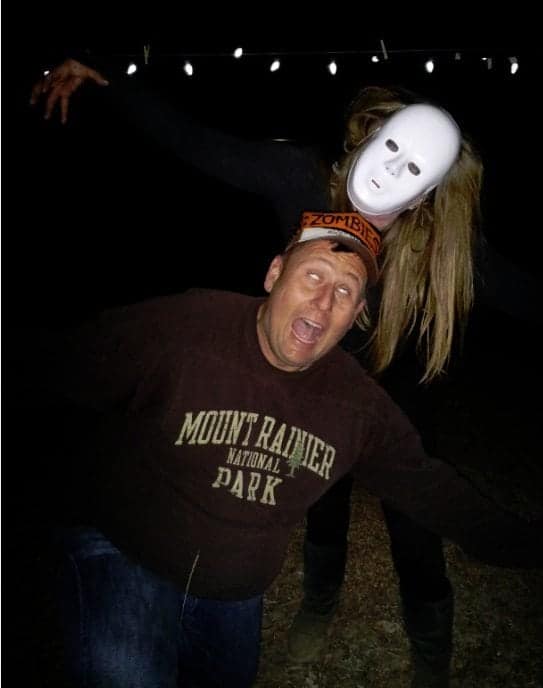 Riverside State Park Zombie Hike!
Last night John and I went to the Haunted Zombie Hike at Riverside State Park! I have to tell you this is so out of my comfort zone but I survived it. I am not a fan of scary movies, things jumping out at me, or well anything slightly scary. John convinced me that we needed to go and I needed to try something new. I have to say I had a great time. The hike is amazing! I am so impressed with the attention to detail and fun that the staff made this hike! It is scary but not so scary that you are running for your life.
This hike is only $5.00 a person!
Dates of the Haunted Zombie Hike
Saturday Oct 13 from 6-10pm
Friday October 19 from 6-10pm
Saturday October 20 from 6-10 pm
Friday October 26 from 6-10pm
Saturday October 27 from 6-1opm
Halloween Wednesday October 31st 6-10 pm
Location – Riverside State Park Equestrian Area
located just off of West Government Way
3 Flares
Tweet
Email to a friend
3 Flares
×