Merry Christmas! I thought I would put together our favorite Travel Christmas Ornaments.  We started picking up Christmas ornaments during our travels a few years ago. I really wish we would have started on our first trip together but sadly the idea did not start for a couple of years.
We try to pick up a new ornament when we visit a new country or visit a really fun place we want to remember. One of my favorite days of the year is pulling out the Christmas Ornaments and looking back over our travels.
This year we had the opportunity to visit multiple countries together and really spend time as a couple checking out new places. These are a few of my favorite travel Christmas ornaments from this year.
I have to be honest and say there are a couple others that I know I bought but some how I put them in a safe and secure location that is so secure and safe I can't find them.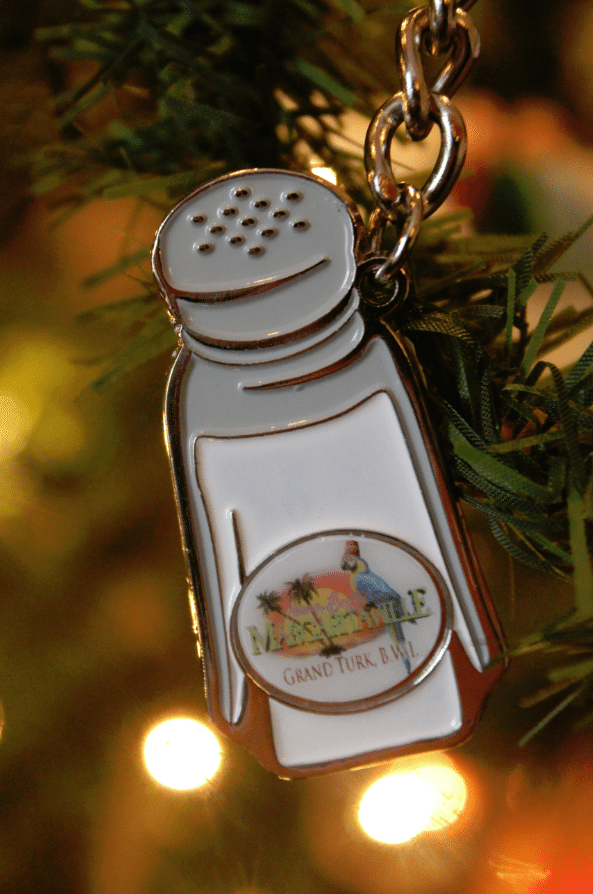 Some times we visit a location and they do not have any Christmas ornaments. We have learned that a super cute key chain works great for a Christmas Ornament. We picked up this Margaritaville Grand Turk Christmas Ornamenet on our Carnival Breeze Cruise to the Caribbean.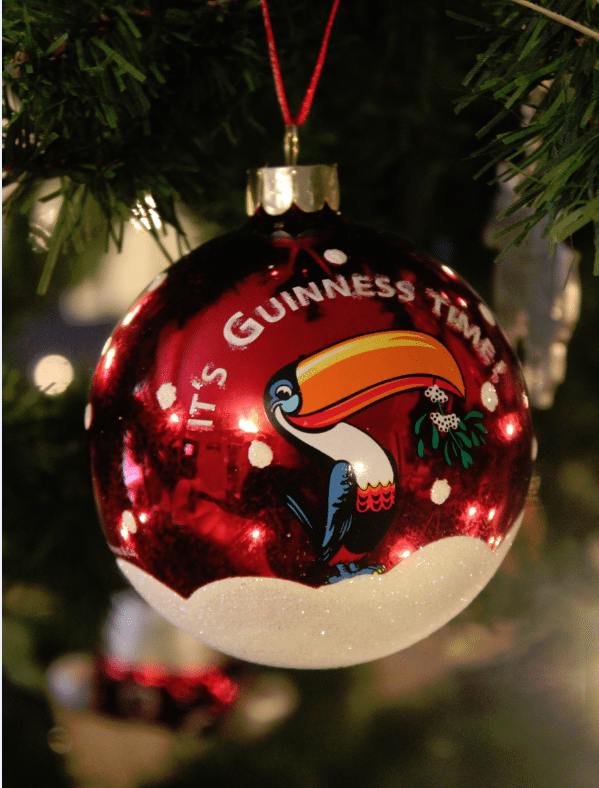 I absolutely love this Guinness Toucan Christmas Ornament we found in Dublin, Ireland! I was on the hunt to find an ornament that represented Dublin and Guinness since we had the chance to visit the Guinness Storehouse while we were in Dublin.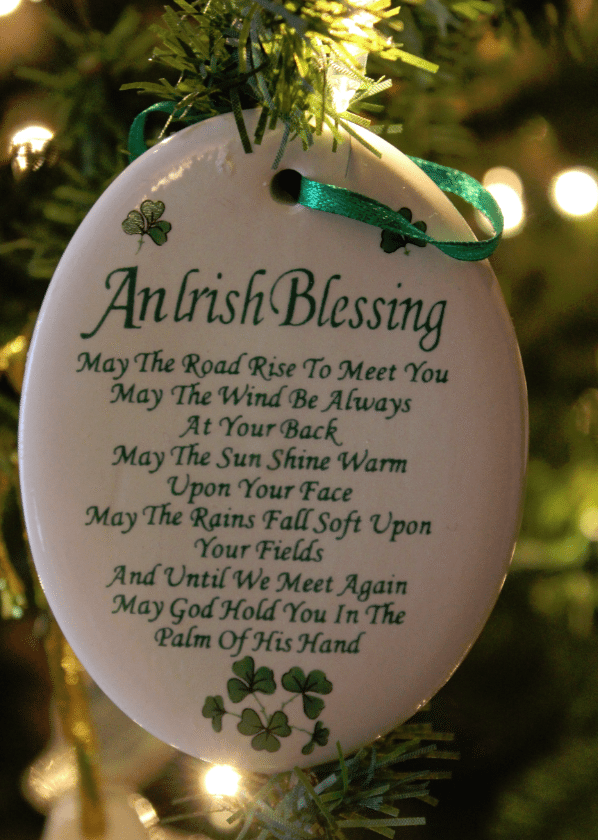 We found this Irish Blessing ornament in the gift shop of the Dunbrody Famine Ship exhibit. We ended up picking up ornaments for ourselves, John's Mom, Sister and Grandmother. They were so perfect to bring back as gifts.
I can't wait to see where we travel in 2014!