Maxwells Speakeasy Restaurant in Tacoma is a food lovers paradise!
If you love food you are going to absolutely hearts and flowers love Maxwell's Speak Easy Restaurant!
We had the pleasure of visiting Maxwells thanks to Restaurant.com and I am so thankful! We had one of the best date nights we have had in a long time!
Oh my goodness the food, the atmosphere and the amazing service all combined to make an unbelievable date night.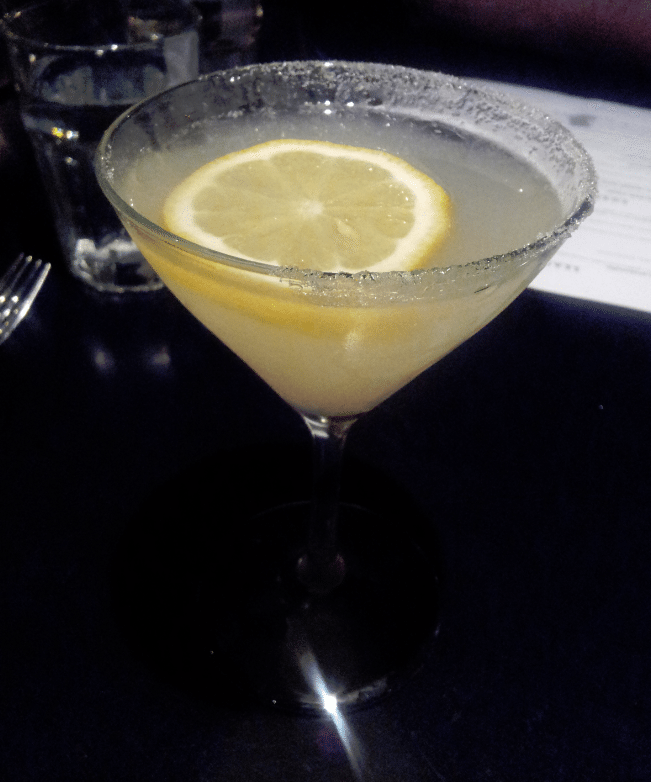 Have you ever had a cocktail that is so dang good that it is hard to describe?
That is exactly how I feel about this Pear Ginger Lemon Drop Martini. OH MY!
The bartender at Maxwell's is pure genius! The blend of flavors in this cocktail were sublime! blissful! and oh so good!
I was a bit worried that the ginger would over power the drink but it was smooth and oh so good.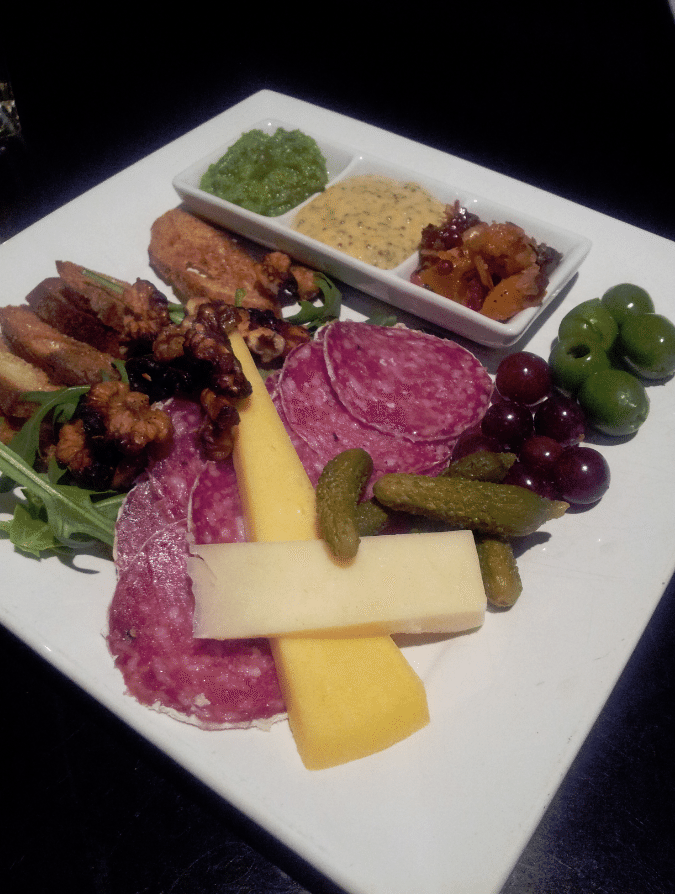 John and I shared an amazing Charcuterie platter for an appetizer. There was a great blend of meats and cheeses.
The tapenades were ah-mazing! I wish they sold them by the jar because we would have taken a few home with us.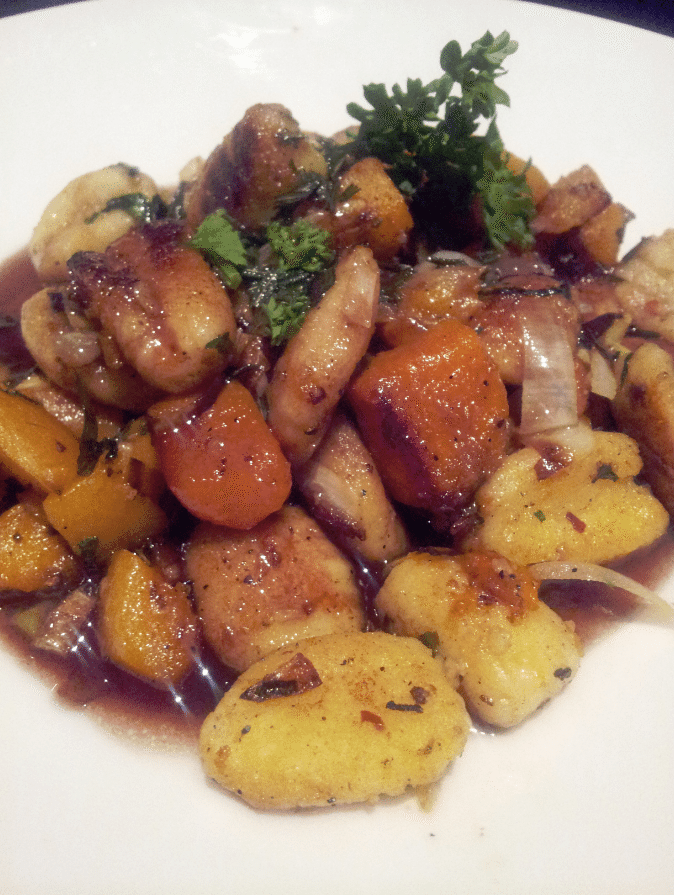 I can not even put into words how absolutely amazing this Butternut Squash Gnocchi was.
This truly may have been the best entree I have had in a really long time. The flavor combination was unbelievable.
I slowly enjoyed this so I could savor each and every bite. I was so sad when my plate was empty because I just wanted one more bite.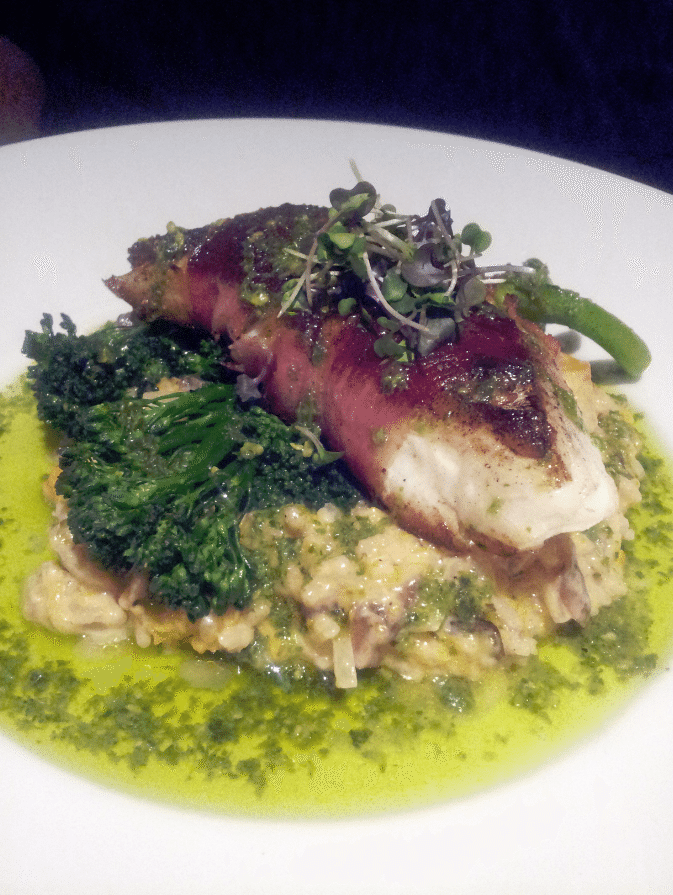 John enjoyed prosciutto wrapped halibut that was amazing too.
John took his first bite and just smiled. He said that each bite was pure foodie bliss.
Can you tell we enjoyed our meal beyond belief! HOLY WOW! The food at Maxwell's Speakeasy was divine!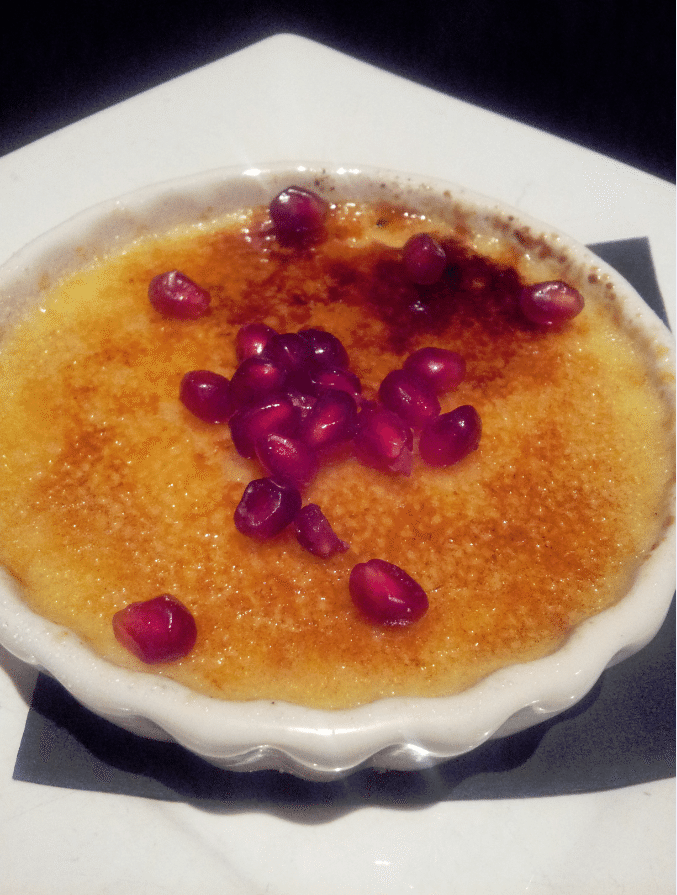 I figured we just had to try a dessert since everything else had been blissful!
I enjoyed a gorgeous creme brulee with pomegranate on top. John had a fresh made gelato that was divine.
We had a really hard time deciding what to order since everything sounds amazing.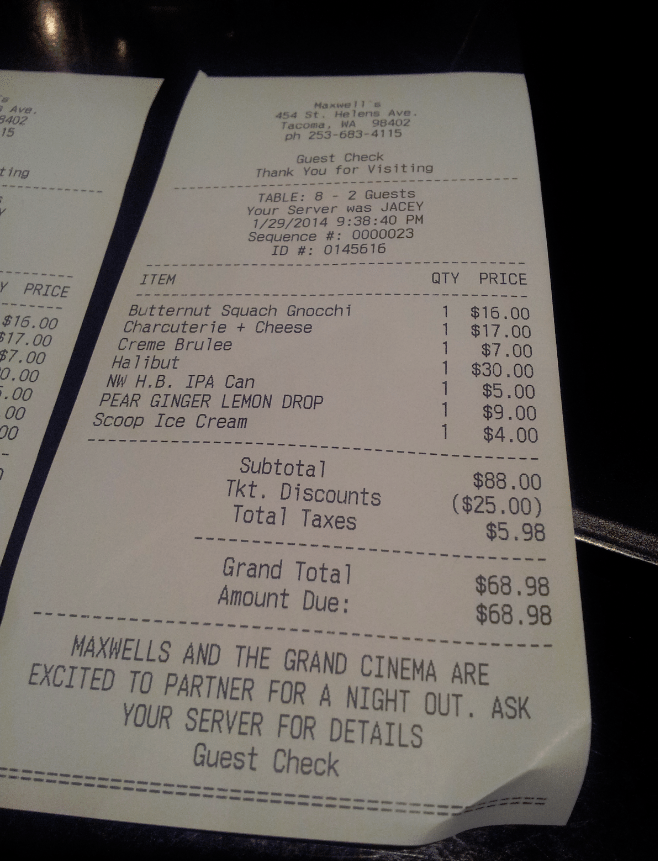 Maxwell's Speak Easy is part of the restaurant.com program!!!
You can enjoy a serious foodie blissful meal and save with restaurant.com when you are done…I LOVE THIS!
We were able to have an absolutely amazing date and save at the same time.
It is so easy to find local restaurants in your area on the Restaurant.com website. All you have to do is print a gift certificate and bring it with you to the restaurant.  When your bill is presented to you just hand your server your gift certificate along with your payment card and save on your great meal out!
We have been using Restaurant.com gift certificates for years and love them! They are such an easy way to save on date night.
The only thing better than going out for a great meal, is getting a great deal.  Restaurant.com has been filling tables since 1999 and is the destination for dining whether you like to plan ahead or find a meal on the go.  Restaurant.com helps diners discover the perfect dining experience and boasts nearly 50,000 dining deals available every day, even on the weekends!  And, the deals are easy to use – present the certificate to the server on a mobile device, or print out a copy, and voilà – the savings will be deducted from your final bill.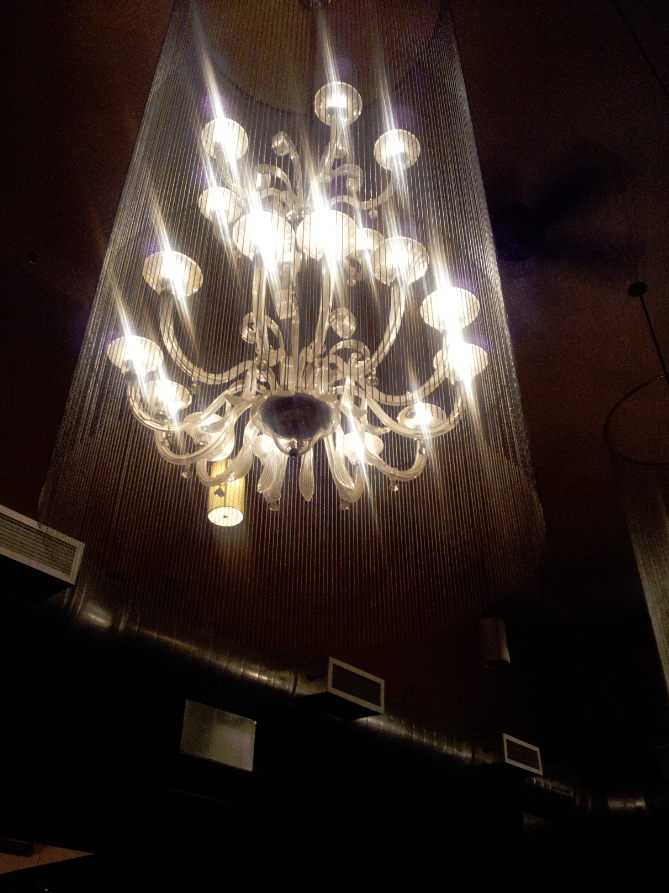 Check out the amazing chandelier in Maxwell's!
It was so gorgeous I just had to share it.
Have you used restuarant.com gift certificates in your area? What restaurant are you excited to try with a restaurant.com gift certificate?