This is a Sponsored post written by me on behalf of ConAgra Foods for SocialSpark. All opinions are 100% mine.
We love having date nights out and about but dang can the cost add up quickly.
I have been trying to plan perfect date nights at home to save money and really spend time together.
I must admit that I am a phone addict. My cell phone is never very far from my hands and I am always checking in on social media.
One of my goals in planning the perfect date night at home is to set down my phone and really just focus on time together.
Here are my tips for planning the perfect date night at home.
1. Put away all electronics.
Yes I mean the cell phones, ipads, laptops, game boys and every other digital and electronic distraction that is near you.
2. Set a time for your date night and stick with it
Set a time/reservation for your date night at home and stick with it. No letting work/life keep you from spending time together.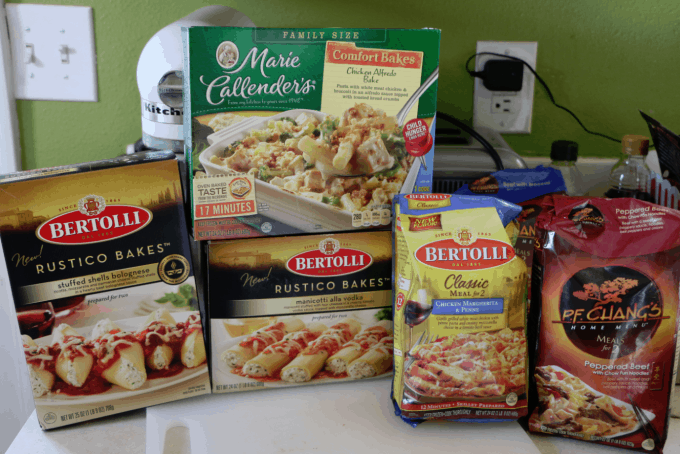 3. Cook and easy to prepare meal that you both love.
We love cooking Bertolli Meals for 2, PF Changs Meals for 2 or Marie Callender's Bakes for our date nights. They are quick and easy to make and I am not spending hours in the kitchen trying to get our dinner done.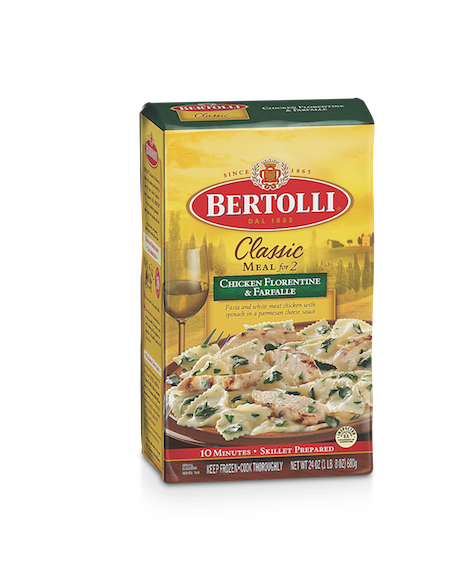 From May 21st – June 10th Safeway club card members can take advantage of this great offer to help save on date night! Receive a free Fresh Express Salad Blends when you purchase $10 on any participating Marie Callender's Bakes, Bertolli Meals for 2 or PF Changs Meals for 2
4. Pick up a movie or download one for a nice relaxing evening
Spend time cuddling on the couch watching a movie together or catch up on your favorite tv shows
Date nights do not have to be crazy expensive or lavish. They just need to be time spend together!
I love date nights at home because we can both relax, we are not worried about getting to a reservation on time, dealing with traffic or getting all dolled up. We can focus our time and energy on being together and having fun together.