Today is National Fudge Day! To help celebrate this wonderful holiday here are 5 of our favorite Fudge Recipes!
There is nothing quite like biting into a piece of seriously yummy fudge!
I was really nervous the first time I made fudge. I had always heard that it is really hard to make and you can mess it up really easily. I let these warnings detour me from making fudge for years until I finally decided it was time to try it. What is the worst that could happen…I could burn it or it might not set but oh well that is what the garbage can is for.
I am happy to say I have mastered my fear of fudge, which may not be a good thing for my waistline, and enjoy making it now.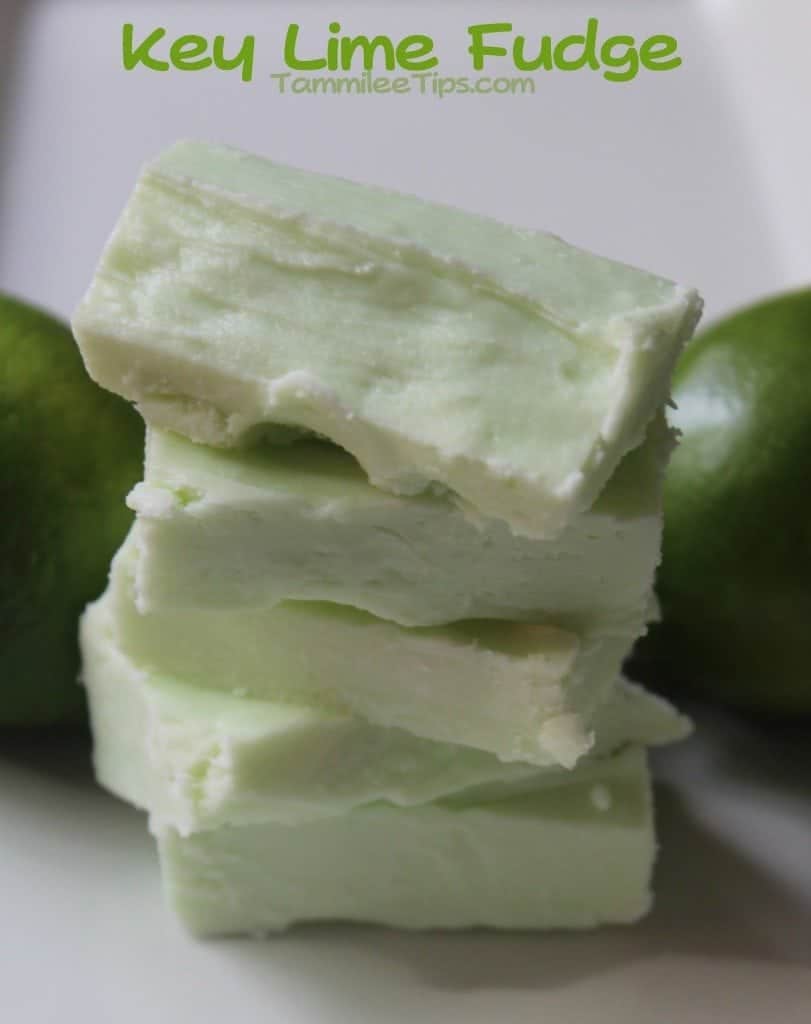 Key Lime Fudge is crazy easy to make and tastes amazing! You don't even have to turn on the oven which is a crazy bonus!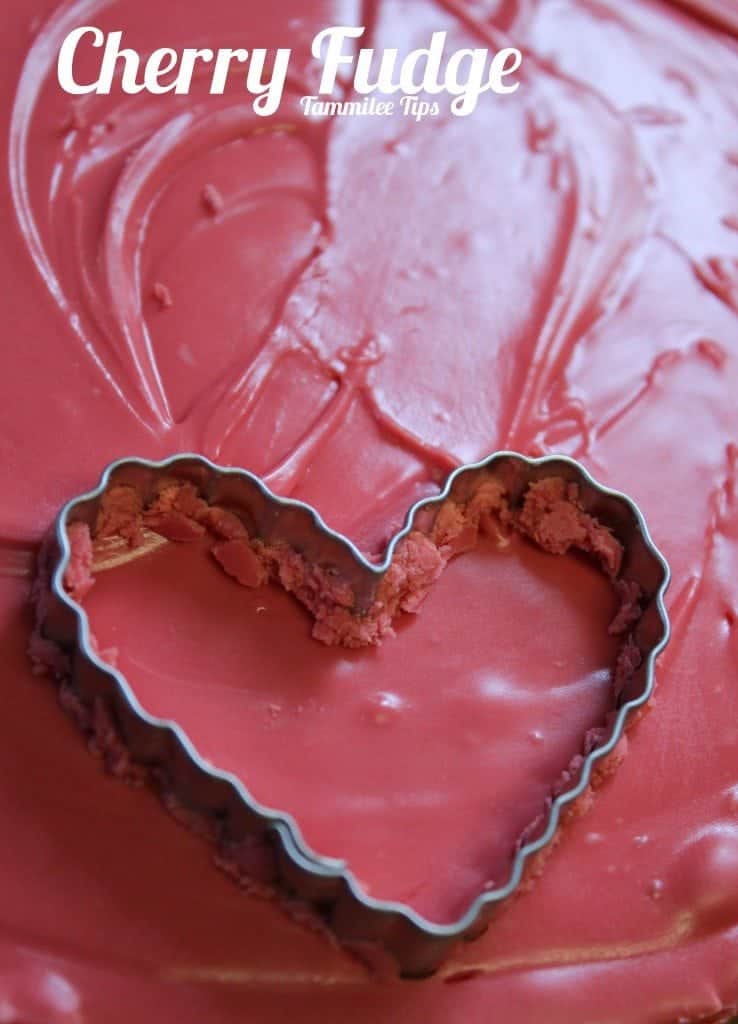 Cherry Fudge is a sweet treat! I love making this for family events and special occasions.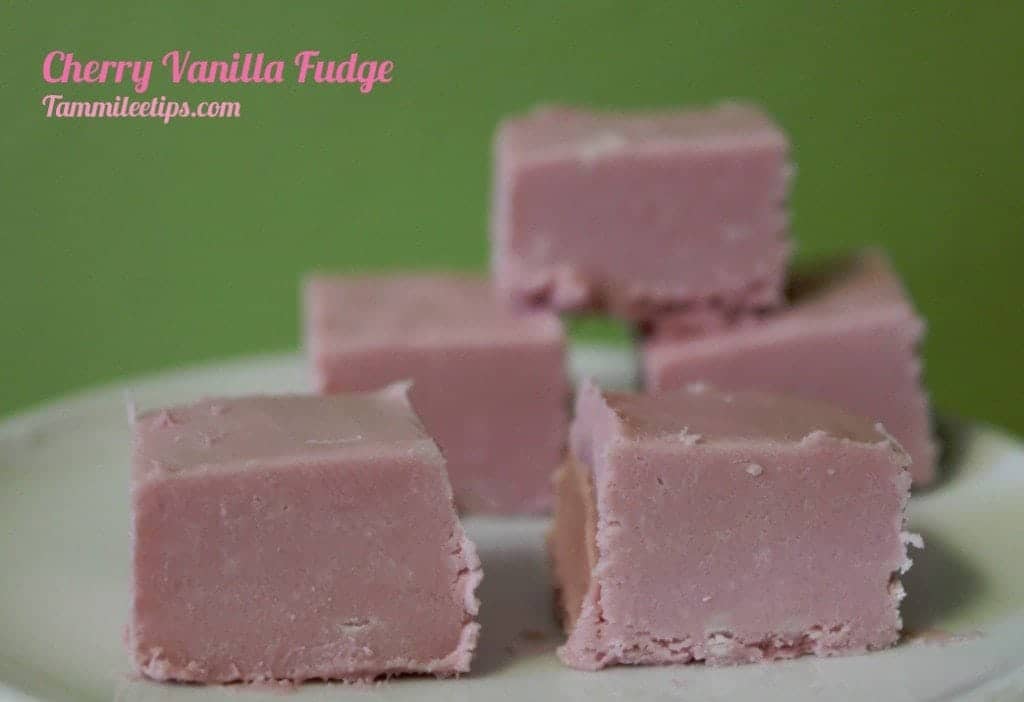 Cherry Vanilla Fudge only takes a couple of ingredients and you have amazing sweet fudge.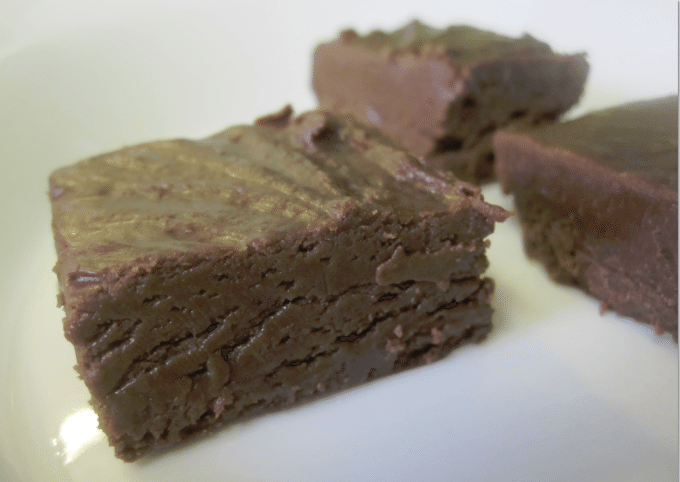 Nutella Fudge is dangerously good! It is way to easy to make and tastes amazing! I have to ration this fudge so I don't eat the entire plate at one time.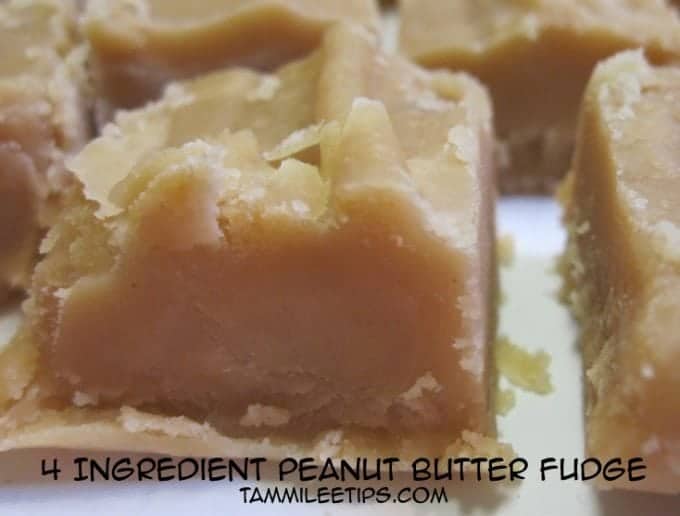 Peanut Butter Fudge – 4 ingredients are all you need to make this amazing fudge! This fudge melts on your tongue and is so dang good!
Do you love recipes? Check out our copy cat recipes, dessert recipes, and our Crock Pot Recipes.