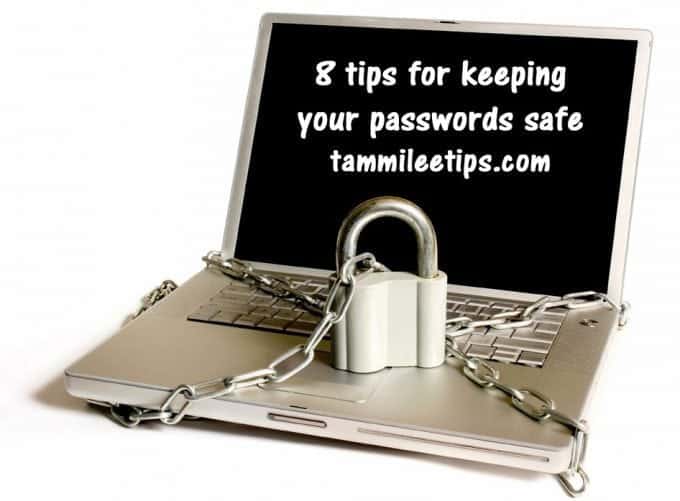 It seems like there are passwords for absolutely everything these days. I found these 8 great tips in the June issue of All You Magazine. I know that I need to take a few of these tips to heart so I figured I would share them with everyone.
1. Don't use words alone
It only takes hacking software minutes to go through the entire dictionary.
2. Do think in phrases
The best passwords have 12 characters or more. Try adapting a special saying with words and misspellings that only you would know.
Example – Bbyjckloves12
3. Don't stick with the normal!
A, E, O and R are the most common used letters, along with the number 1. Avoid these along with repetition ex. 123, xyz
4. Do check your work.
You can use Microsoft password checker to check how secure your password is
5. Don't use the same password for everything
You don't want a security breach on one site to affect all of your accounts
6. Don't worry about always remembering your password.
If it is a site you rarely use you can easily reset your password each time you use the site
7. Sign up for 2 factor authentication when you can
This helps protect you when your password is used on a new computer. The program sends a secure password to your phone that has to be entered
8. Don't pick easily discovered info for security questions.
With the increase of information available on Facebook and other Social Media sites finding your Mom's maiden name or the street you grew up on may not be very difficult anymore. You can make up a maiden name or street name that you always wanted to live on. Whose to say you did not grow up on Tropical Paradise Lane or SurferGirl Lane