Hi!
Thank you for visiting our Advertise/PR page! We love working with great brands and destinations!
Currently we are accepting
Press and Media Trips ~ If you have a destination, attractions, restaurant or event you would like covered on Tammilee Tips please don't hesitate to reach out to us.
Brand Ambassadorships ~ We love working with amazing brands on a long term basis.
Sponsored Posts/Social Media
Conference Sponsorship
We love working with great companies! Some of the companies we have partnered with include:
Travel ~Carnival Cruise Line, Visit Las Vegas, Visit San Juan Islands, Idaho Tourism, Red Lion Hotels, Northern Quest Resort and Casino
Food ~ Coffee-mate, P.F. Changs, Smirnoff Vodka,  Stouffers, Safeway, Tyson, Albertsons 
Life ~ Disney, Restaurant.com, Hallmark, Caseable, Best Buy, Kleenex, Walgreens
The ease that comes with working with Tammilee and John Tillison makes this dynamic duo so delightful to work with. They are top-tier professionals in the blogging and influencer industry who know how to produce engaging content, are trustworthy and proficient. In a destination where adventure is around every corner, Tammilee and John have been asked to engage in a few wild experiences firsthand and they oblige with a smile. They accomplish work with a can-do attitude, passion, a unique angle and fantastic photography. They are up-to-date with top trends, and can advise their clients on how to weave them into their greater marketing campaigns. Between both of their interests and expertise, they can confidently cover a variety of angles of travel. Tammilee and John go above-and-beyond what is asked with the destination's best interest in mind. Always a great pleasure to work with!

Christina – Reno Tahoe USA
Site Statistics 
If you would like to advertise on Tammilee Tips please send me an email to
tammileetips2 @ Hotmail.com
Media Kit is available upon request.
We abide by Google Terms of Service and disclose all relationships according to FTC good practices.
Don't see what you are looking for? Feel free to contact me for a custom quote and please check out our about us page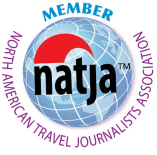 Media Mentions:
Cosmopolitan.com – 20 Ulitmate Last Minute Party Snacks February 2014
Huffington Post – 9 Easy Bake Sale Recipes August 2014
Today.com – 7 Slow Cooker Recipes for your Super Bowl Line– Up January 2015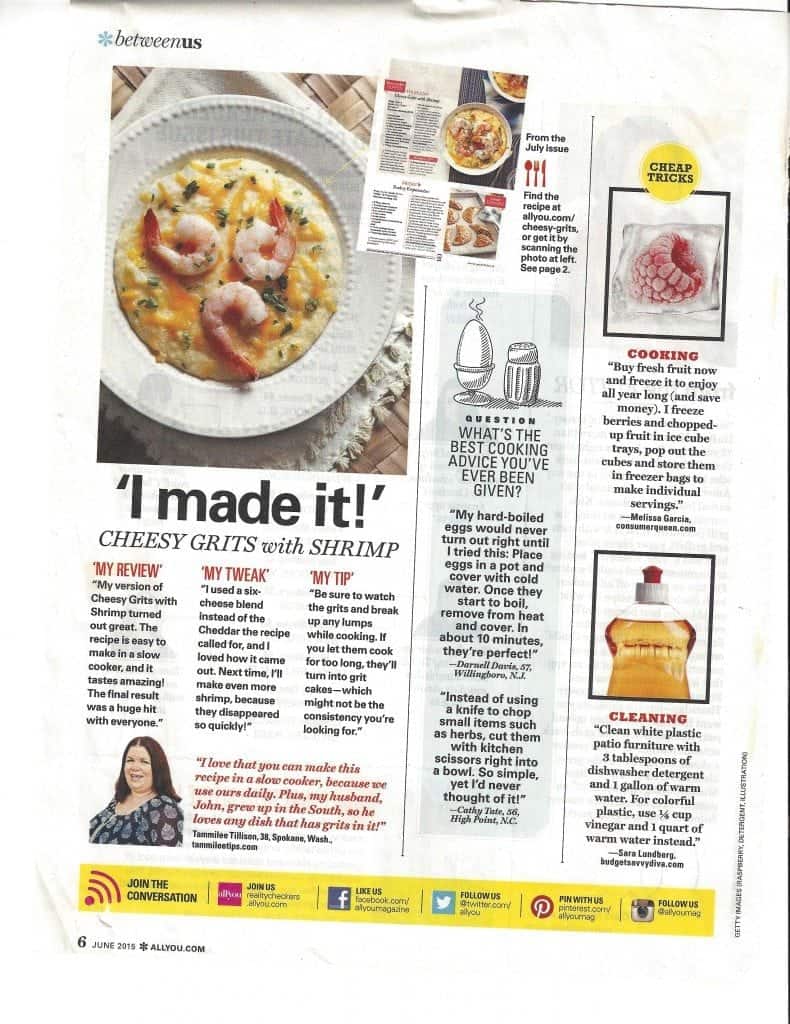 All You Magazine, June 2015 Recipe highlight
Groupon Blog – My Groupon Getaway Experience, May 2015
Buzzfeed – Summer Slow Cooker Recipes, May 2015
Buzzfeed – Halloween Quiz and Cocktails, October 2014
All You Magazine – 2 ingredient recipes, March 2015
Today.com – 5 Easy Grilled Desserts, June 2015
Today.com – 5 Slow Cooker Breads to try this summer, June 2015
Parade Magazine – Community Table – 15 Summer Cupcake Recipes, June 2015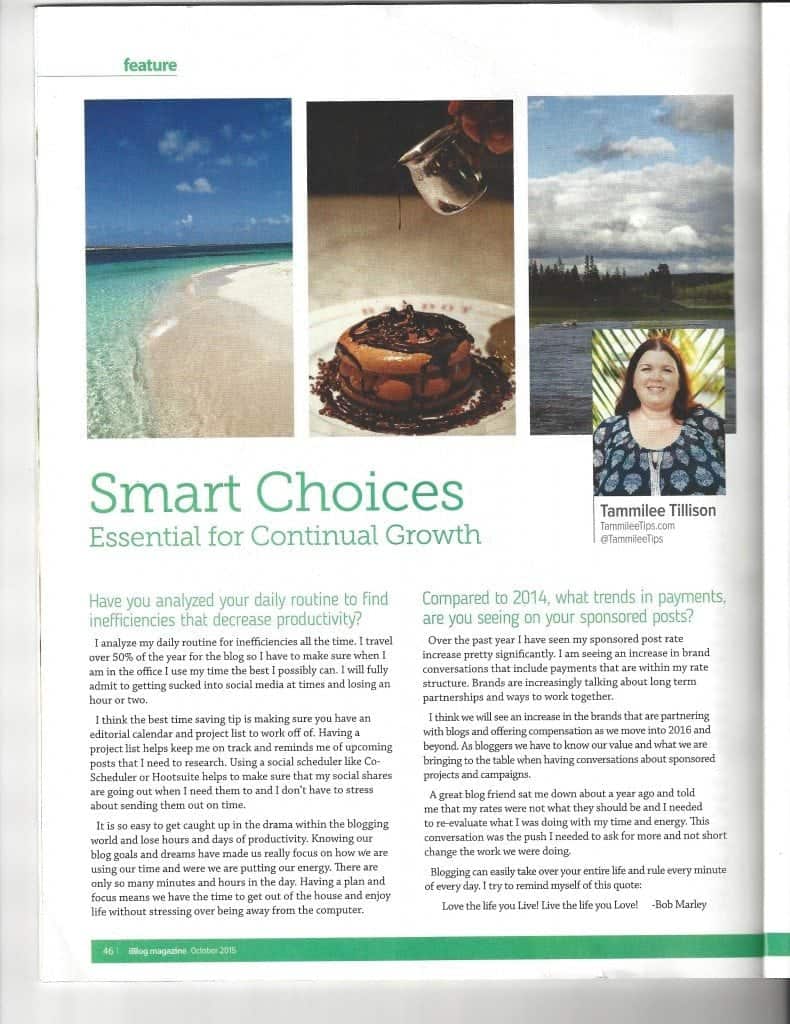 iBlog Magazine  -2-page article on blogging– October 2015
Better Homes and Garden (BHG.com) – 10 Valentine's Day Gifts for Him – February 2016
 Woman's Day Magazine – 16 Incredible Super Bowl Appetizers you can make in the slow cooker    – Feb 2016 
Better Homes and Garden (BHG.com) – Wine Day Cocktails – Feb 2016