December 30th is National Bacon Day
Just in time to close out 2013 we can celebrate National Bacon Day!
Here are some of our favorite bacon recipes from Tammilee Tips! One things for sure bacon is not just for breakfast anymore!
We added bacon to a Krispy Kreme Bacon Cheeseburger, Bacon Pot Pie, Bacon cinnamon rolls and so much more! 2013 really was the year of bacon!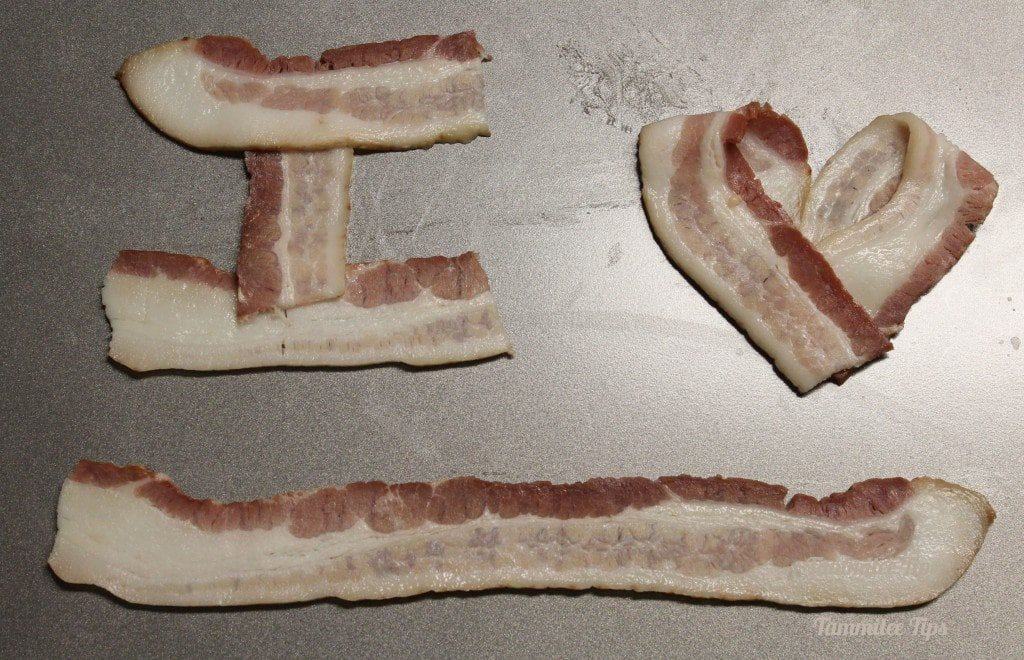 Here are some Amazing Bacon Recipes!
Bacon Appetizer Crescent Rolls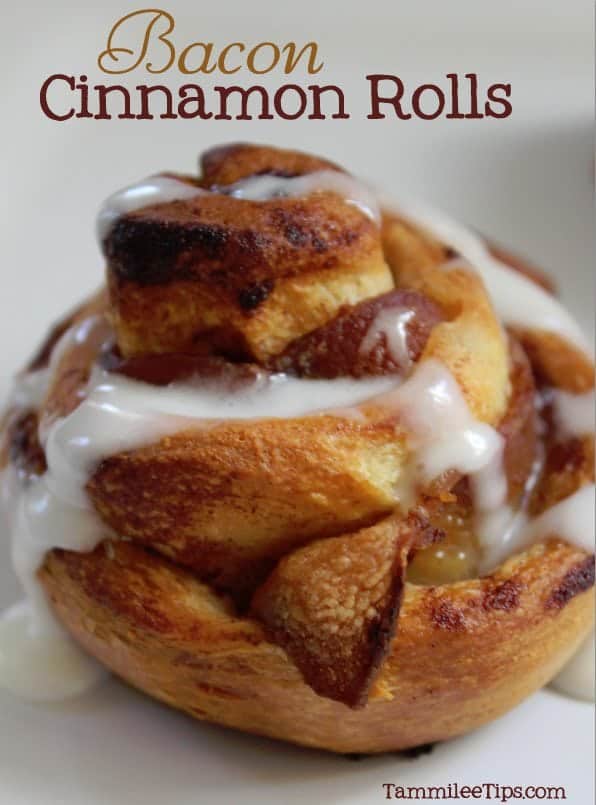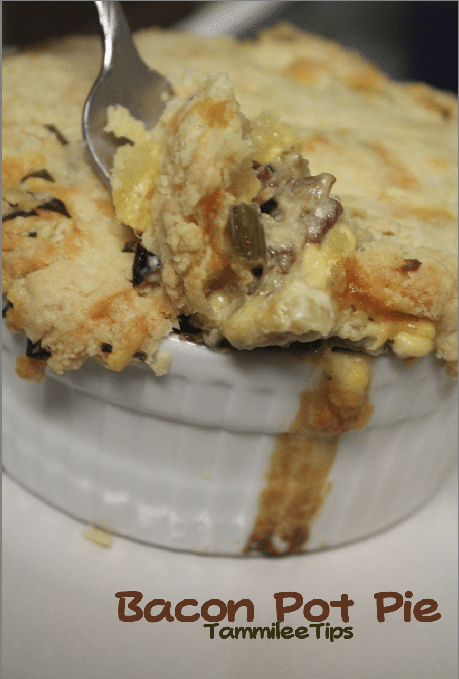 Chicken, Bacon and Tomato Sandwich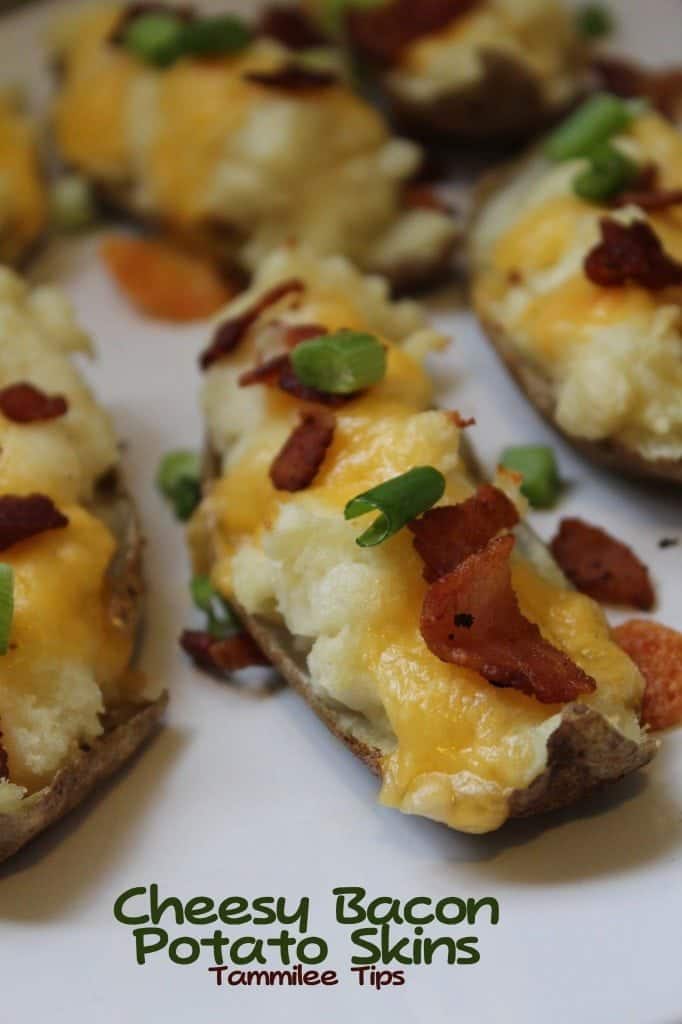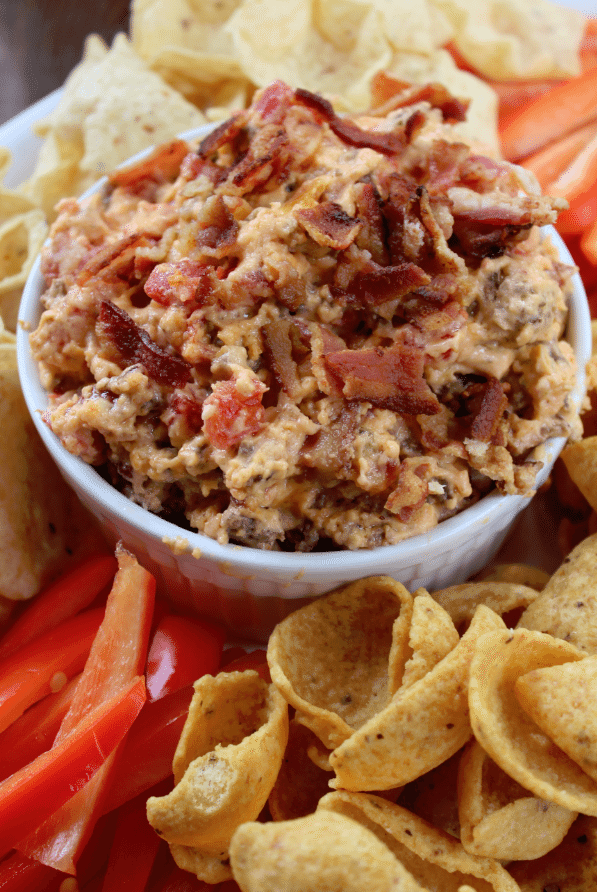 Crock Pot Bacon Cheeseburger Dip