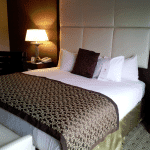 Have you ever walked into a hotel room and just sighed with happiness?
That is exactly what happened when I walked into our room at the Boise Riverside Hotel. We have worked with Red Lion Hotels in the past and knew that we would love the hotel they set up for us but I did not think I would swoon with happiness walking into the room.
We were in Boise for 4 days and needed a hotel that was easy to find, comfortable and one that would allow us to get some work done while on the road. The Boise Riverside Hotel met all of these requirements and so much more!
From the moment we walked into the lobby I knew we were in for a treat. We were greeted by the front desk staff warmly. They made sure we had everything we needed and gave us directions to our room.
When we walked into our room we were greeted with this view…….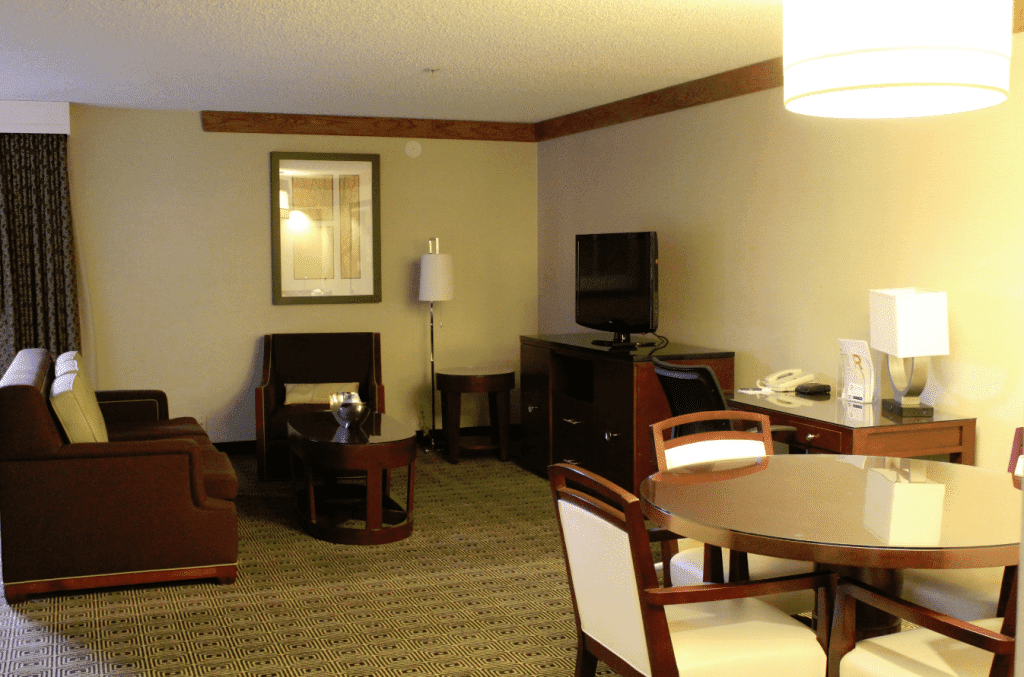 We were so surprised to find out we would be enjoying a suite during our visit. Can I just tell you I never wanted to leave the room!
The room at the Boise Riverside Hotel was absolutely amazing! [Read more...]