Day 11 already of our 25 days of holiday cookies and treats! Today we are sharing Apricot Coconut Cookies!
These are the perfect combination of fruity flavors combined into a seriously good cookie. I gave these to John's Grandmother and she loved them.
Can you tell I have been on a coconut kick lately. I just realized we have already had 4 other cookies with coconut in them over the past 11 days of holiday cookies. I really hope y'all like coconut as much as I do. If you are not a coconut fan like our Hawaiian neighbor, which seems wrong on so many levels, Don't worry we will have some non-coconut cookies this week too!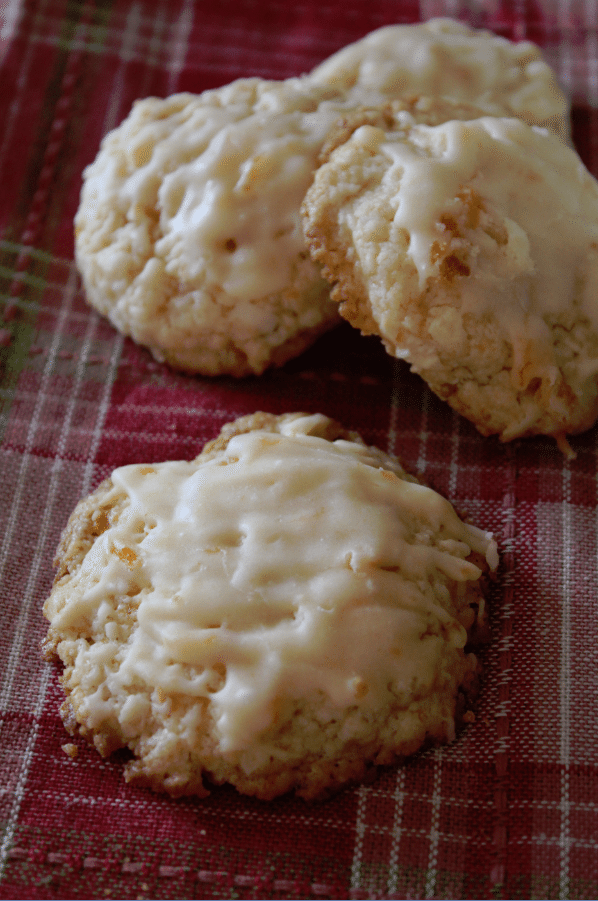 Are you diving head first into holiday baking or putting it off for a few more weeks?  [Read more...]