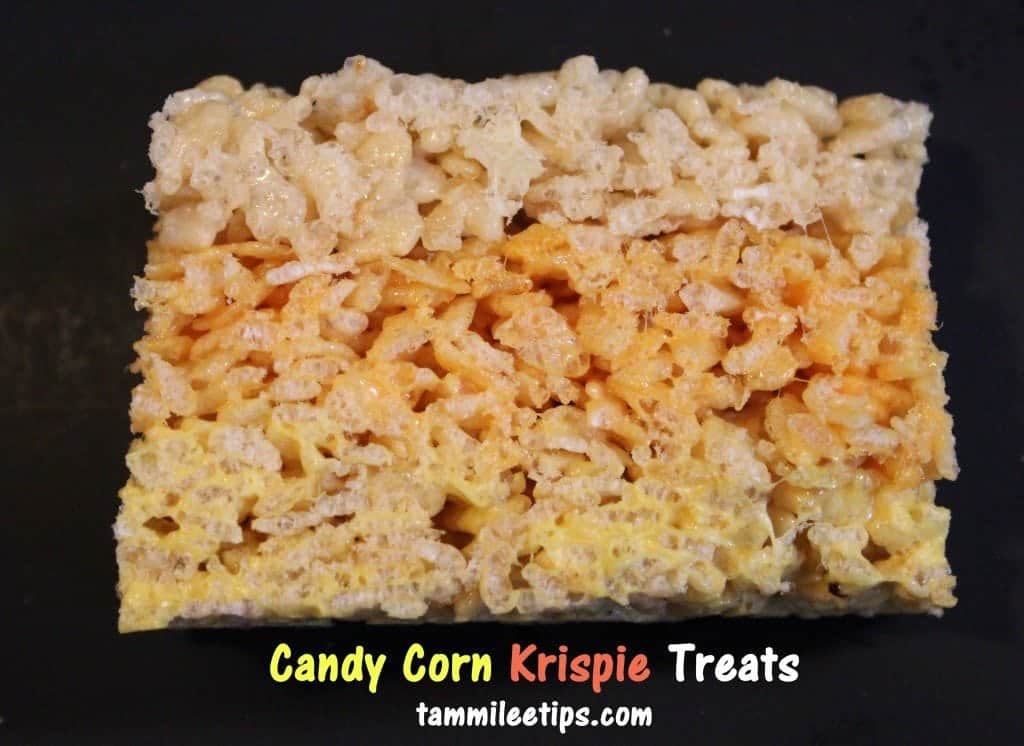 Candy Corn Krispie Treats
I thought it would be fun to spice up regular Krispie Treats and make them resemble candy corn. I wish the picture would show how bright the colors were.
I used food coloring to color the marshmallows as I made the krispie treats.
I layered the krispie treats in a bread pan one after each other. I was able to push the colors together so everything was melded together and showed each color.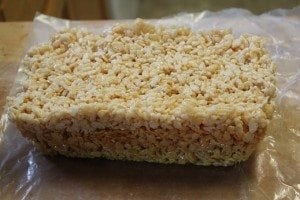 I cut the treats into slices and into the shape of candy corn. The slices showed the color a bit more but the candy corn shape was super cute.