Today is national Cheese Day! Here are some of our favorite cheese recipes to help celebrate this wonderful holiday!
Sadly I don't think there is a Hallmark card to celebrate National Cheese Day. I guess we could wear cheese hats and make up a song but that might be a bit much.
Instead of going a bit crazy in cheesiness I thought I would put together some of my favorite cheese recipes that are filled with well cheese……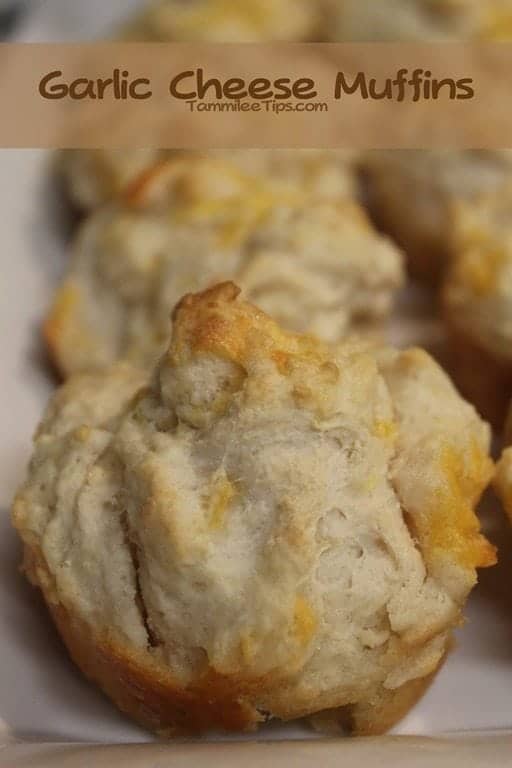 Garlic Cheese Muffins
These muffins are so dang easy to make and taste amazing! They are filled with cheesy goodness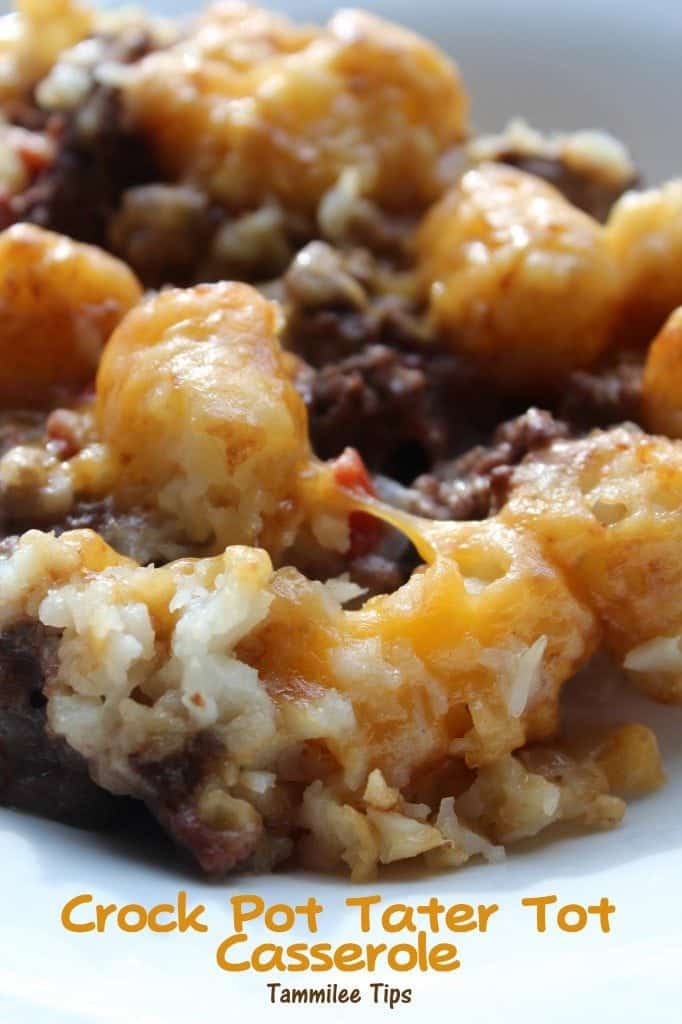 Crock Pot Tater Tot Casserole is filled with some seriously good cheesiness. What better way to enjoy a bit of cheese than melted over tater tots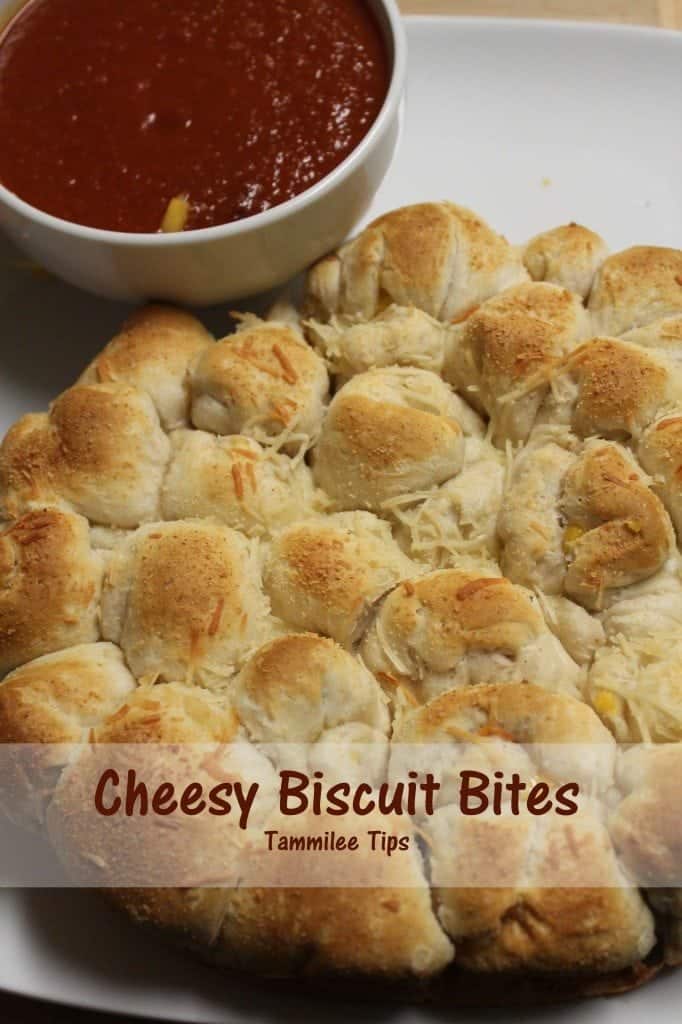 Cheesy Biscuit Bites are stuffed with melted cheese. They are the perfect appetizer or late night snack.
What better way to share your love of cheese than with Grilled Cheese Heart Sandwiches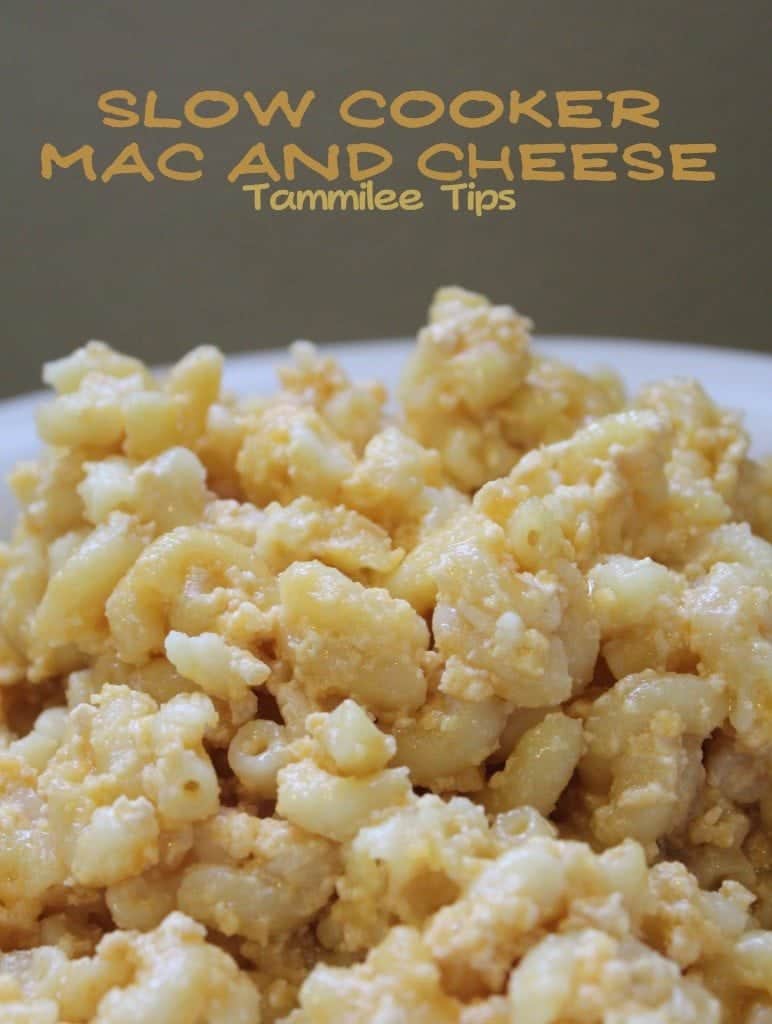 If you are looking for a meal you can set and forget this Slow Cooker Mac and Cheese is perfect!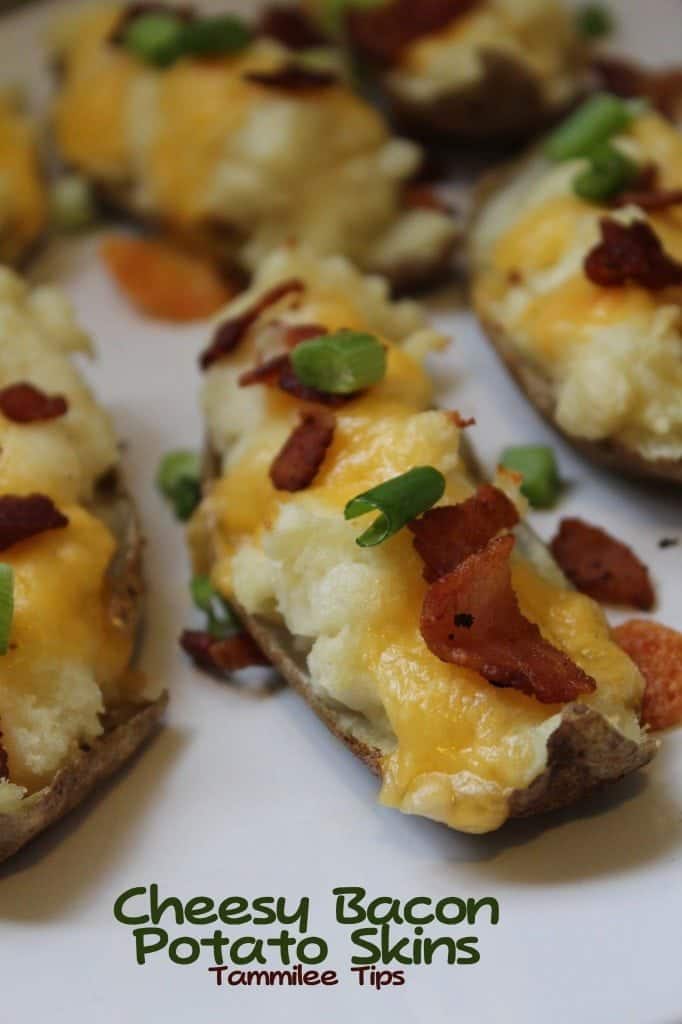 Cheesy Bacon Potato Skins are so easy to make. I have to say I have not ordered potato skins at a restaurant since I started making these at home. They are so easy to make and taste fantastic!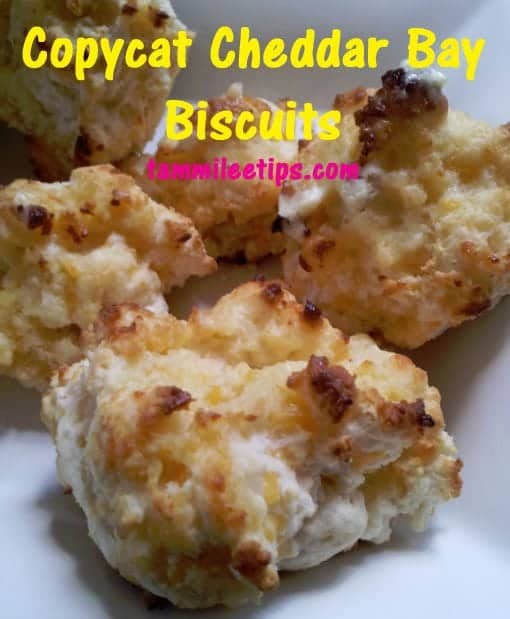 These Copy Cat Cheddar Bay Biscuits are one of our most popular copycat recipes. They taste just like the Red Lobster biscuits and you can make them at home whenever you want them.