I am a member of the Collective Bias® Social Fabric® Community.  This shop has been compensated as part of a social shopper amplification for Collective Bias and its advertiser
Woohoo! Seattle Football!
OK, Maybe not quite Woohoo after yesterday's game but they are still having a pretty darn good season.
I have to confess something….I don't know much about football but I love watching the games with friends and family. The excitement, the cheering, the game day antics are all so much fun.
One thing I have found is I end up missing at least half the game because I am running from the kitchen to the living room making sure all of the food is ready, dishes are not piling up and refilling drinks.
This year I am on a mission to get out of the kitchen and enjoy the game! I headed to Walmart to pick up all of my #GameTimeGoodies. Check out how I took some of our favorite Nestle  products and made them perfect for our Football Party!  These are also perfect for your upcoming Football Parties!
Check out how you can take Stouffers Family Size Lasagna and turn it into the perfect individual servings for your Football Party!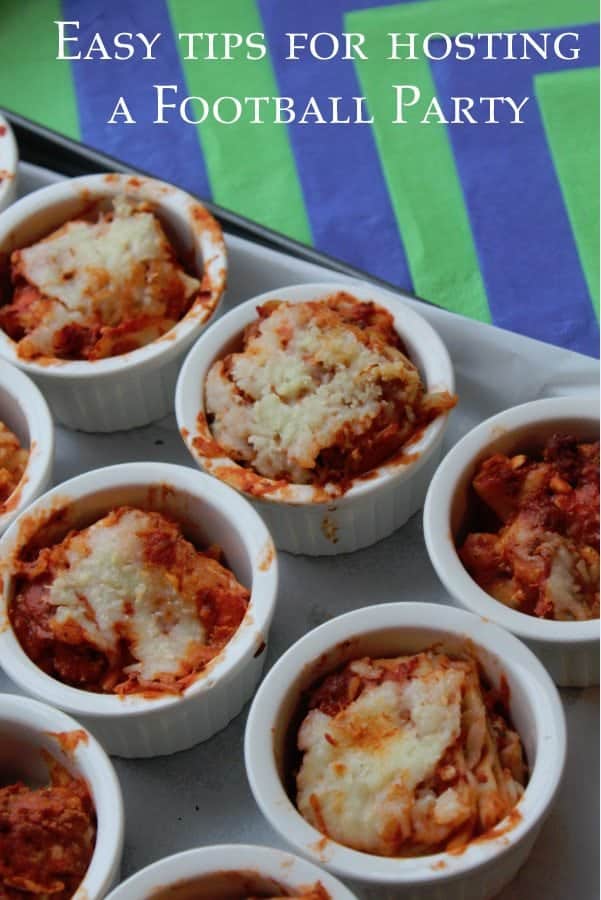 I found fantastic napkins in Seattle colors at Walmart in the party section. They also had the plastic silverware and plates I wanted for the party. I love being able to get everything I need in one stop!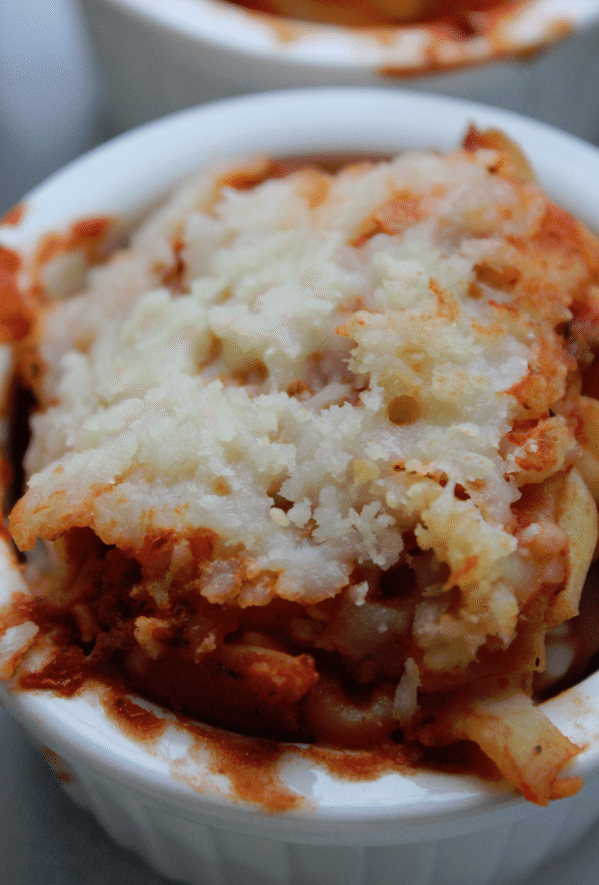 Stouffers Party Size Lasagna with Meat & Sauce is perfect for game day!
I cook the Stouffers Party Size Lasagna in the early morning and let it cool down just a bit. I cut the lasagna into individual servings and serve them in ramekins. Once the Ramekins are filled I place them on a parchment lined cookie sheet in the oven on warm. They are ready to be served when our guests arrive and I do not have to stress about what time they will be done.
One thing I find at our football parties is everyone is hungry at different times. I spend hours in the kitchen making sure everything is hot and ready to go and then it sits there until there is a break in the game or our guests decide they are hungry.
This year I am serving Hot Pockets for our football parties! They can be heated up when our guests are hungry and they each get to choose their favorite flavors!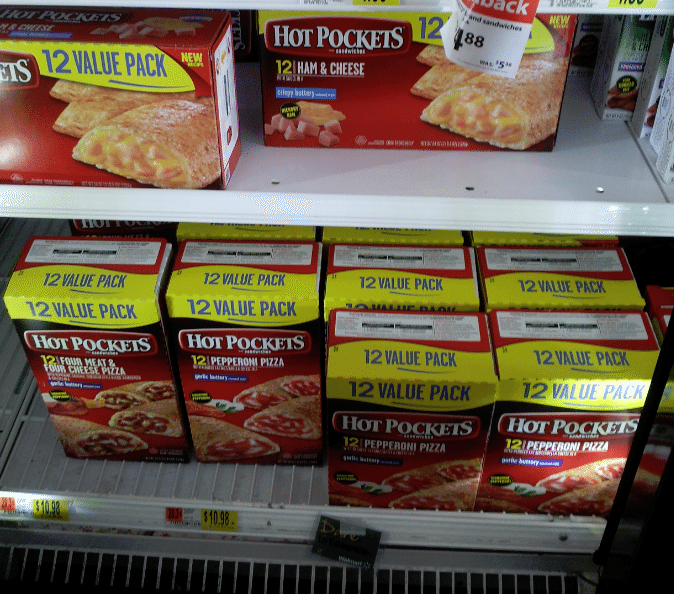 Have you see the Hot Pockets Ham & Cheese with Croissant Crust or the Hot Pockets Pepperoni Pizza with Garlic Buttery Seasoned Crust? They come in 12-count boxes so you can stock up quickly while at Walmart.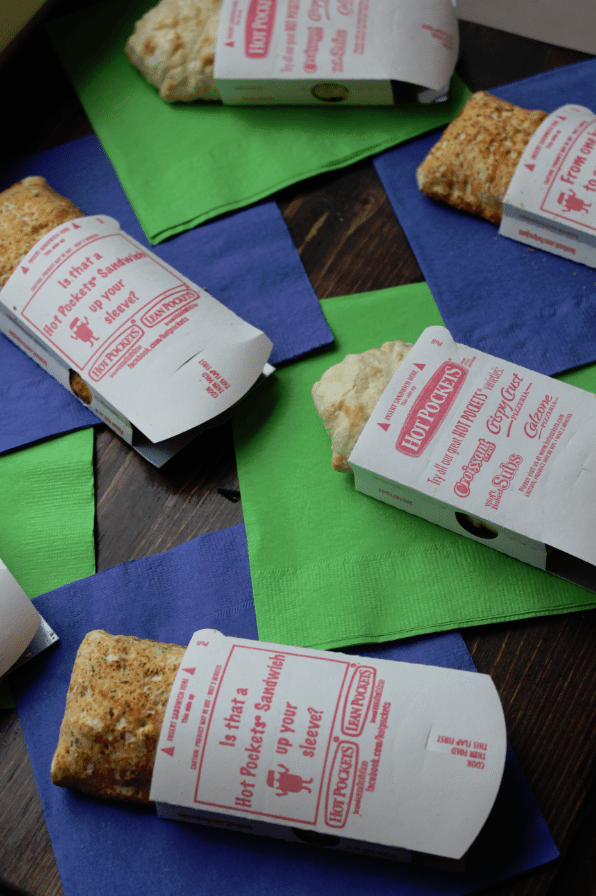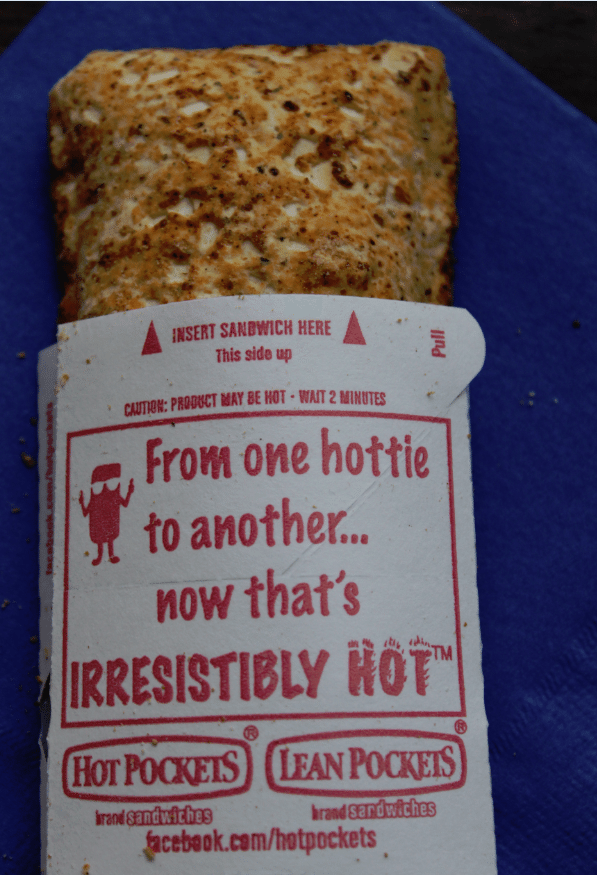 I put out an assortment of Hot Pockets at the beginning of the party and then refill them at half time. They never last long so I don't have to worry that they are sitting out getting warm. I write out how many minutes each one needs to cook and stick it on the microwave so no one has to guess how long they take to cook. This is also a great place to add a fun football quote or joke to make your guests giggle.
We can't forget about dessert! I am all about a sweet pick me up to get ready for the second half.
DRYER'S has a fun new limited edition Touchdown Sundae Ice Cream!!!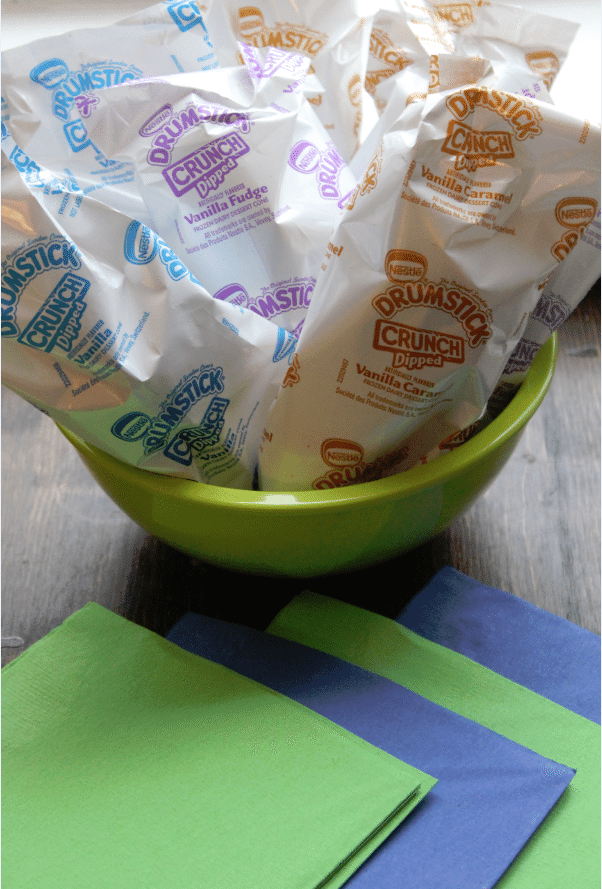 I picked up NESTLE Crunch Dipped DRUMSTICK cones that are the perfect treat for our football party!
Are you ready for the best part…….There is no clean up! The DRUMSTICK cones are self-serve, no mess, no dishes, AND they taste ah-mazing! Woohoo! I love any treat that does not mean more dishes to wash or more things to clean up!
To make the DRUMSTICKS perfect for our football party I pre-arranged them in a bright green bowl and placed them in the freezer. I was able to set these up the night before so all I had to do was pull them out and pass around the bowl.
I hope these tips help make your next football party a little less stressful and you can get out of the kitchen and watch the game!
Here are a couple more pics of the lasagna cups. I fell in love with them!