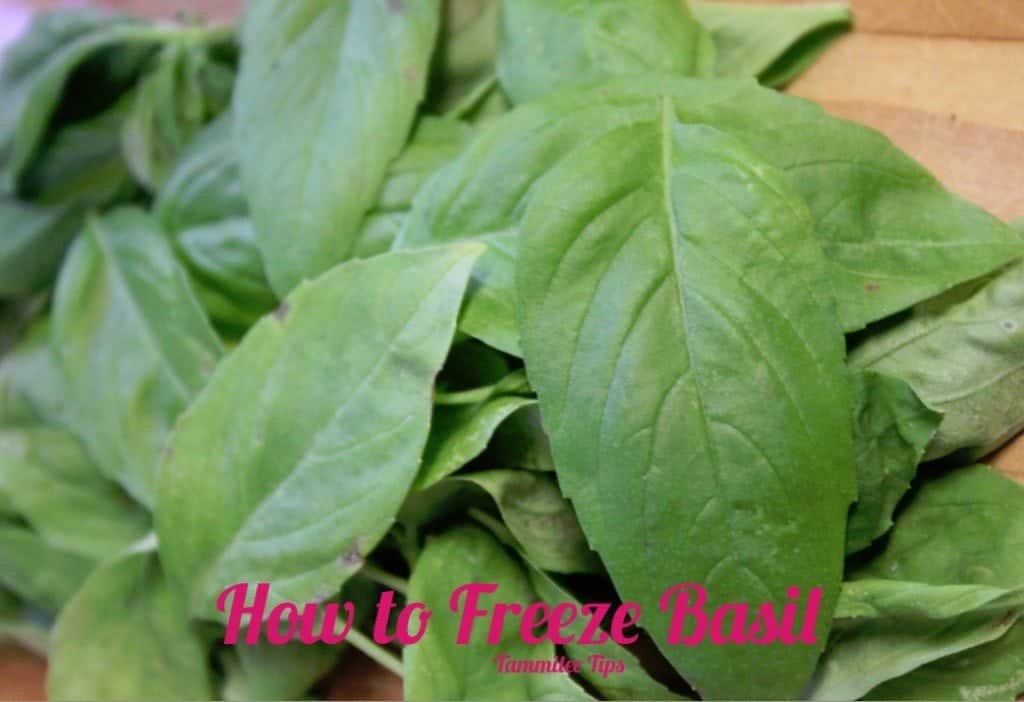 How to Freeze Basil
Our basil plants have been producing a ton of great leafs this month. I know I am not going to be able to use all of the leafs before winter hits. I decided to try freezing basil this year and see how it turns out. I really like how easy it is to use once it is frozen.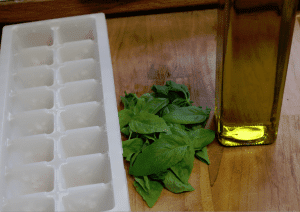 All you need to get started is an ice cube tray, basil leafs, and olive oil.
1. Choose how you would like to freeze the basil.
whole, chopped, or minced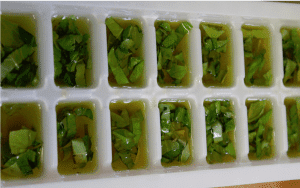 2. Whole or Chopped basil can be placed into a ice cube tray and frozen with olive oil or water
Each ice cube section holds 2 tablespoons of olive oil.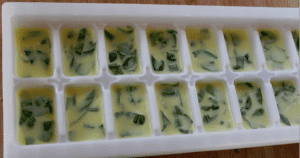 3. Once the cubes are frozen place them in a labeled freezer bag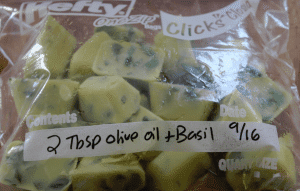 Basil will keep between 3- 6 months
 I love pulling out a cube and adding it to my pasta dishes. It tastes great and is super easy to use.