To me Valentine's Day is not about how much money you spend it is about showing your loved ones that you care for them and want to do something special for them. John and I have been together over 7 years now I still love to show him in cute and funny ways how much he means to me. This year I decided to show him in cute daily fun treats instead of one huge gift. I want to let him know that he is my rock, my love and I could not live without him. I am having so much fun surprising him with these small gifts of love. I hope you are inspired to show your loved ones how much you love them and make them smile at the same time.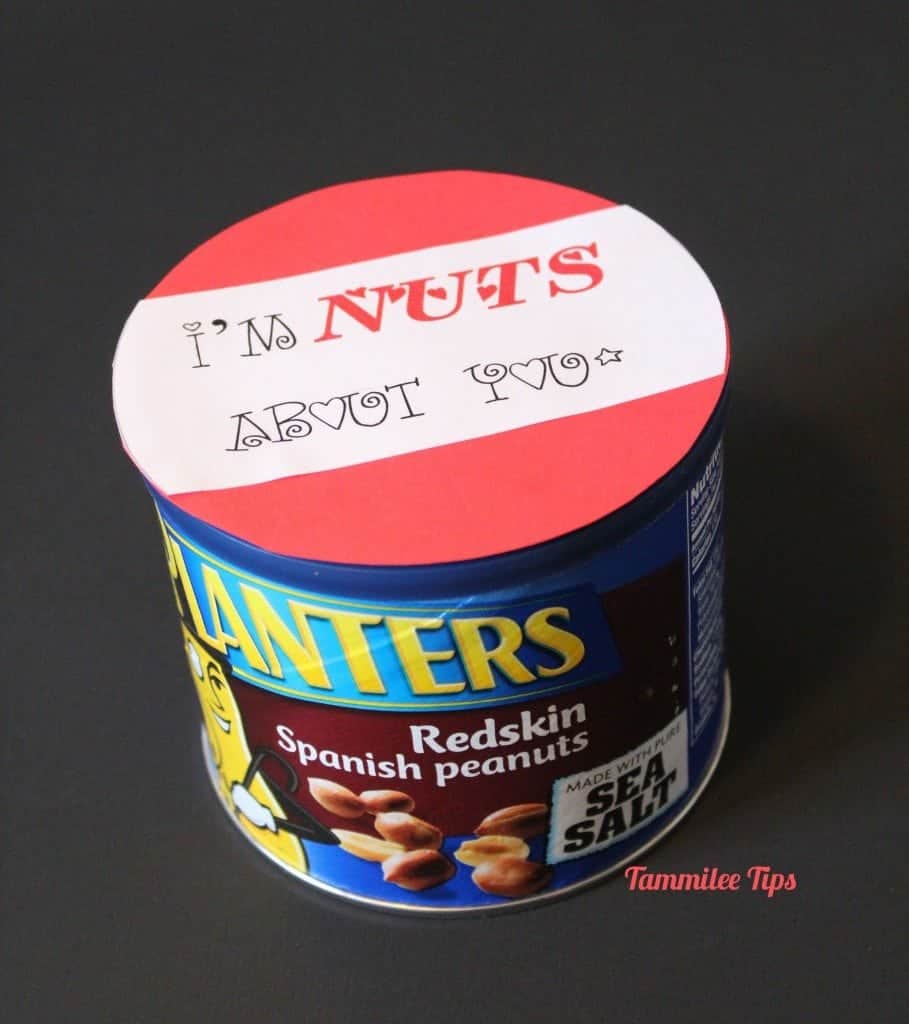 Day 1 – I'm Nuts About You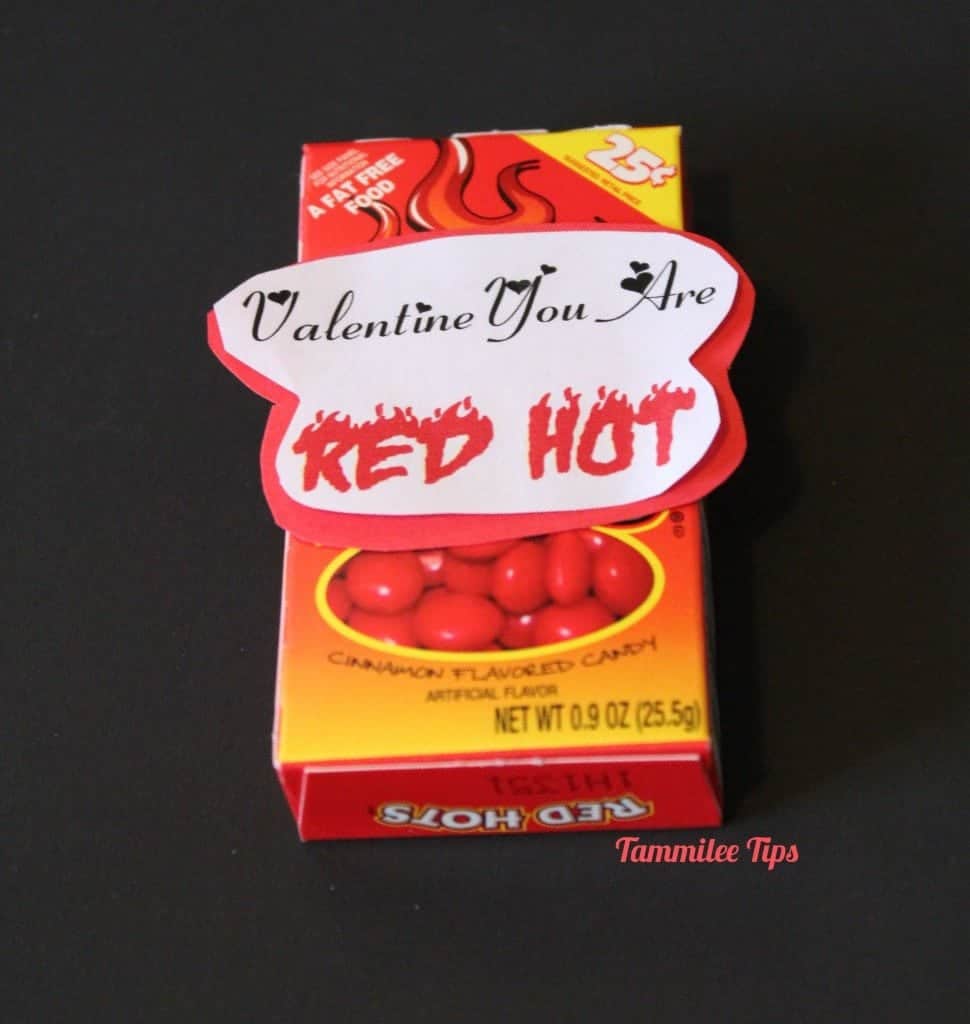 Day 2 – Valentine You Are Red Hot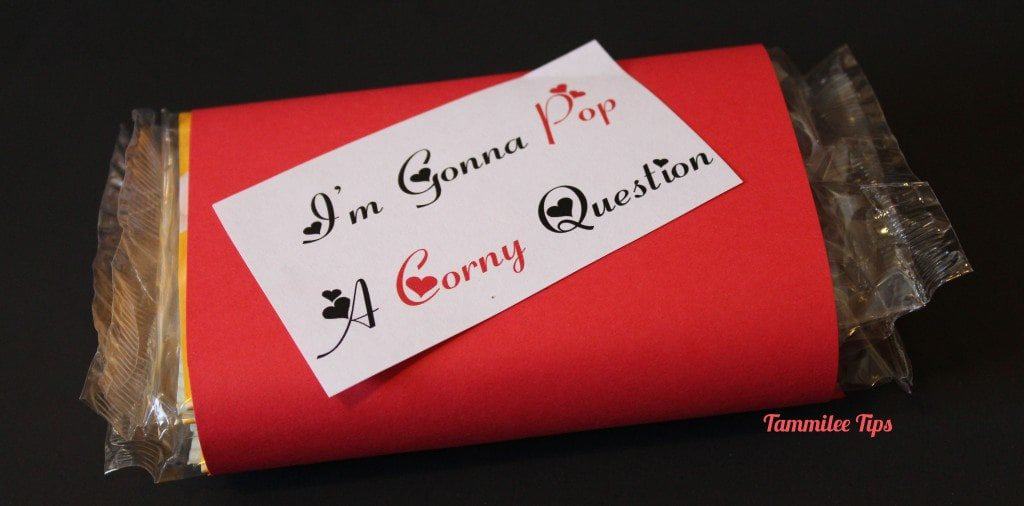 Day 3 – Pop a Corny Question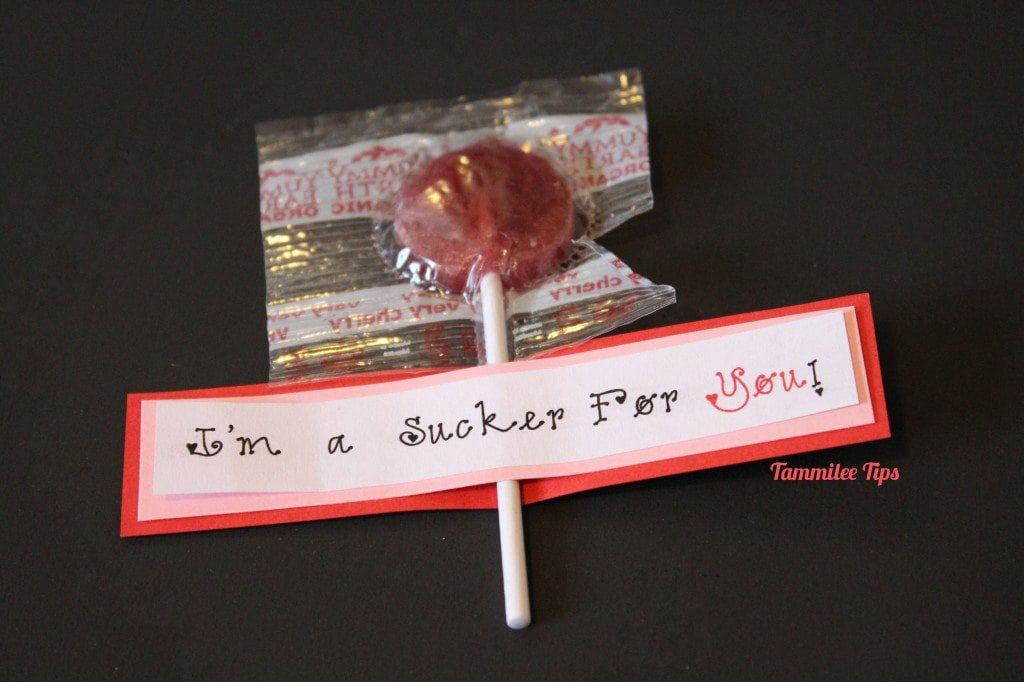 Day 4 – I'm a Sucker For You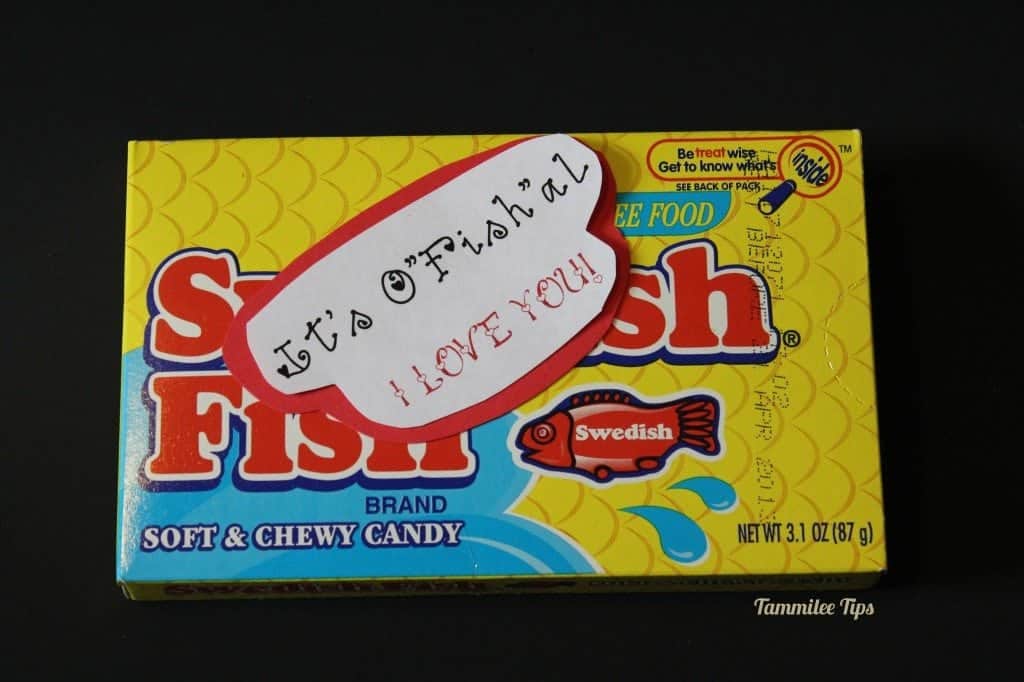 Day 5 – I o"fish"ally Love You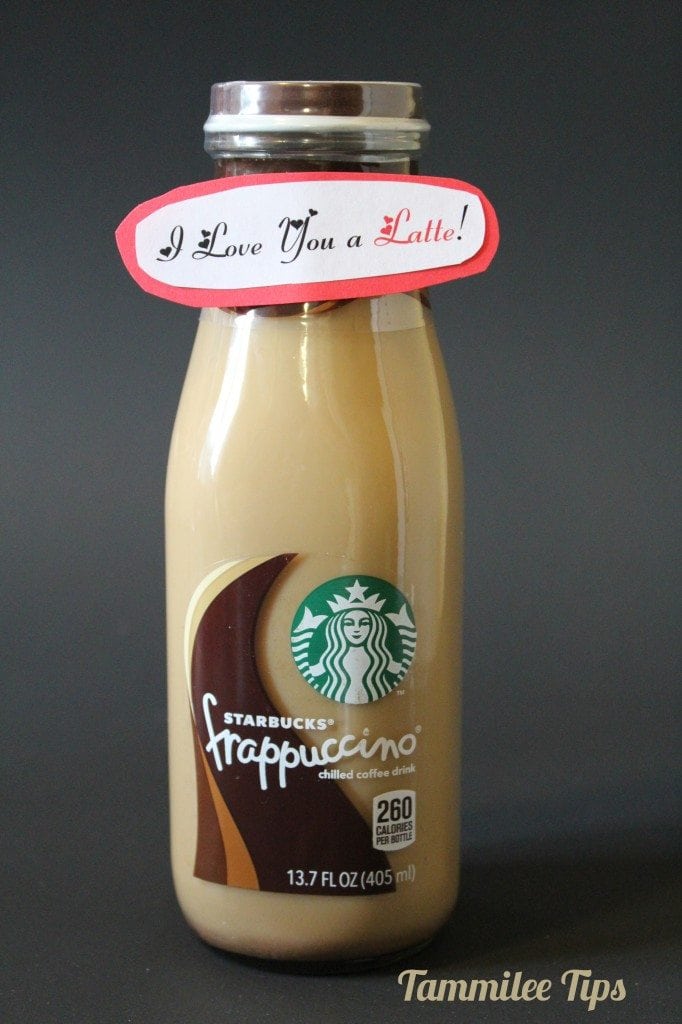 Day 6 – I Love You a Latte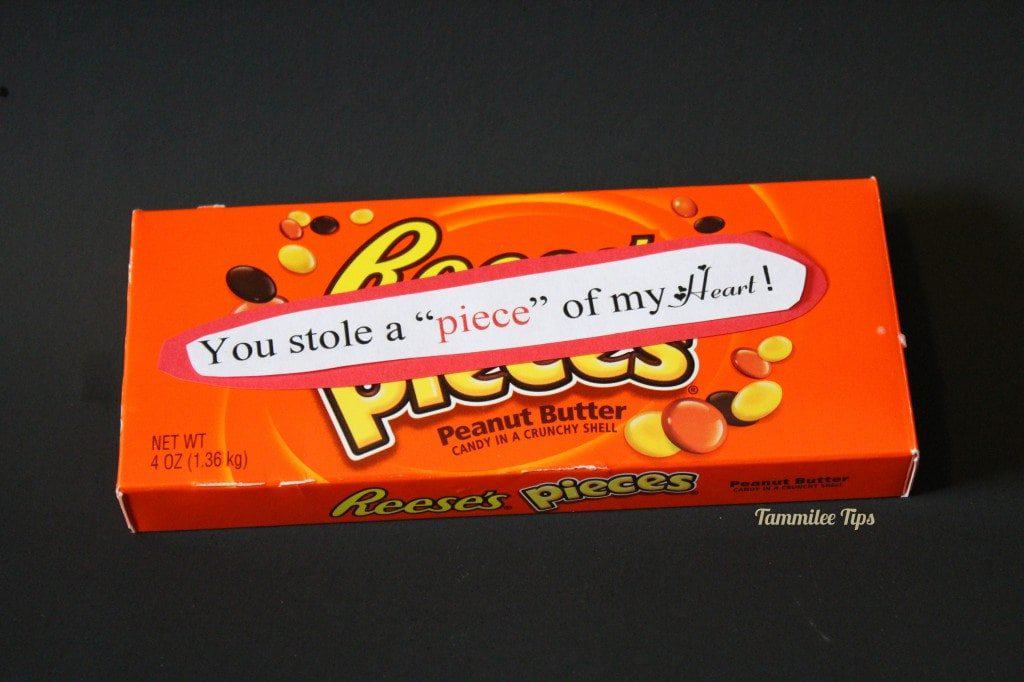 Day 7 – You Stole a "piece" of my heart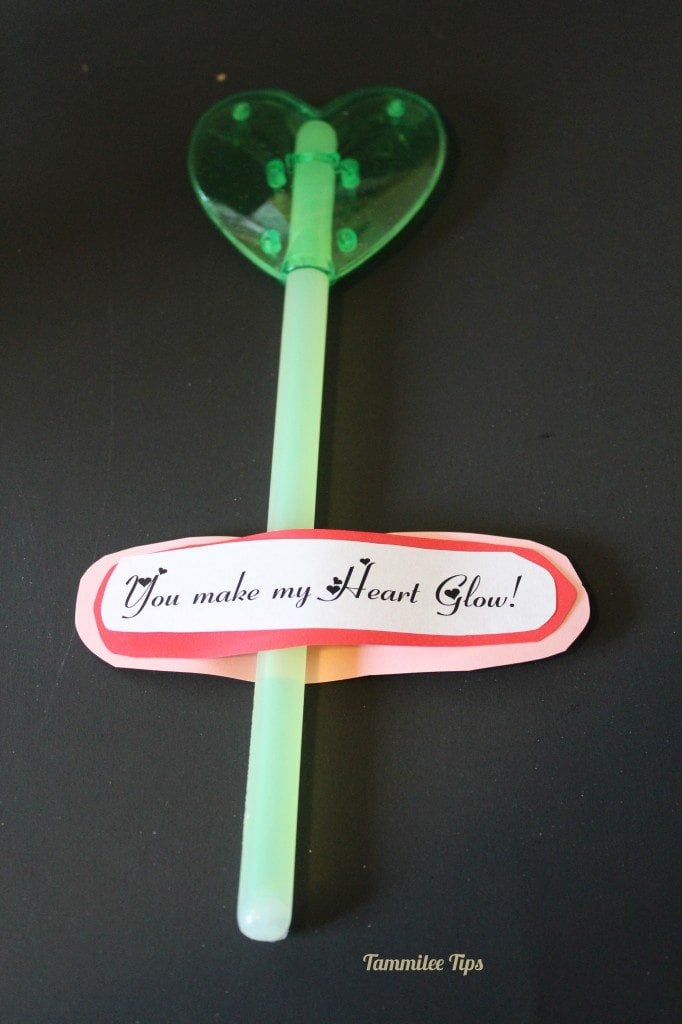 Day 8 – You make my heart glow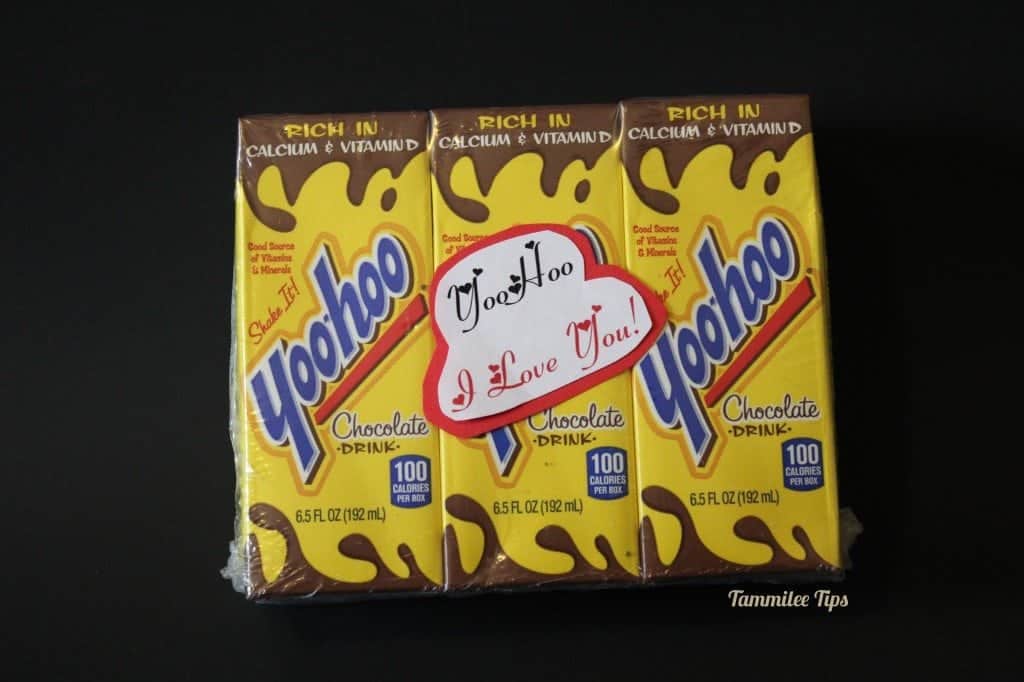 Day 9 – Yoo Hoo I Love You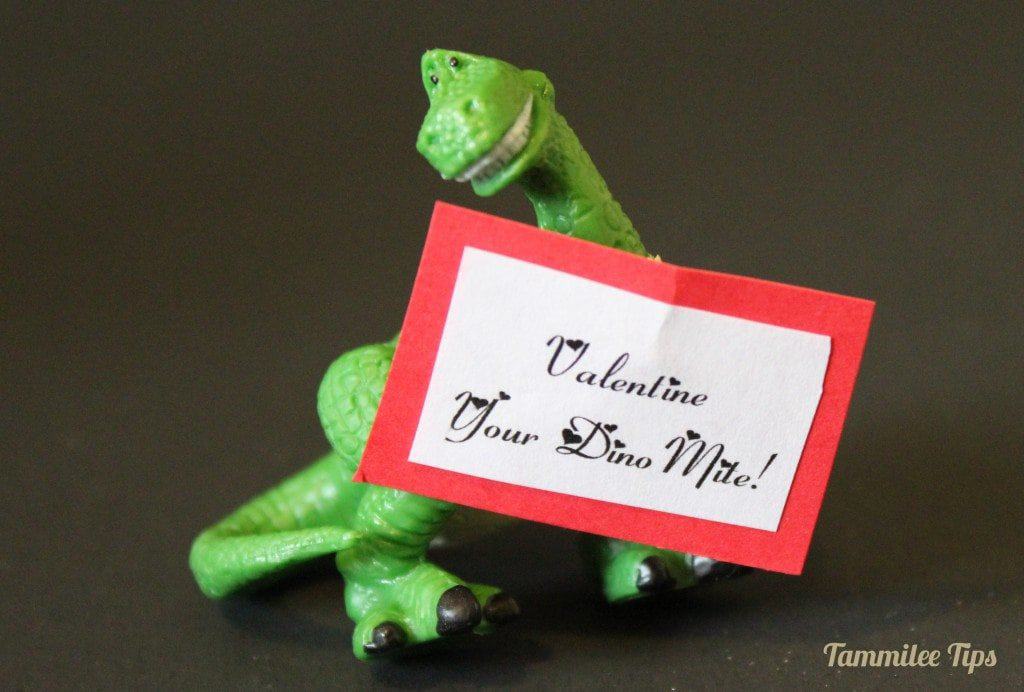 Day 10 – Valentine you are Dino Mite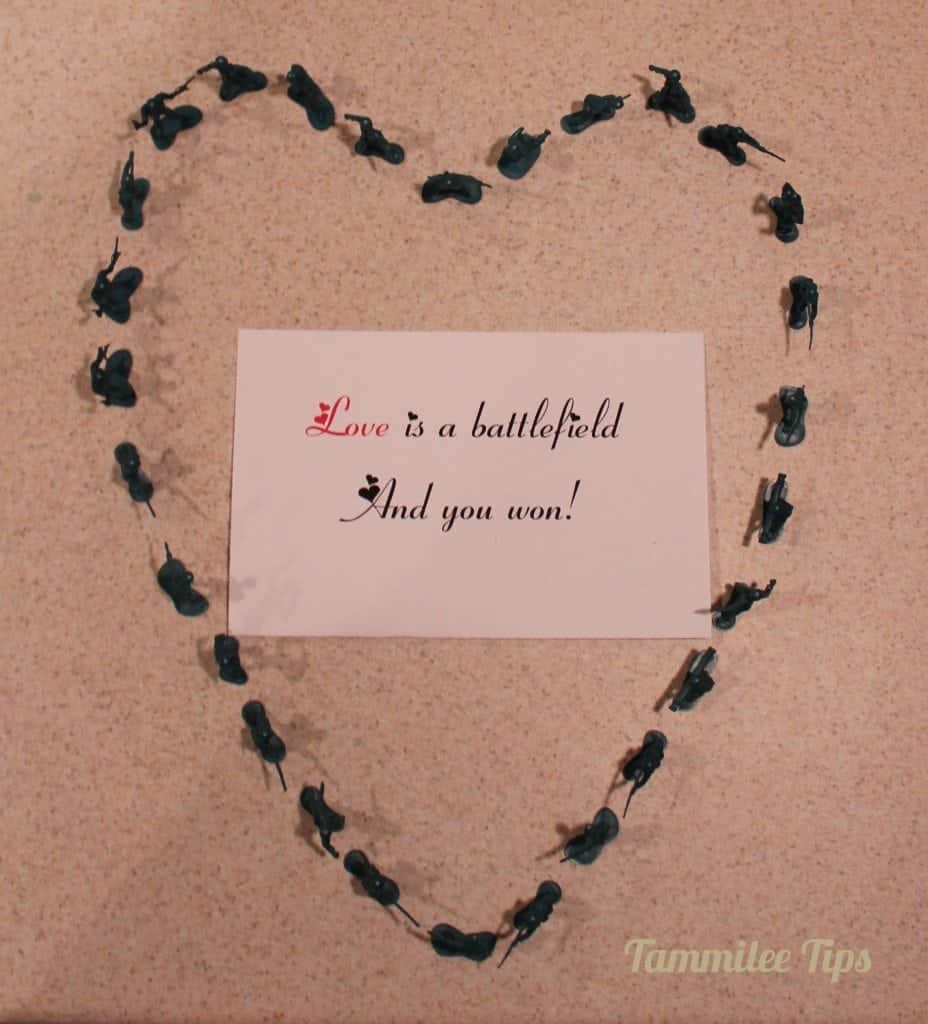 Day 11 – Love is a battlefield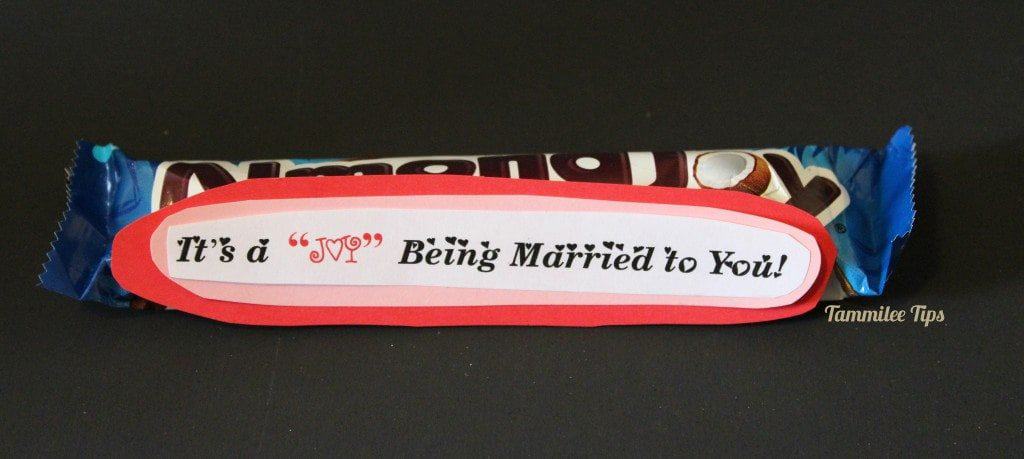 Day 12 – It's a Joy Being married to you!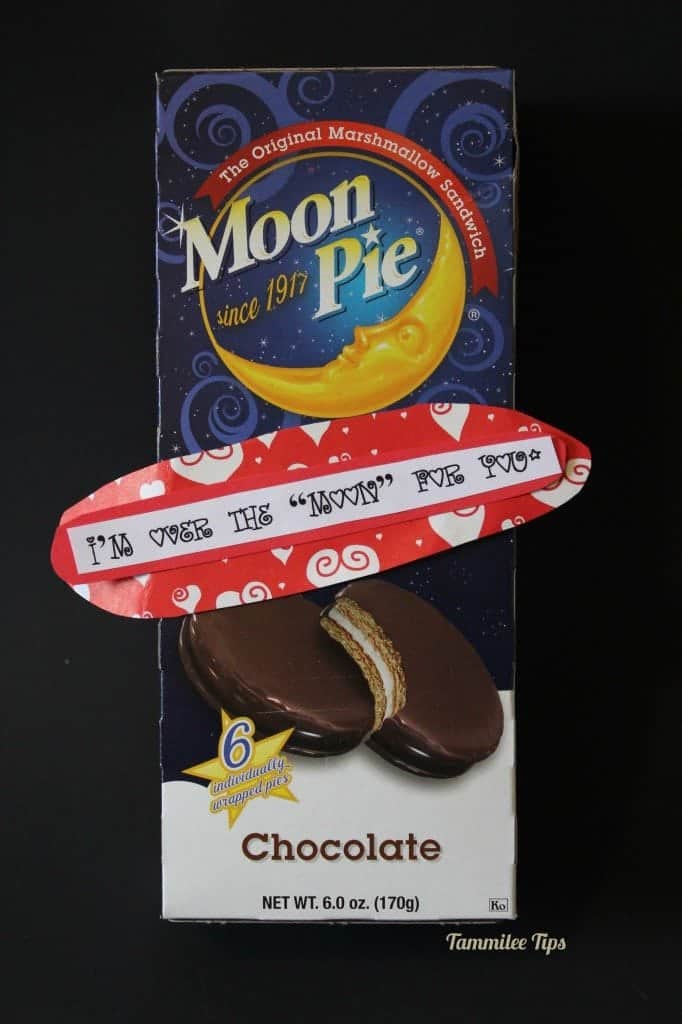 Day 13 – I'm Over the Moon for You!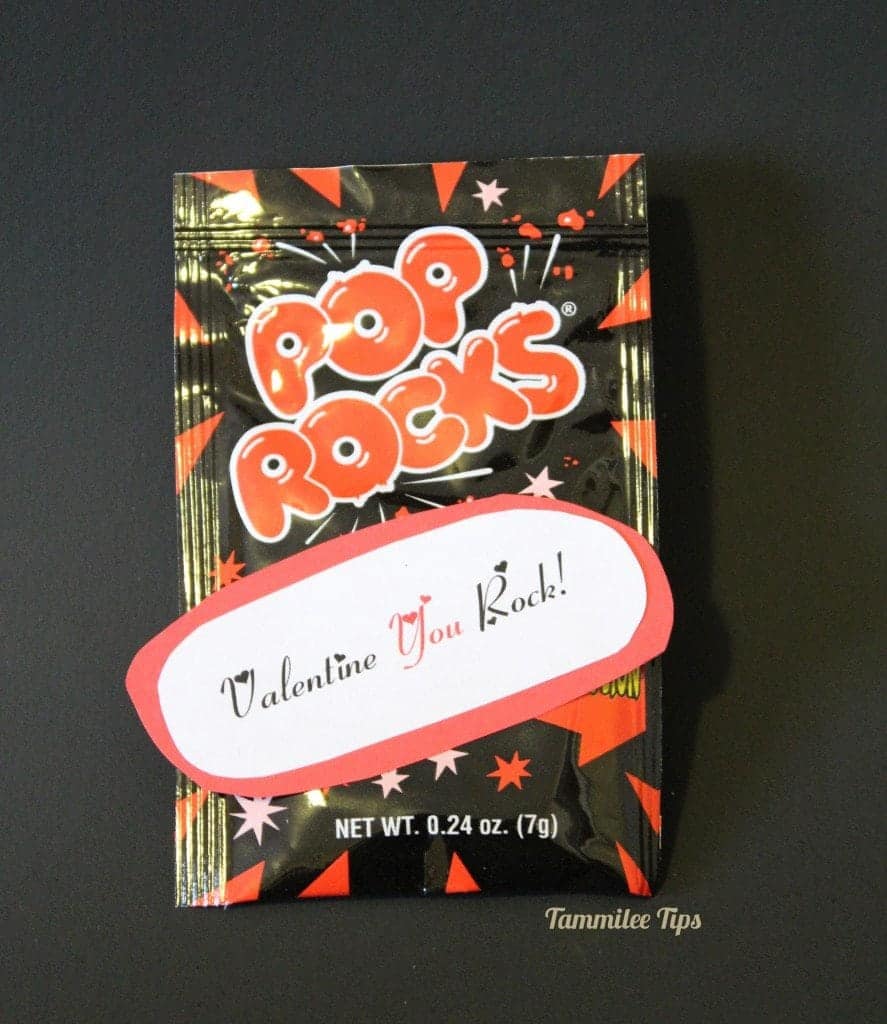 Day 14 – Valentine You Rock
You can also make a I Love You This Much Card with your hand print. This would also be super cute from your kids.