This blog post is written on behalf of Gallo Family Vineyards Hearty Burgandy as part of a compensated campaign for the Mom It Forward Blogger Network.
Over the past few years I have developed a love of wine. If you would have asked me 5 years ago if I would like a glass of wine I probably would have laughed a bit and said no. I had never had a glass of wine that I enjoyed.
As we have had the opportunity to travel and visit different wineries I have found that I really enjoy a glass of wine. I can't wait for it to warm up enough that we can end the day sitting outside with a glass of wine…..bliss!
I am on a mission to learn more about wine, wine pairings and the different types of wines that are available. Some days I honestly walk into the wine section of the grocery store and my eyes bug out a bit. There are so many flavors and varieties it is over whelming.  I must admit that prior to learning more about wine I totally picked out what I was going to buy based on the labels….please tell me I am not the only one that picks wine for their cute labels.
I was recently introduced to the Gallo Family Vineyards Hearty Burgundy and wanted to share with everyone this great wine. In celebration of  Ernest and Julio Gallo first introducing Hearty Burgundy 50 years ago Gallo has released a limited edition Hearty Burgundy that offers mouth-watering richness through a blend of dark berry and red plum flavors with a subtle hint of oak.

The bottle is really cool! It is crafted in the original 60s wine style.  The bottle features a special gold label, as a nod to the wine's golden anniversary and bears a 50th anniversary seal.
The Hearty Burgundy has quite a history that we should all be thankful for. This wine is credited with introducing Americans to wine and putting American wines on the map during an era when spirits dominated consumption.
I for one am very thankful that Ernest and Julio Gallo brought wine to the forefront of America and made it easy for each of us to enjoy an amazing glass of wine.
Are you wondering what to pair with the Gallo Family Hearty Burgundy?
The Gallo Website has a ton of great information on wine pairing. I love knowing what wines I can pair with my food to bring out the best flavors.
The Hearty Burgundy pairing suggestions include hearty foods like chili, Italian meats and hard cheeses.
I must admit I have never thought of pairing wine with chili…this seems like the perfect reason to have a chili night with great wine.
I paired the Hearty Burgundy with a simple pasta dish and Italian sausages. My parents are visiting so I asked them what they would enjoy. My Mom happened to randomly have Italian sausage with her…….I did not ask why they had Italian sausage in their cooler. I am guessing it is because they were skiing this past week and they brought it to the cabin with them.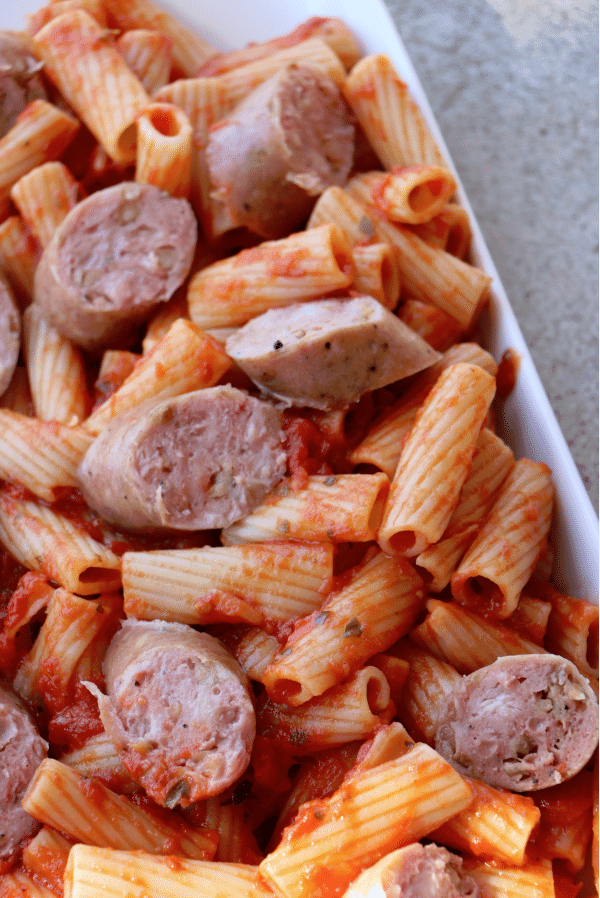 We made up a simple dish of rigatoni pasta with a hearty tomato sauce and added the Italian sausage to the dish. Everyone said that this tasted fantastic with the Hearty Burgundy.
The limited edition 50th Anniversary Gallo Family Vineyards Hearty Burgundy is available now in a 1.5L bottle. The suggested retail price is $9!!! I feel like I need to add a few more exclamation points just to show off this amazing price!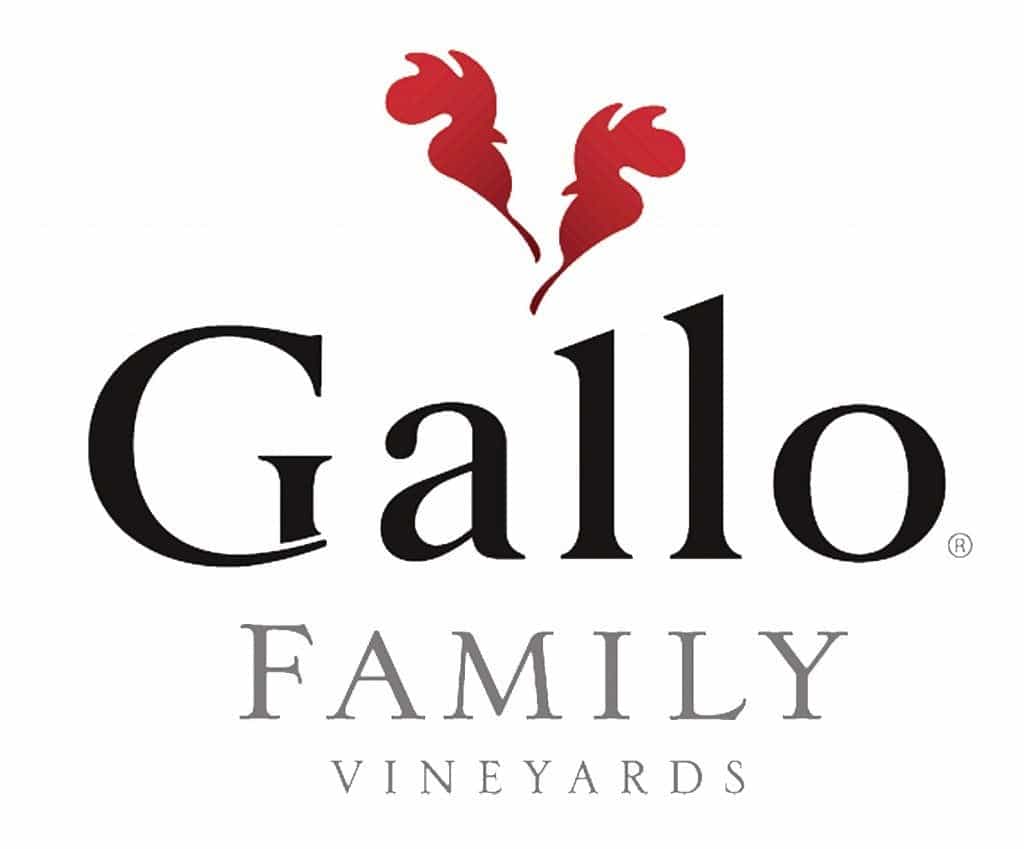 You can find out more about the Gallo Family Vineyards Hearty Burgundy and all of the Gallo wines by checking our their Facebook and Twitter feeds! There is a ton of great information available on the Gallo Family Vineyards' Website