I was looking at the Gooseberry Patch website and found this great idea for 5 minutes Fudge Wreaths. These will make fantastic gifts for friends and family. They are so fast to make and taste amazing!
5-Minute Fudge Wreaths
Ingredients
14-oz. can sweetened condensed milk
12-oz. pkg. bittersweet chocolate chips
1 c. butterscotch chips
1 t. vanilla extract
8-oz. pkg. chopped walnuts
1/2 c. raisins
Garnish: red and green candied cherries
Directions
1. Pour condensed milk into a medium saucepan; set aside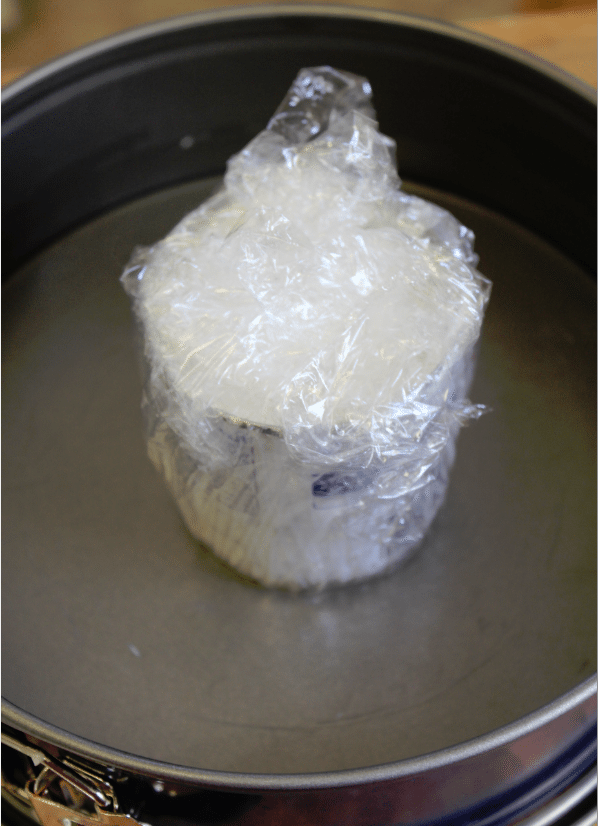 2. Rinse out empty can; cover can completely with plastic wrap. Place can in the center of a buttered 8″ round cake pan; set aside.
3. Add chocolate chips, butterscotch chips and vanilla to condensed milk. Cook and stir over low heat until chocolate melts, about 3 minutes.  Stir in nuts and raisins.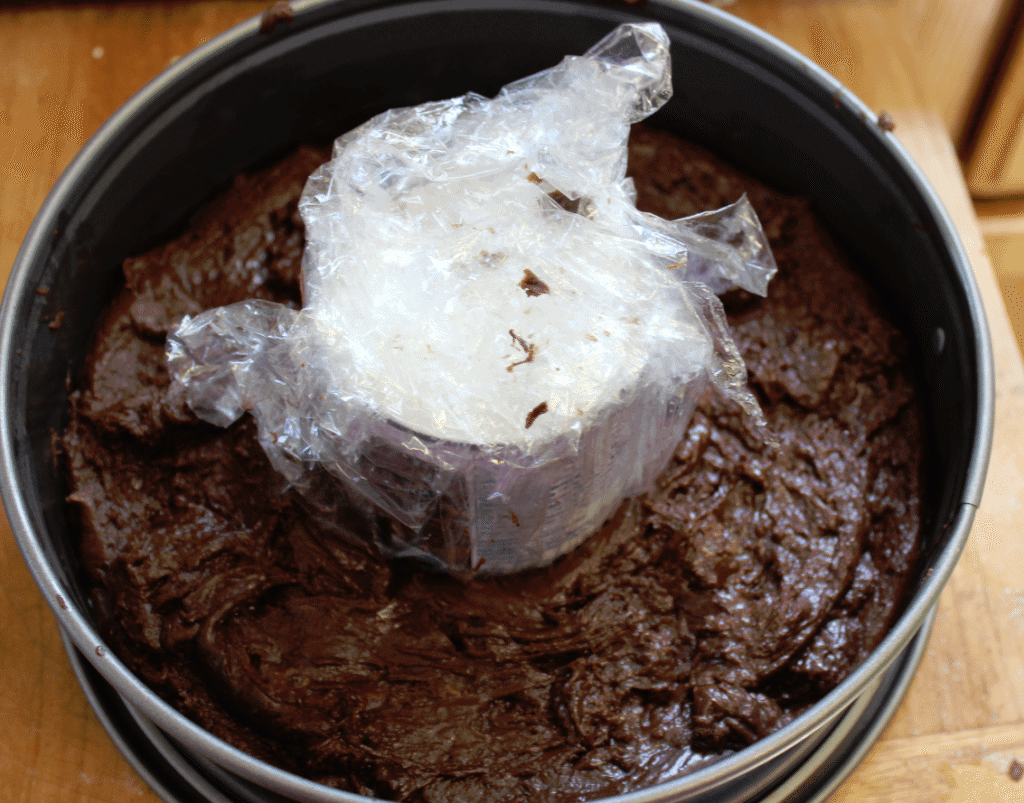 4. Scoop warm fudge into prepared cake pan around wrapped can to form a ring or wreath shape, pushing can back into center if it moves. Smooth top of fudge.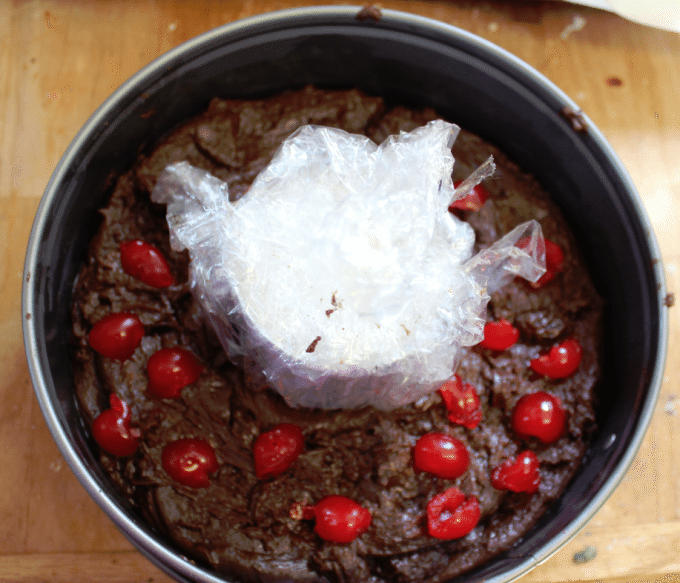 5. Decorate fudge wreath with several groups of holly berry sprigs, using halved red cherries for holly berries and quartered green cherries for holly leaves.
6. Chill until firm. Discard can; loosen the sides and bottom of the fudge with a spatula. Wrap in plastic wrap; secure with a bow or ornament, if desired. Makes one wreath, about 2 pounds.
I found this recipe on Goosebery Patch's Website. This looks like a fun holiday treat to bring to an office party.
Do you love recipes? Check out our copy cat recipes, dessert recipes, and our Crock Pot Recipes.