I have a sign in my kitchen with a portion of Robert Frosts poem The Road Not Taken.  Everyday I look at the sign and it reminds me that it is OK to take the one less traveled by and it is OK to be you and only you.  This year I made a decision and it has been scary/nerve wracking/nail biting yet I feel like I took the right road and I am on the right path. I made the choice to change the blog and make it what I wanted it to be versus what I thought was going to work. Over the past month I have felt so much better about the blog, the choices I am making and the path I am walking on.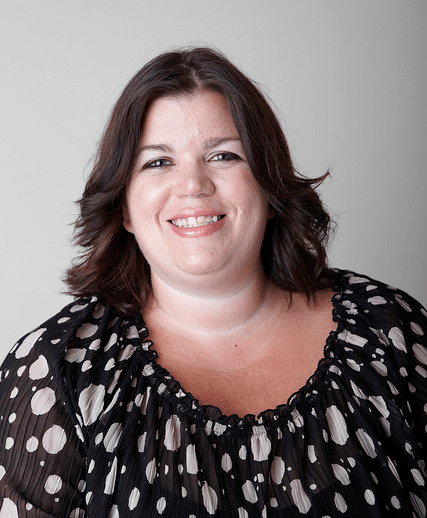 I ended 2012 stressed/worried/freaked out/not sleeping/ and feeling like my life was in a constant wind tunnel. I was so worried that I was going to miss a deal or a hot coupon. I was so worried that readers would not like me the true me not the business me. I really felt like I needed to be online 18 hours a day to not miss anything. This started to take a toll on my life. John was stressed and worried that I was not sleeping and was always feeling tired. We were not doing the things that we loved as much because I was always on the computer. When we traveled I was constantly worried about being online and making sure I didn't miss a hot deal. I seriously got on the computer in the Caribbean and Panama Canal twice a day just to make sure I did not miss anything. Well that has got to change and I am making the change. I know the road is going to be bumpy/scary/frightful and every other scary word I can think of but I know deep in my heart that it is the road I am supposed to be on.
I am making a promise to myself to live life to the fullest, to not let the online world cloud my real life word, to take time to be with my amazing Husband, to turn off my phone/iPad/computer and just be!
I hope you will join me in this journey and enjoy the changes to the blog. I am going to be focused on how we live frugally, the recipes that we make, the fun crafts I attempt to make, travel and real life. There will still be coupons and deals thrown in but I am not going to let them overtake my life and keep me from living life.
The Road Not Taken by Robert Frost
TWO roads diverged in a yellow wood,
And sorry I could not travel both
And be one traveler, long I stood
And looked down one as far as I could
To where it bent in the undergrowth;
Then took the other, as just as fair,
And having perhaps the better claim,
Because it was grassy and wanted wear;
Though as for that the passing there
Had worn them really about the same,
And both that morning equally lay
In leaves no step had trodden black.
Oh, I kept the first for another day!
Yet knowing how way leads on to way,
I doubted if I should ever come back.
I shall be telling this with a sigh
Somewhere ages and ages hence:
Two roads diverged in a wood, and I—
I took the one less traveled by,
And that has made all the difference.