January recap with Instagram Photos!  Here is a look at the some of my favorite Instagram Photos we shared
You can follow us on Instragram to see all of our photos! We love sharing our day to day life with Instagram Photos.
We surprised a good friend of ours with this super cute Smurf shirt we found in the Yukon Territory on our Alaska Cruise
During our date night John told me he was spicy and I was cheesy.
I am going to take this as a compliment since he could have called me a lot worse than cheesy!
We met an Astronaut from the Apollo 13 show here in Spokane.
His New Zealand accent was amazing!
The show was fantastic! If you get a chance to see it I highly recommend it!
My amazing Husband had me giggling like a little kid in Walmart while grocery shopping.
Melebelly reminded me that I need to stop working and spend time cuddling with her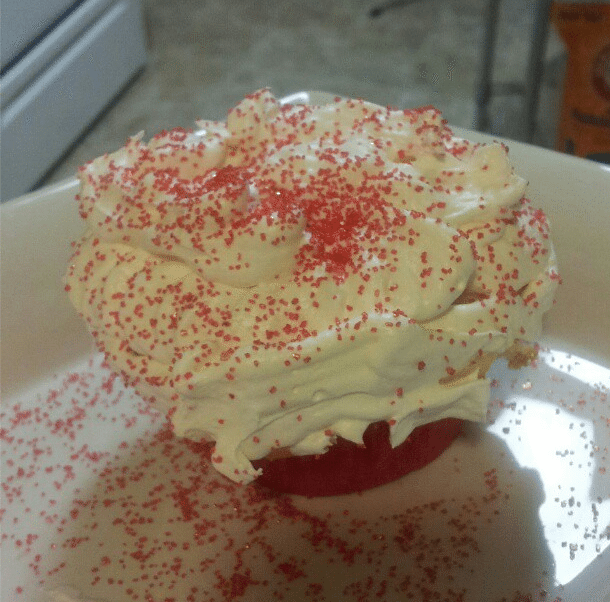 We made incredibly yummy cupcakes with Cool Whip frosting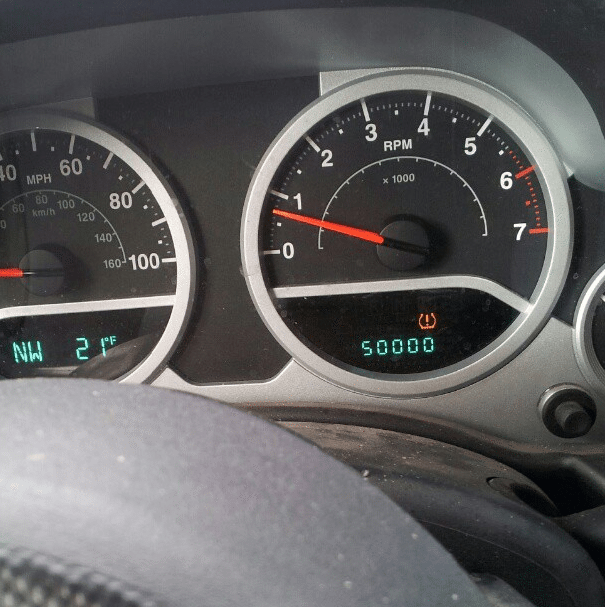 Our Jeep hit 50,000 miles! Reminding me that we have not taken a road trip in a while and it may be time to take one this Spring.
I went to the Rascal Flatts concert at the Spokane Arena.
It was great seeing them in concert again. I had a chance to meet them last year at Blissdom.
They were really nice guys and posed for pictures with us.
January was a fantastic month! Even with the snow and cold weather we had so much fun getting out and enjoying life! I am looking forward to February and seeing what kind of adventures we go on. I am working on planning a new mystery date for John and Valentine's Day.