This post brought to you by New York Life. All opinions are 100% mine.
Every day I am thankful for the lessons my Grandparents taught me.
I wish I had the opportunity to thank them for showing me how important it is to live life to the fullest each and every day.
I love this video from New York Life!
My Grandparents had a rough start in life. They met in an orphanage in Ohio and spent their lives together. They did not let the fact that they were orphans hinder them or stop them from living their dreams.
My Grandfather taught woodworking at the orphanage school and continued to take on projects once he retired. My Grandmother had an amazing vegetable and flower garden and spread love where ever she went.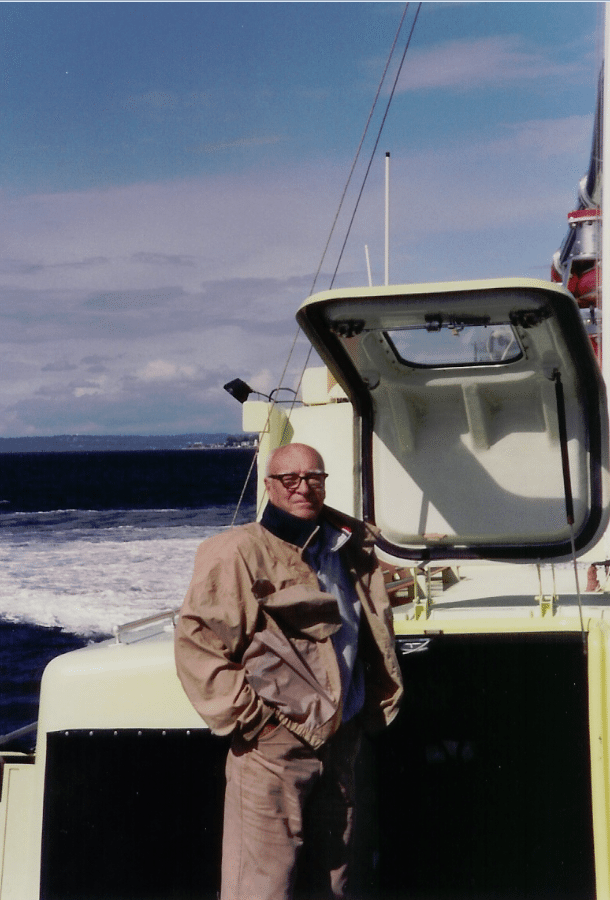 Both of them had easy going smiles and made sure the people around them felt their love and caring.
There was never a question as to how much they loved us or how important we were to them.
As I think about their love and how amazing they were I tear up in gratitude and happiness. They taught me so much about living life to the fullest and reaching my dreams.
They pushed me to reach farther than I ever thought I could from the time I was little. If I said I didn't think I could do something they would sit there and help me achieve it. They also sat next to me when I refused to eat a tomato until I finally gulped it down 4 hours later.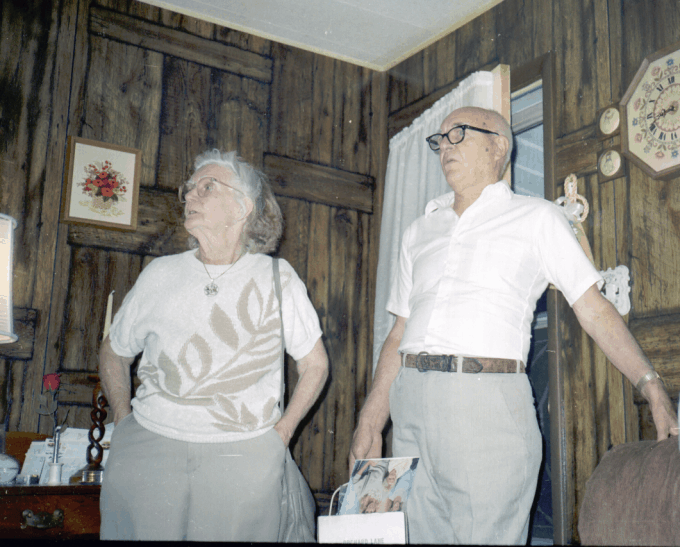 During one of my trips to Ohio to see my Grandfather we sat down and talked about his memories of growing up, being in the military and so much more.
I filled out pages and pages of stories that I treasure. He told me who people were in photos and he shared with me his favorite memories.
I hope that this video encourages you to take time to embrace your loved ones and spend time with them!
Encourage them to share their hopes, dreams, passions and memories!
My Grandfather would be amazed at how far technology has come and what we can do in a single day now. He would remind each and every one of us to do more, be more and love more than we ever thought we could.
I am so thankful to have some of my Grandmothers cookbooks with her notes in them. Each time I read them I feel closer to them and think of them.
They taught me that love conguers all!
Learn more about how New York Life can help you and your family Keep Good Going