Mystery Dates to spice things up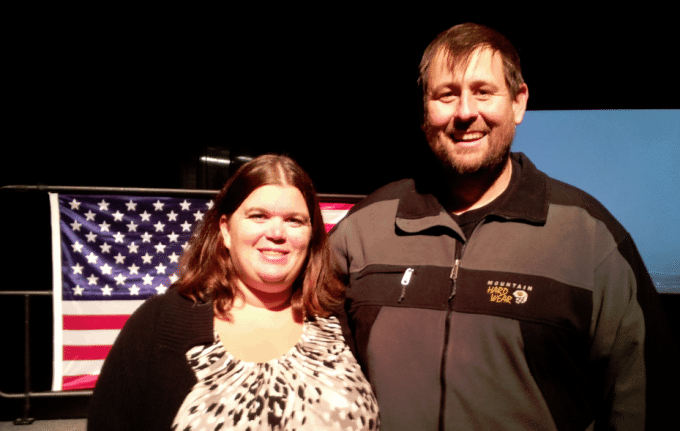 A few months ago John and I started something new….Mystery dates. Each month we each have to plan a surprise mystery date. The "rules" are very simple.
The other person cannot know what the plans are until we get to the destination
It needs to be a place we have not been to before
The focus is time together not how much the date costs
We have been doing these dates for a few months now and I have to say they have been truly amazing. I am a pretty Type-A person who likes to know exactly what is happening when. It was difficult at first for me to just hop in the car with no clue what we were doing or where we were going. It really amped up the fun when John just started driving and I had no clue what we were doing.
For our first mystery date I took John putt-putt golfing here in Spokane. It was so much fun. We were like little kids giggling and having a great time. We played putt-putt outside in the sun and then played black light put-put. John planned an amazing afternoon in Spokane for his date. He took me to a restaurant we had always talked about wanting to visit,  a local winery and Manito Park.
These dates have really shown how much we both actually listen to the other and how much we know about each other. They have been such an amazing treat and so much fun to plan. I am so thankful and excited to see what else we do with these dates. They have pushed us to try a new restaurant or visit a local attraction we have always wanted to visit but never taken the time to go to.
I look forward to the days that John plans a date now. There is something really exciting about not knowing where and what we are doing. All John tells me is what kind of clothes I should wear and what time to be ready. If you are looking for a fun way to spice up your romance might I suggest a mystery date night.
Do you have any tips for keeping the romance alive in marriage or planning fun frugal dates?