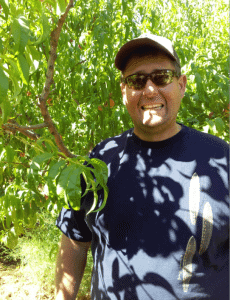 We had so much fun picking peaches and blackberries up at Greenbluff. We brought home over 40 pounds of peaches and 25 pounds of blackberries.
I am so excited to have a freezer full of fresh fruit for the winter.
Here are some of our favorite pictures from our trip to Greenbluff.