As we get close to Memorial Day Weekend and Fourth of July I thought it would be fun to share some of our favorite Red White and Blue Recipes!
These Red, White and Blue Recipes are perfect for a family picnic or fun family meal. They are easy to make and look great when served.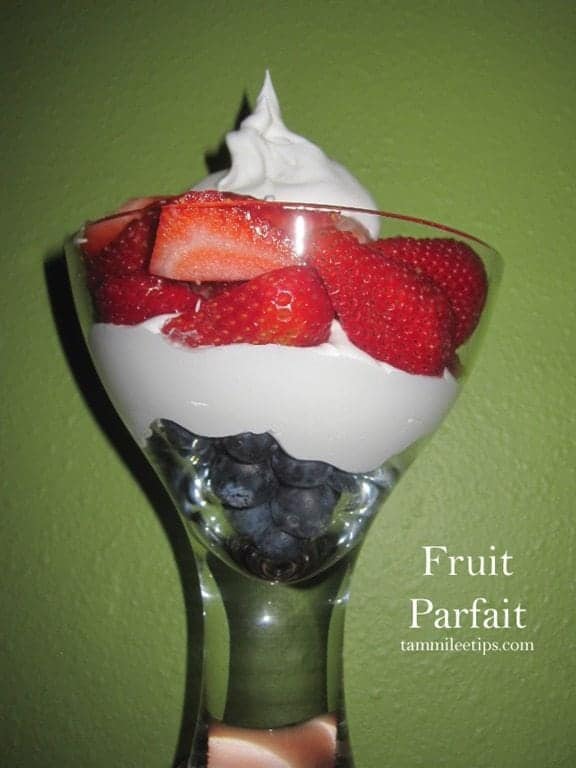 Red White and Blue Fruit Parfait is a great sweet treat that is super easy to make.
American Flag Pudding Pie is really easy to make and fun for family events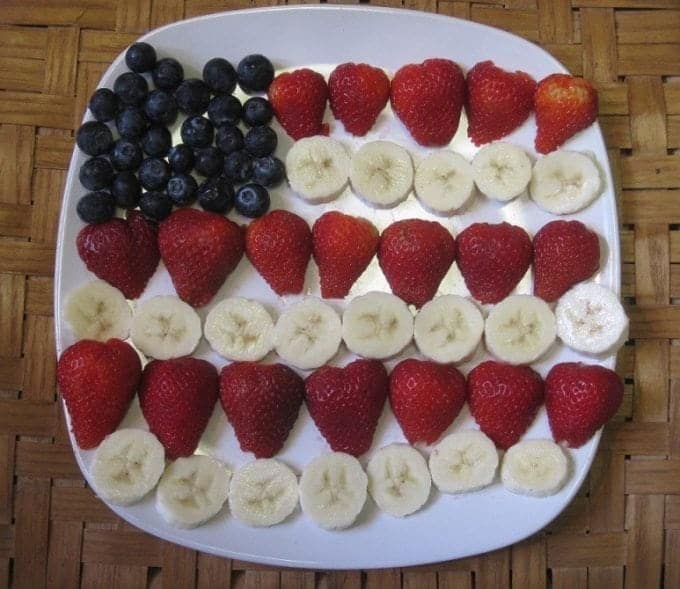 American Flag Fruit Plate is a quick and easy festive treat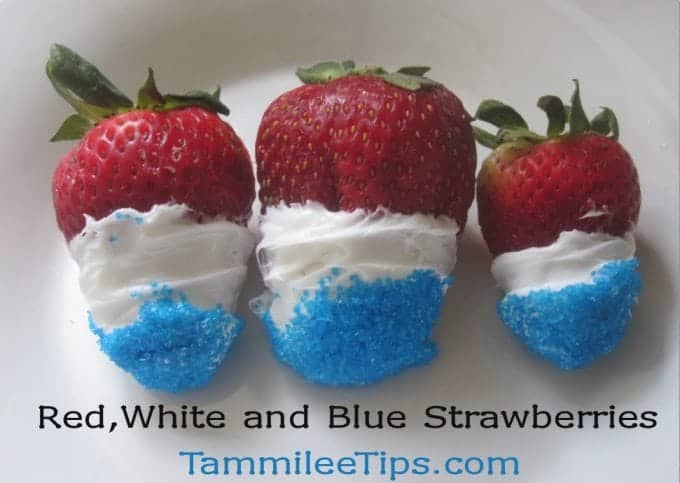 Red, White and Blue Strawberries are a seriously yummy treat.
What are your favorite Red White and Blue Recipes? I am so excited to be entering summer entertaining season! I can't wait to fire up the barbecue and spend time outside.  I love that we can barbecue and use the crock pot and don't have to worry about heating up the house. Throw in a great blended cocktail and life is pretty darn fantastic.
Do you love recipes? Check out our copy cat recipes, dessert recipes, and our Crock Pot Recipes.