My dear and amazing husband loves shrimp! I thought this Crock Pot New Orleans Spicy Barbecue Shrimp Recipe was perfect for him.
It combines a couple of his favorite things…shrimp, New Orleans spices, and well a meal he did not have to cook himself.
I am on a roll right now with shrimp recipes my dear Husband is loving! He absolutely loved the Grilled Shrimp with Avocado Butter and Mediterranean Shrimp and Pasta I made.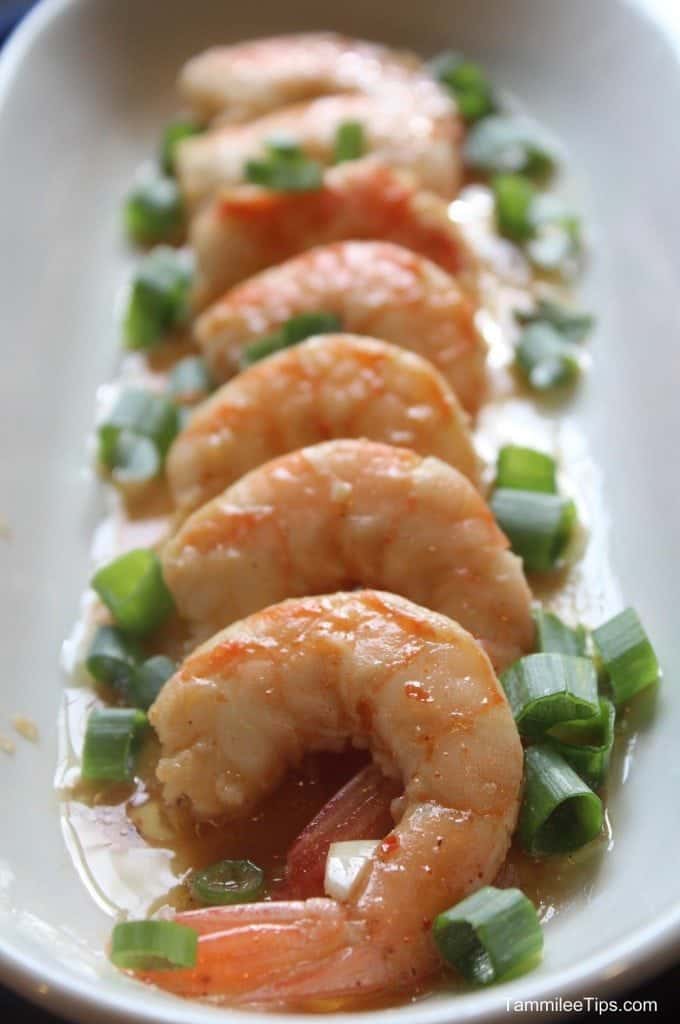 Crock Pot New Orleans Spicy Barbecue Shrimp Recipe [Read more...]