I love baking but there are times I just don't want to turn on the oven. It is started to warm up here in Spokane and I am trying to keep my house as cool as possible. I decided to make a Lemon Icebox Pie Recipe for a family event.
I love that you do not have to turn on the oven for this Lemon Icebox Pie Recipe! AND you can make it the night before you need it so there is no stress right before an event!
TOTAL WIN!
This Lemon Icebox Pie Recipe is so dang easy to make! I will definitely be making this one again and again!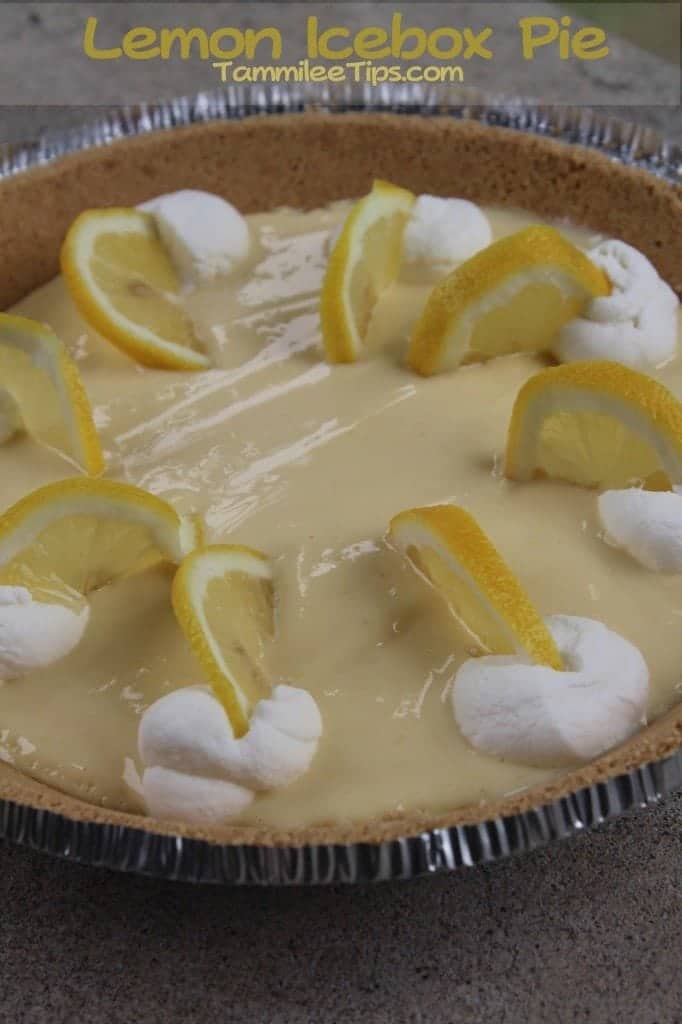 Lemon Icebox Pie [Read more...]