Our fantastic visit to Stockholm on our Baltic Sea cruise. The city is absolutely amazing.
We took an on off bus tour around the city which worked out great.
We were able to check out the sites we wanted to see and spend part of the tour just riding around the city.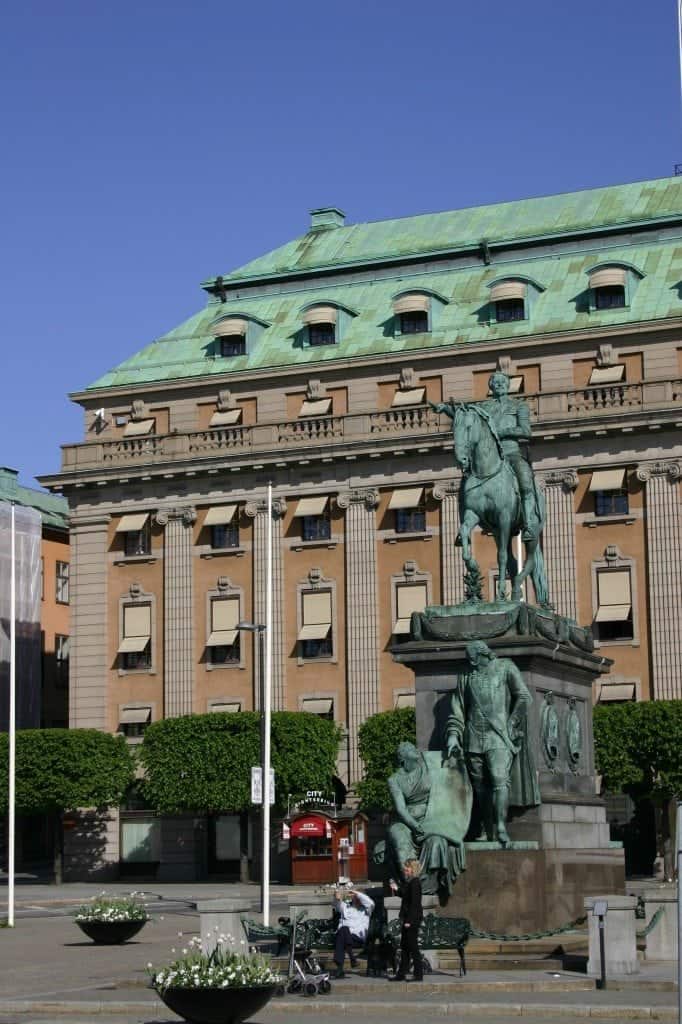 …