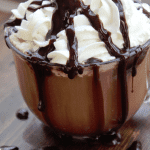 How many cups of hot chocolate have you made in the past week since the weather turned nasty?
I am on a hot chocolate kick. I figure if it is going to be super cold out that means I must warm up with hot chocolate. I just seems like the thing you have to do.
I decided to make Crock Pot Hot Chocolate because well….
-I am tired of making it a cup at a time
-I wanted something cheaper than individual packets
-I wanted to see if it would work
-oh and I love a lot of hot chocolate
All of these seem like perfectly great reasons to make a big ole crock pot of hot chocolate. So I did…
and it was FANTASTIC!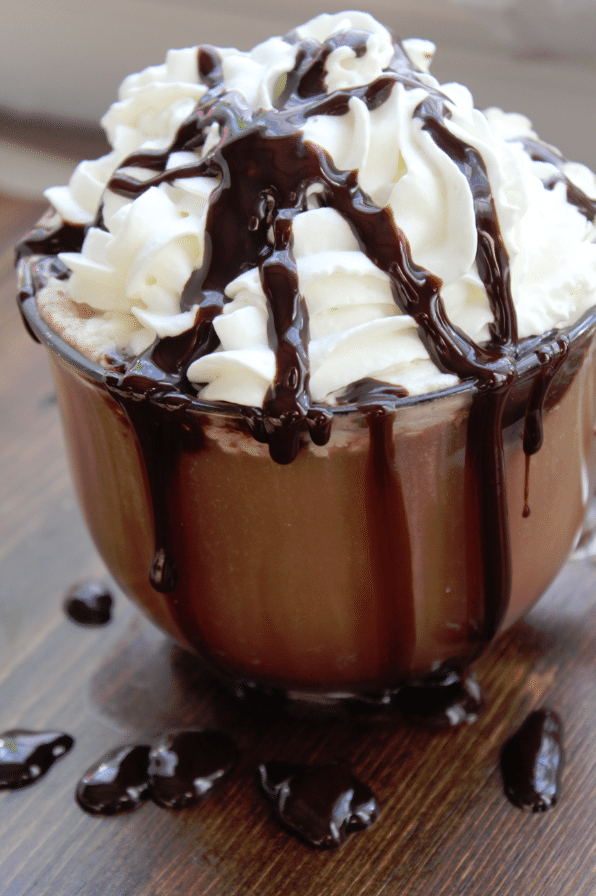 I kept the crock pot on warm and was able to serve up cups of hot chocolate without a problem. Perfect for when everyone comes in from the cold and instantly wants a hot drink. Now you can serve a crowd without wearing out your microwave or tea kettle. [Read more...]