Woohoo!
How excited are you for Footballs Big Game coming up next week?
The Pacific Northwest is pretty darned fired up for the game. Go Seattle!!!
To help everyone celebrate with yummy goodness we are going to be sharing our favorite appetizer recipes over the next week or so.
Today's recipe is for Cheesy Bacon Wrapped Jalapenos!
Hello fantastic and YUM all in one!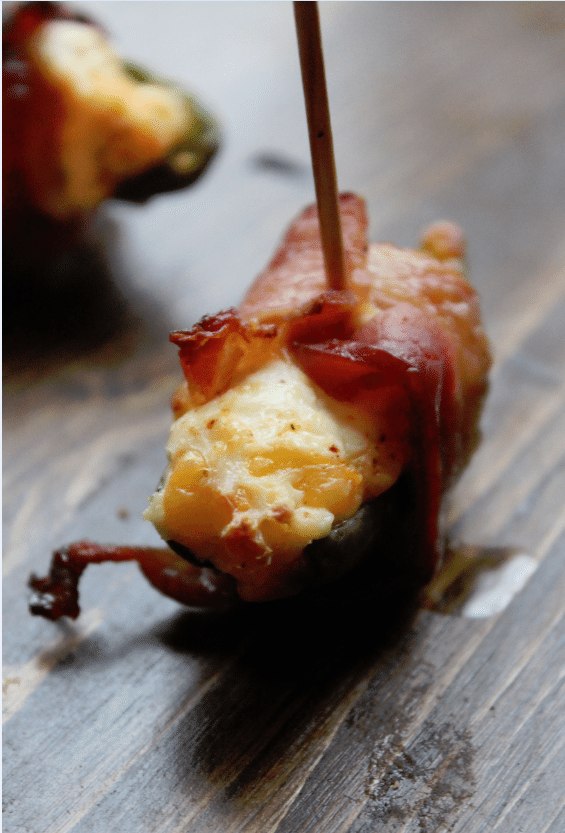 Are you ready for cheesy bacon goodness?…