This post brought to you by McCormick & Company. All opinions are 100% mine.
I love using spices to help make a recipe taste great. One of my favorite things to order at a restaurant is Lasagna Formaggio, I decided to make Lasagna Formaggio at home with the help of McCormick Spices.
On McCormick.com you can find Everyday Cooking Solution Recipes to help find great meals for your family. There are some great recipes available on McCormicks website. I can't wait to try them out for dinner.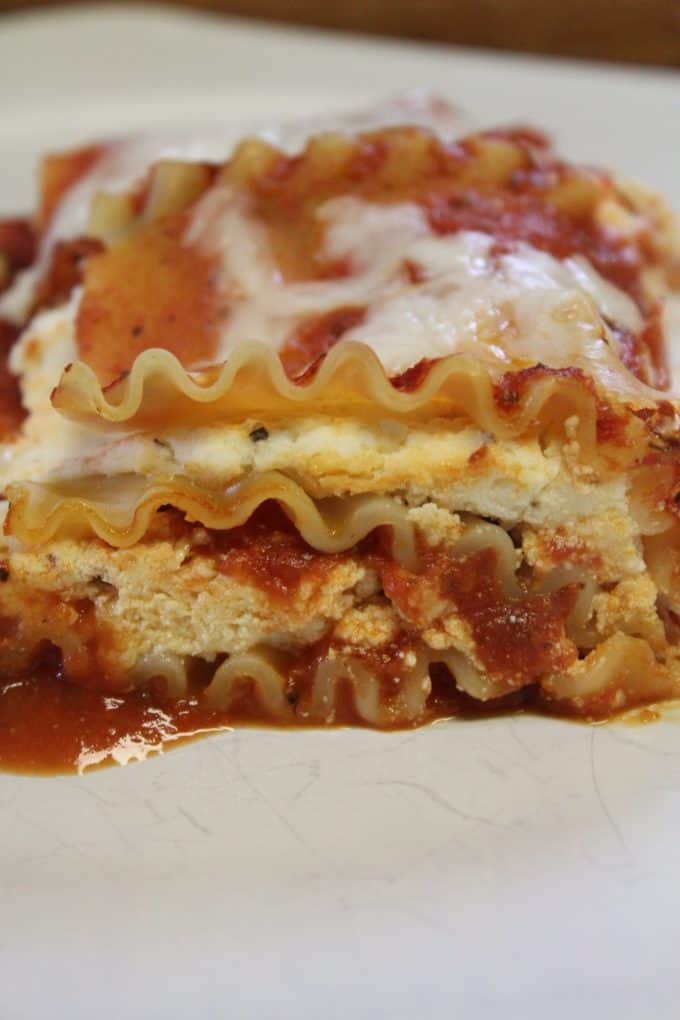 Lasagna Formaggio [Read more...]