I love when my Husband casually mentions that he would love for me to make a recipe…That is what happened with this Crock Pot Cherries Jubilee recipe.
We were sitting watching TV and John oh so casually turns to me and says
"You know…we have not had cherries jubilee since our last cruise" with a smile. I asked if that was a subtle hint that he would like me to make cherries jubilee for him. He nodded and said he would not complain if I just happen to make it this week.
So here we go…Crock Pot Cherries Jubilee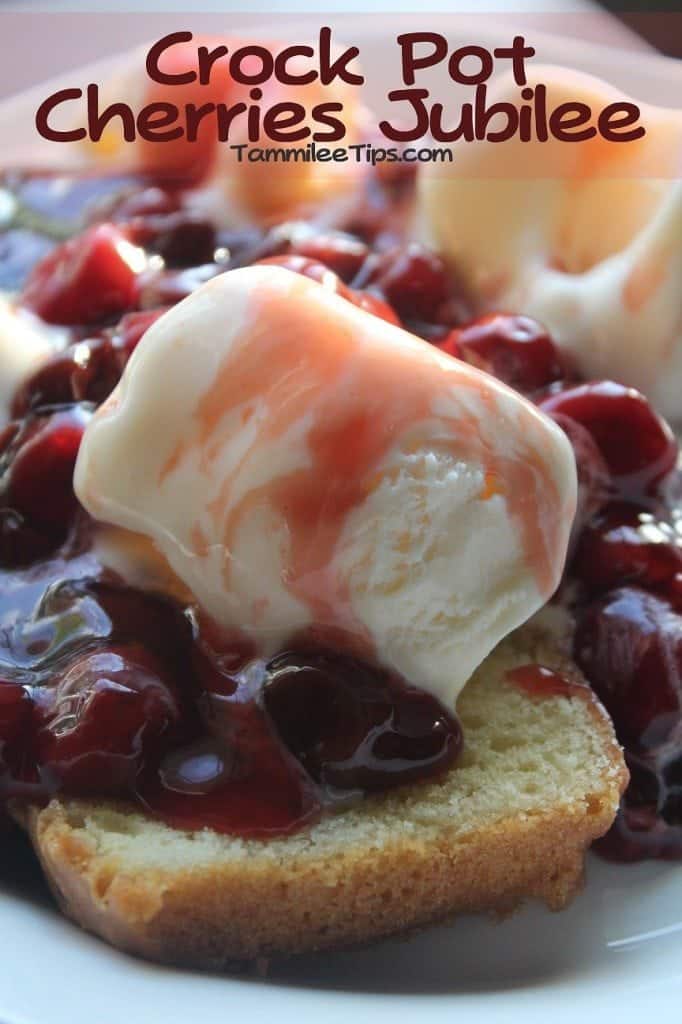 Crock Pot Cherries Jubilee [Read more...]