Disclosure: I was compensated for this post by the US Highbush Blueberry Council as part of the Mom It Forward Blogger Network. All opinions expressed are 100% my own.
I love blueberries!
No question about it …I love them. They taste ah-mazing. They are good for you. Oh and let's not forget they taste amazing.
When I was asked by the US Highbush Blueberry Council to cook with blueberries I jumped at the chance. I spent a few days trying to think of what to make and then it hit me…..
I have not made blueberry muffins in years. I don't know why I haven't made them. Scratch that I do know why..
It is because I tend to eat the entire bowl of them before anyone else gets one.
Since my parents were coming over this week I figured I would have to share them.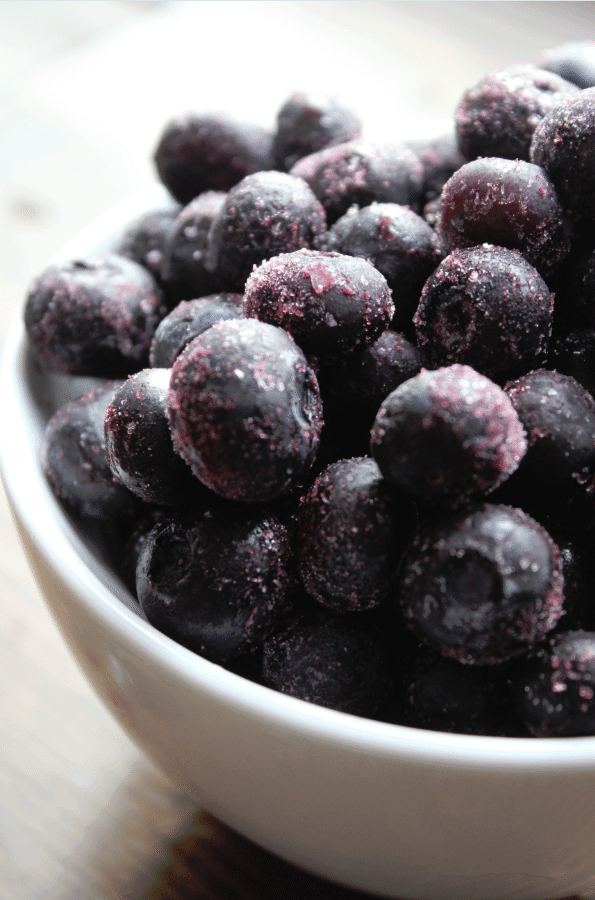 I love eating blueberries all year long. I keep a stock of US Highbush Blueberries in the freezer at all times….