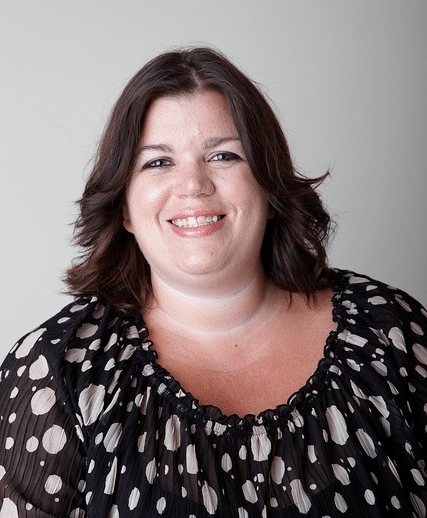 Tammilee Tips focuses on Travel, Recipes and enjoying life to the fullest.  We have a huge love of travel and try to get out of town as often as possible.   We have been blessed to visit many countries together and plan on continuing our tour of the world.  We started this blog to share our passion for travel, recipes and life.
Over the past four years the site has grown and changed continually.  We share recipes, travel and living life to the fullest. We want the site to be a place where you can learn how to cook a killer meal and dream of visiting a tropical locale.
Tammilee Tips has worked with brands such as:  Microsoft, Carnival Cruise Line,  Visit Las Vegas, Idaho Tourism, Wholly Guacamole, Hallmark, Centrum, Disney, Arm & Hammer, Petsmart, Dave Ramsey, Excedrin, Gorton's Seafood and Nutrisystem.
If you are interested in working with us please check out our advertisement and PR page