The Top 5 Must Visit Casinos of Las Vegas
If you're considering a trip to Vegas, there's no doubt that you will be visiting some of the mammoth casinos that are located throughout the city as well as the infamous Vegas Strip. With so many casinos it may be difficult narrowing down your choices and determining which ones you will be visiting.  There is a lot of variety offered by the casinos.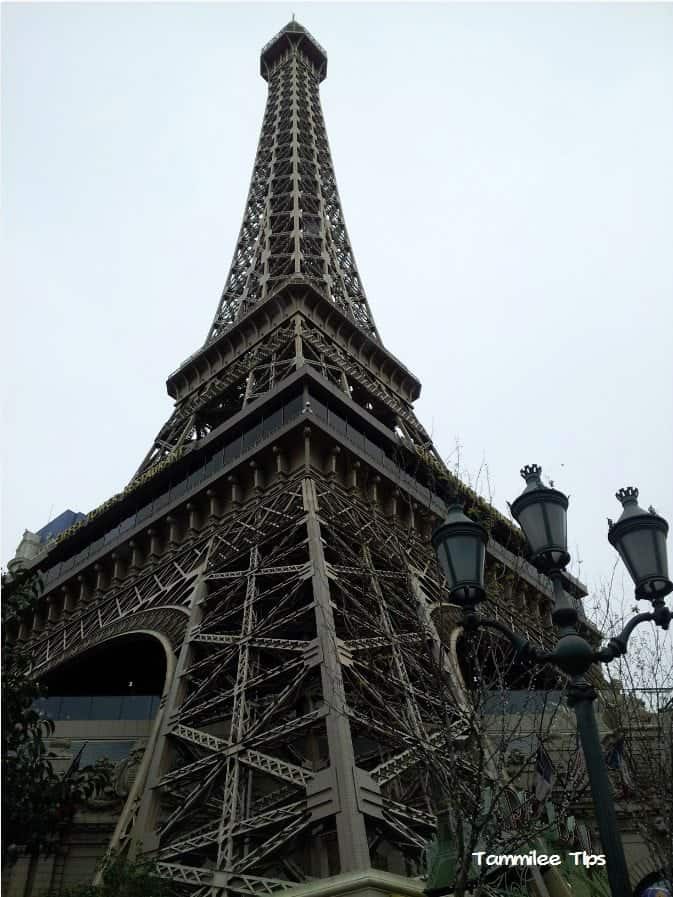 For instance, the Paris Las Vegas Casino should definitely be on your list. Not only does the casino offer some of the best casino gaming but it also is the home to numerous replicas of famous Parisian tourist attractions.
The Bellagio Casino is another Vegas casino that should be visited. Well known for its fountain shows and its poker room which has been the host to many high profile poker tournaments.  Taking you to Venice is the Venetian Casino. With its outstanding array of casino games and sights to see. The twin casinos of the Wynn and Encore are also memorable casinos to include on a holiday.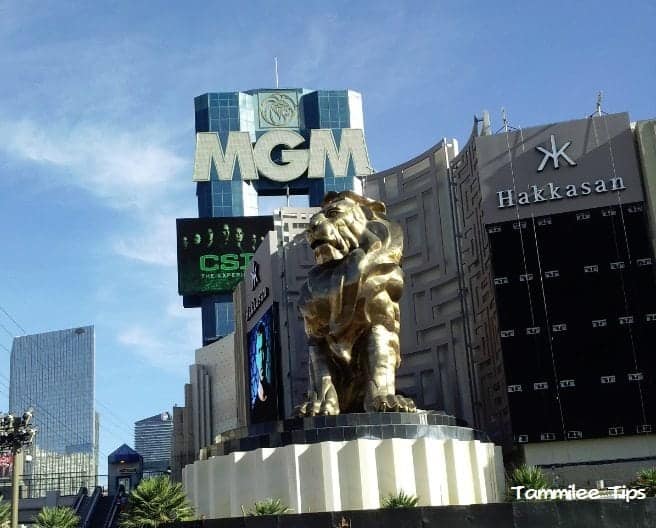 A fifth casino that should be part of any trip to Las Vegas is the MGM Grand.
All of these must see Vegas casinos offer some of the traditional casino games one expects to find. Perhaps of all the games, poker is king in Vegas. Many of the casinos have been hosts to some of the most high profile poker tournament in the world. Poker can be found in many different varieties. However, it would seem that stud and draw poker are traditional favorites with Texas Hold 'Em,  a community poker game, gaining in presence in this land based casinos.