Can you believe it is already time to countdown the final days of 2013! I can't believe we only a few days away from New Years Eve!
To help you get ready for New Year's Eve I thought it would be fun to put together our top 10 cocktail recipes for 2013! I love making fun cocktails at home.
This year I learned that I am not the only fan of margaritas! 4 of our top 10 cocktail recipes are margaritas! There are also 4 copy cat cocktail recipes in the top 10! I think in 2014 I am going to have to work on copy cat margarita recipes and see how many we can make!
Here are the Top 10 Cocktail Recipes of 2013!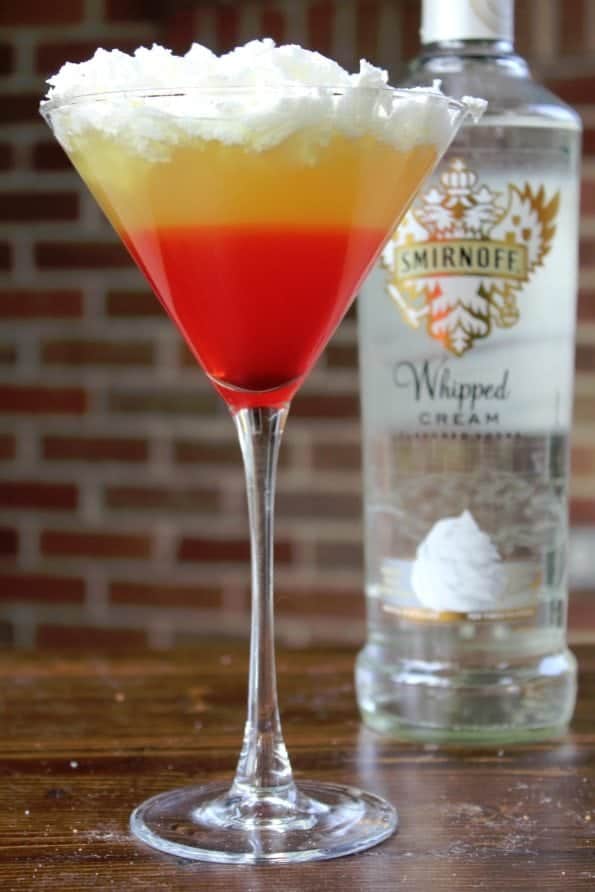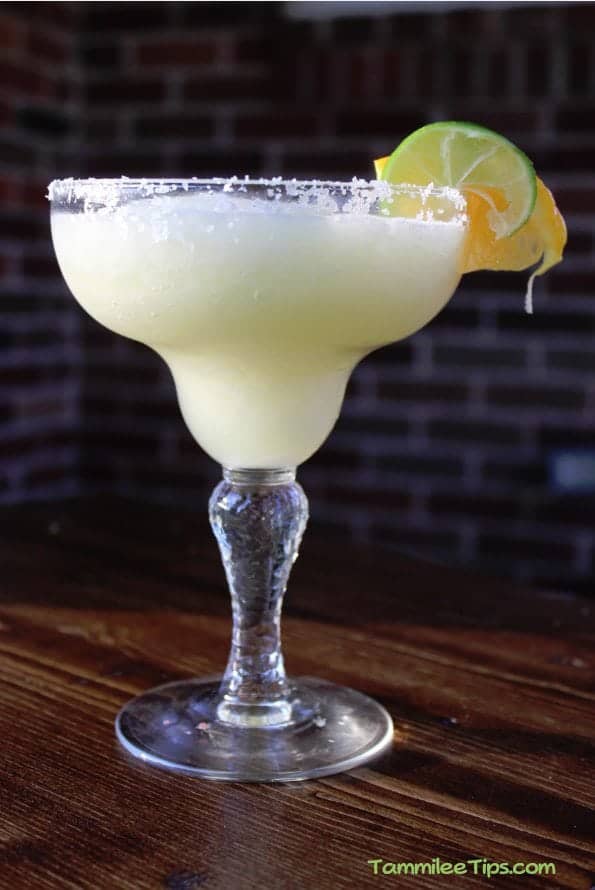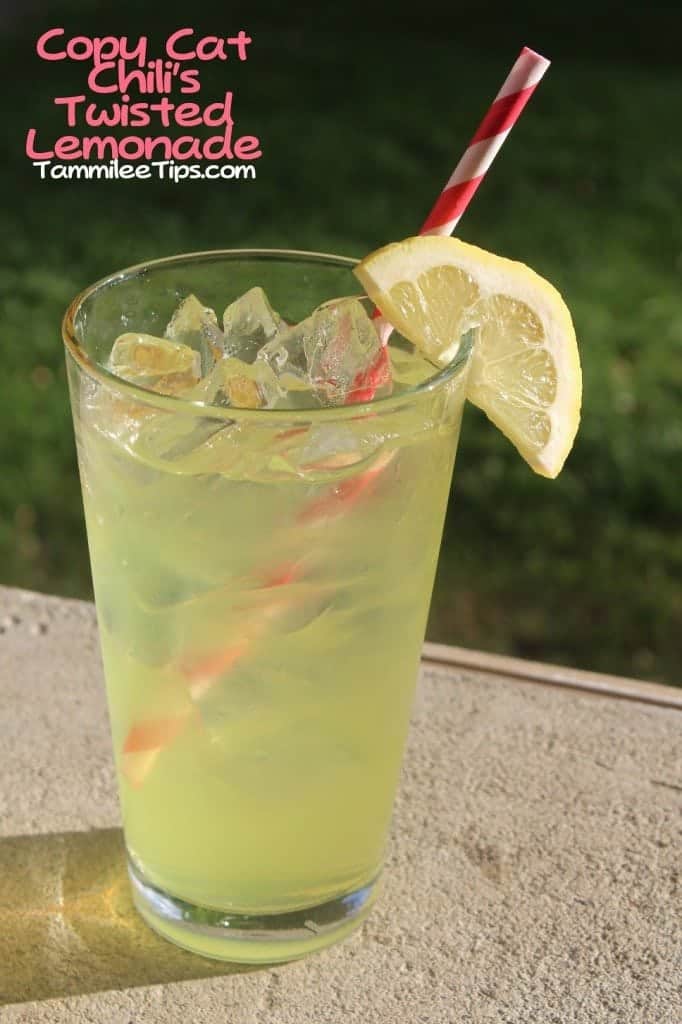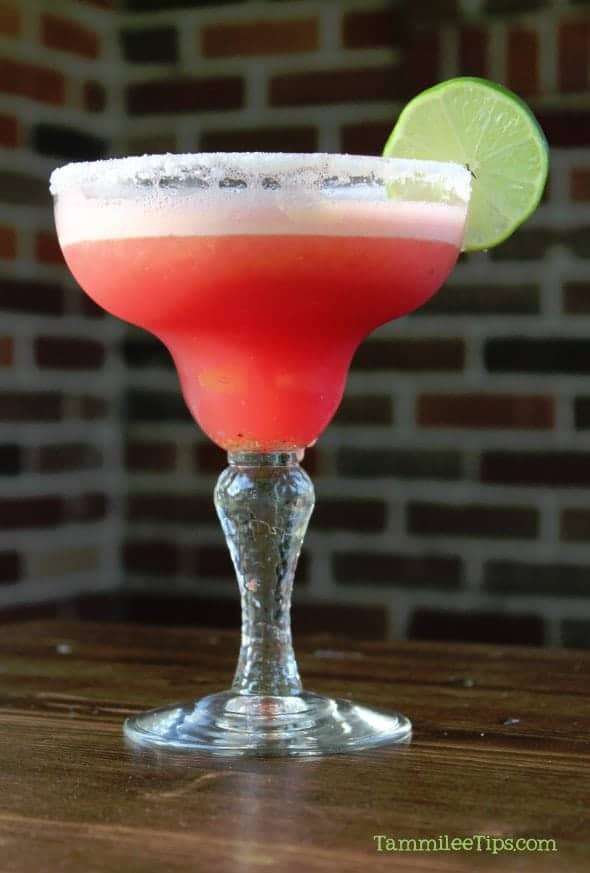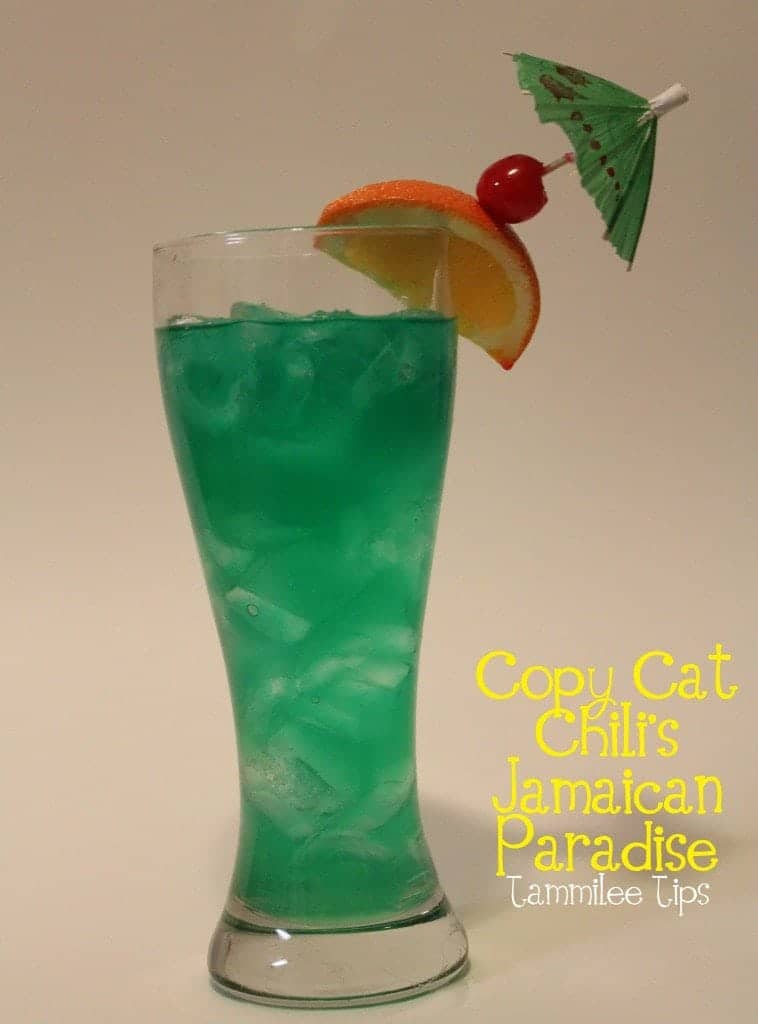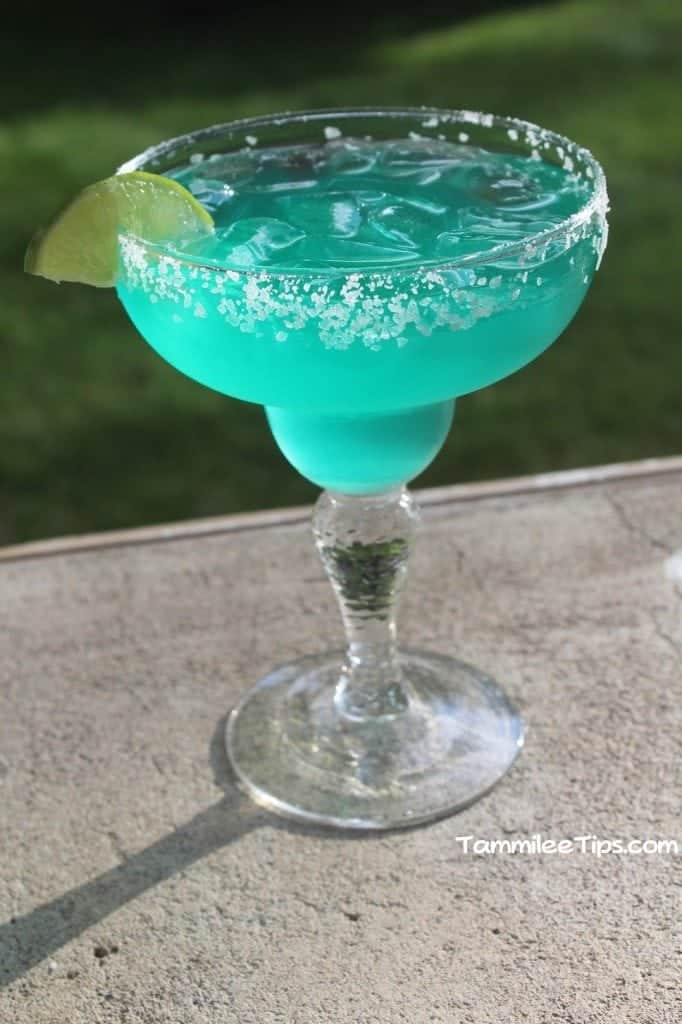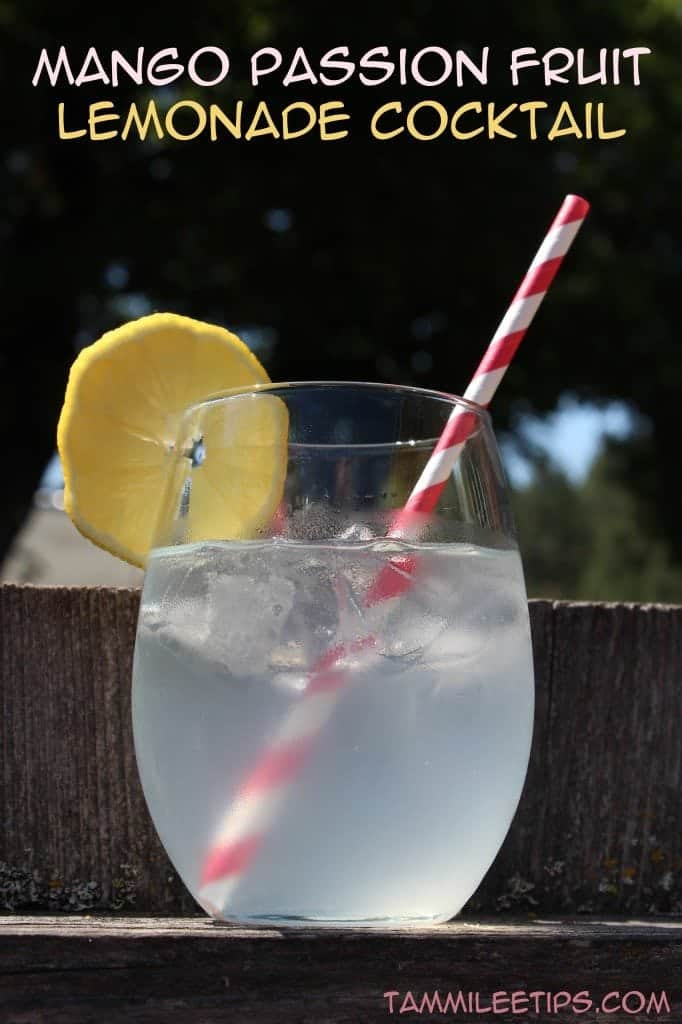 7. 93 calorie Smirnoff Mango Passion Fruit Cocktail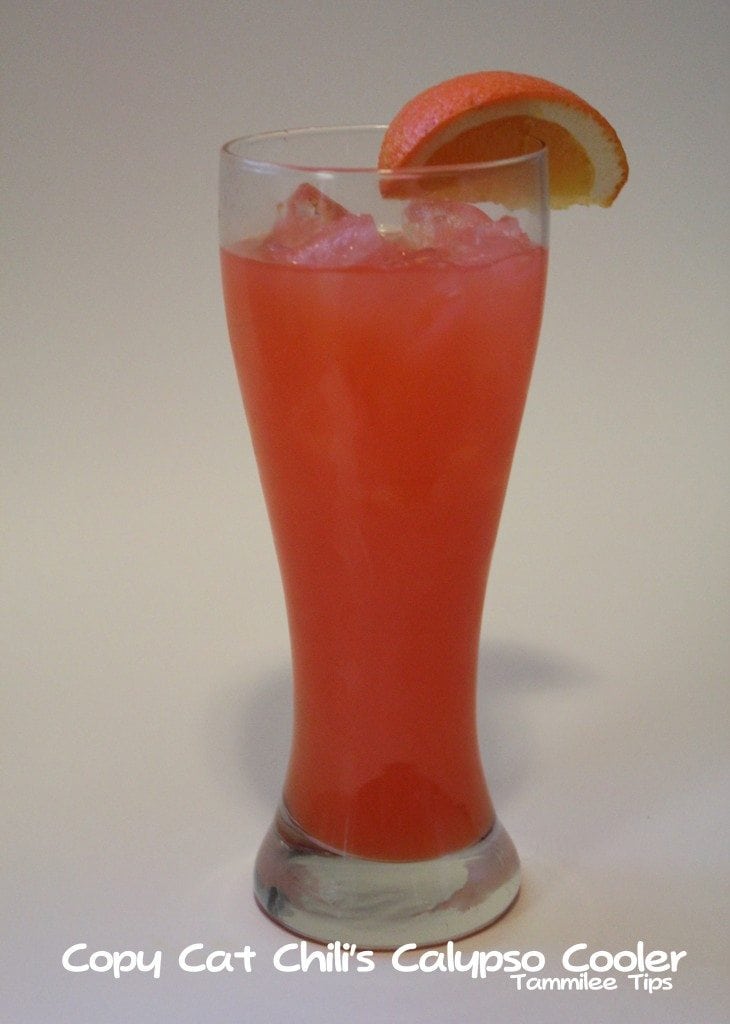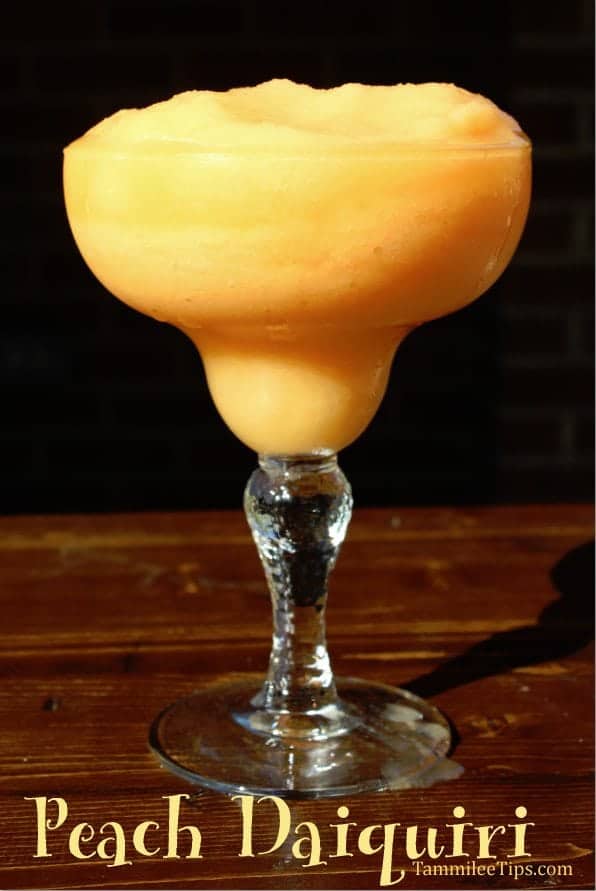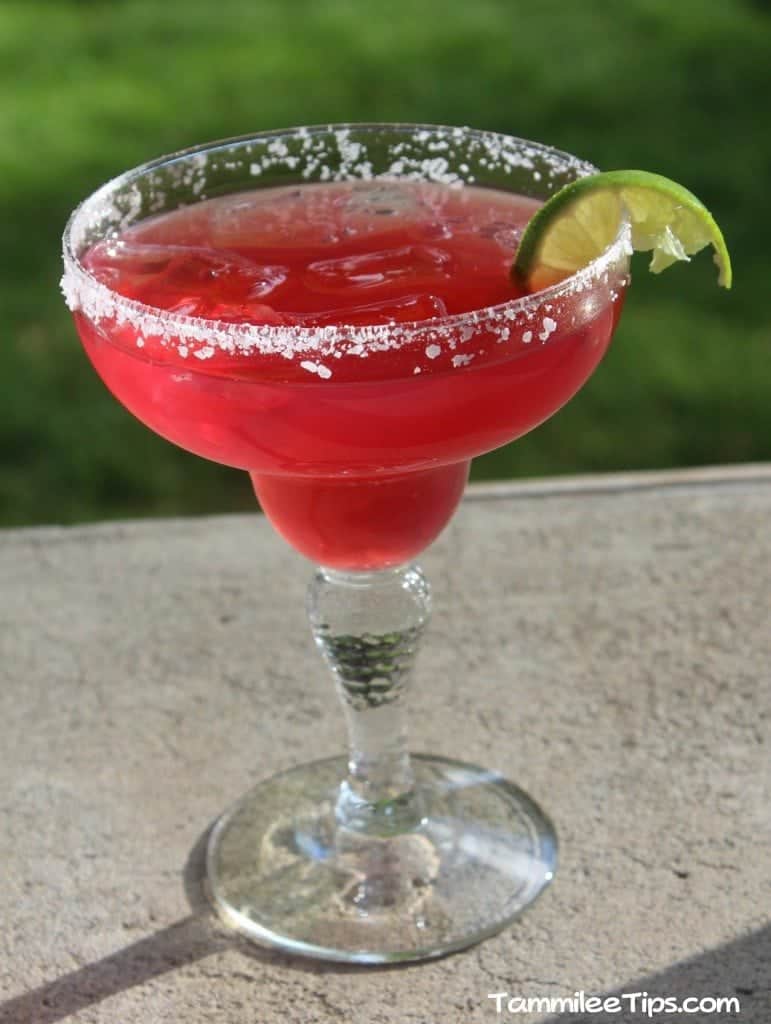 What was your favorite cocktail recipe for 2013? Do you have any suggestions for recipes I should make in 2014?
Do you love recipes? Check out our copy cat recipes, dessert recipes, and our Crock Pot Recipes.