As we countdown the days until the New Year we are celebrating some of our top recipes for 2013. Today I am excited to share with you the Top 10 Dessert Recipes we shared in 2013!
I am a huge fan of baking and playing in the kitchen. Dessert recipes are one of my favorite treats to work on. There is just something decadently good about chocolate, peanut butter, fruit cobblers, fudge and cookies.
One thing I learned this year is the simpler the recipe the better! Check out how many of these recipes only include 2-3 ingredients!
Here are our Top 10 Dessert Recipes for 2013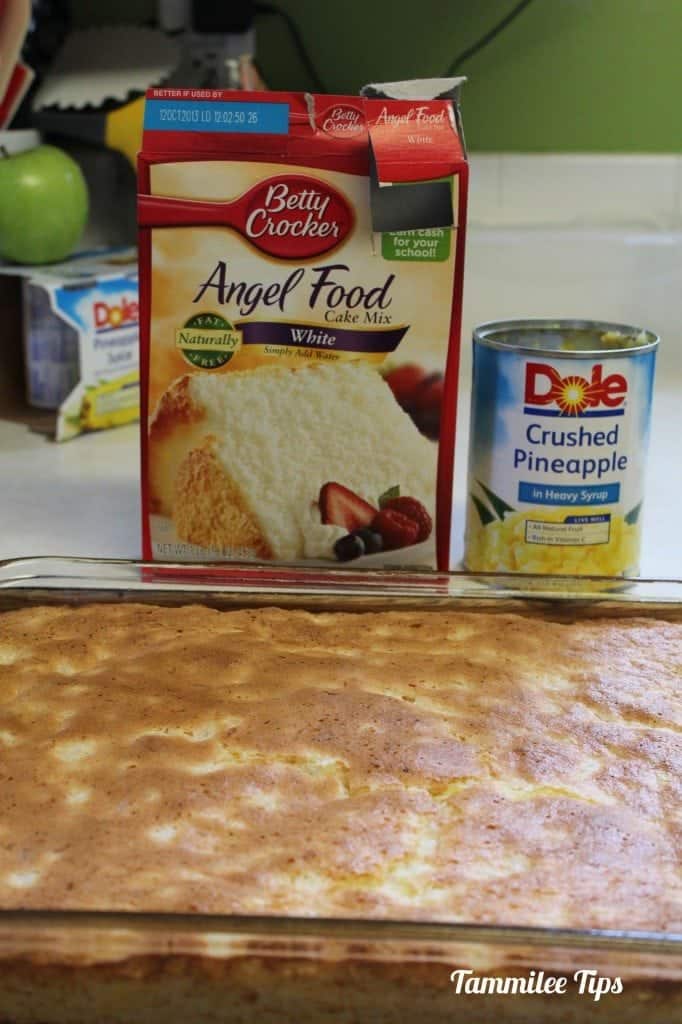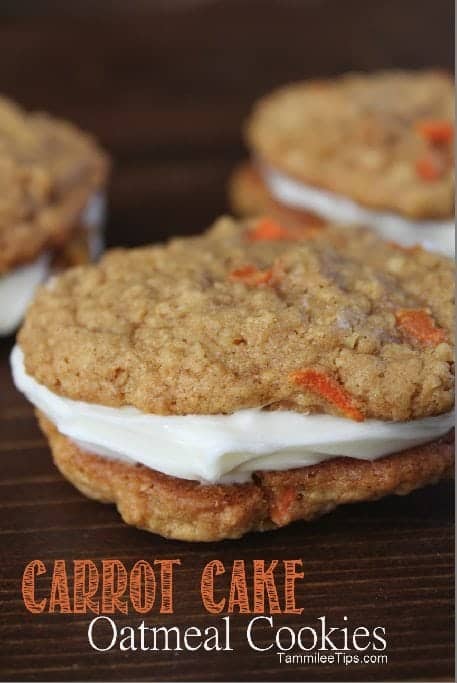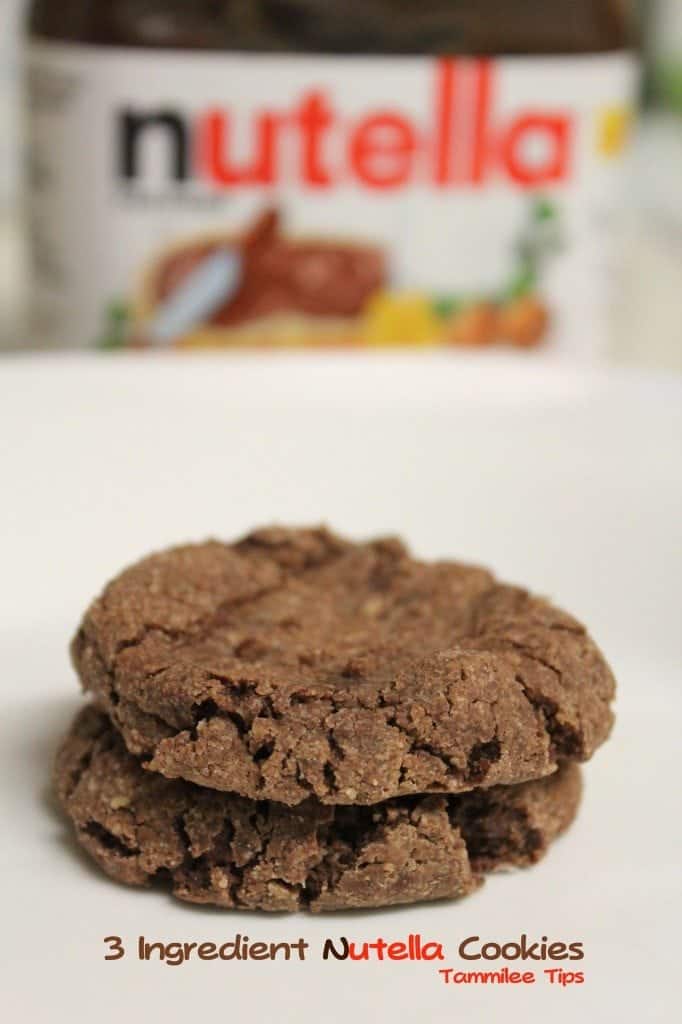 3. 3 Ingredient Nutella Cookies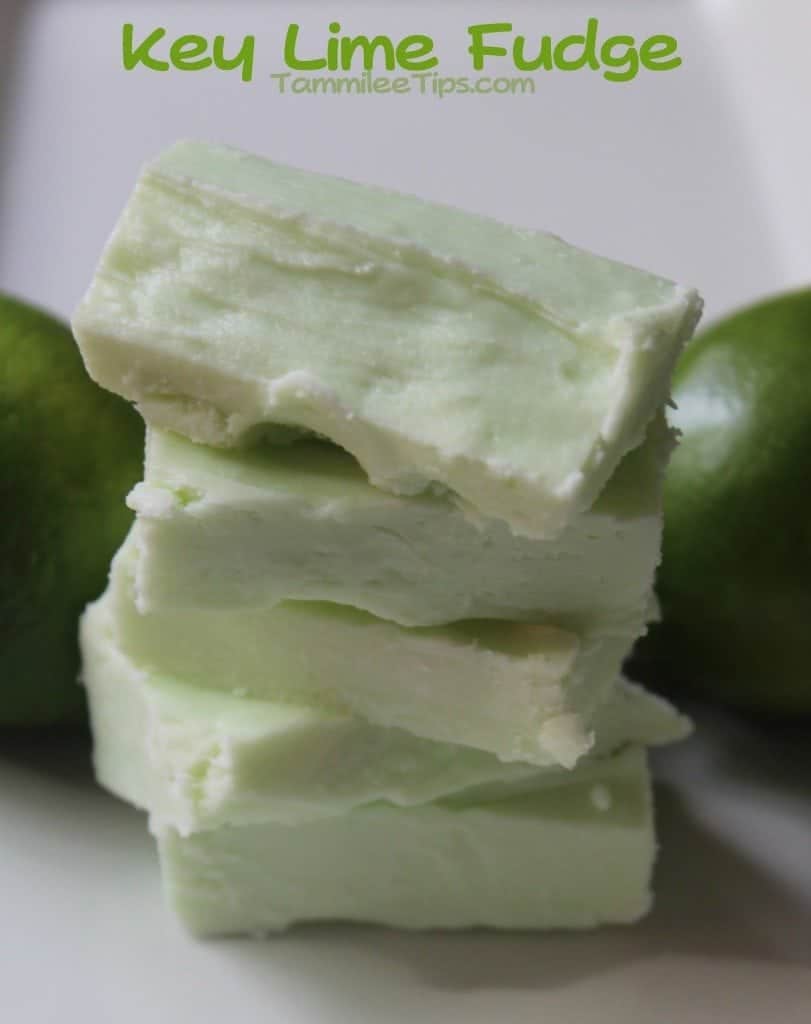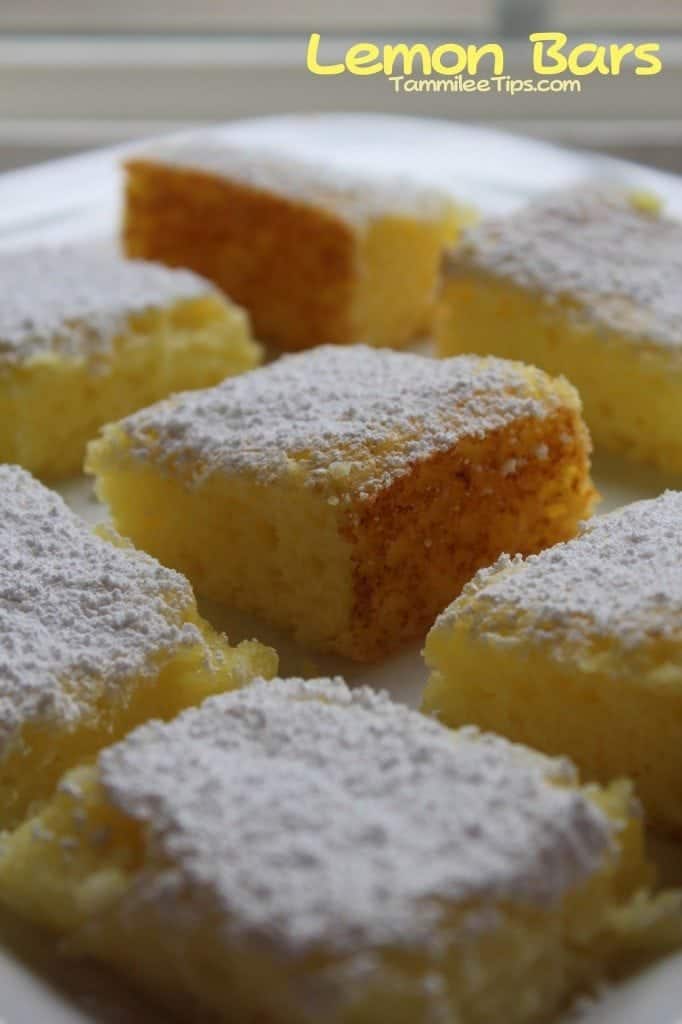 5. Lemon Bars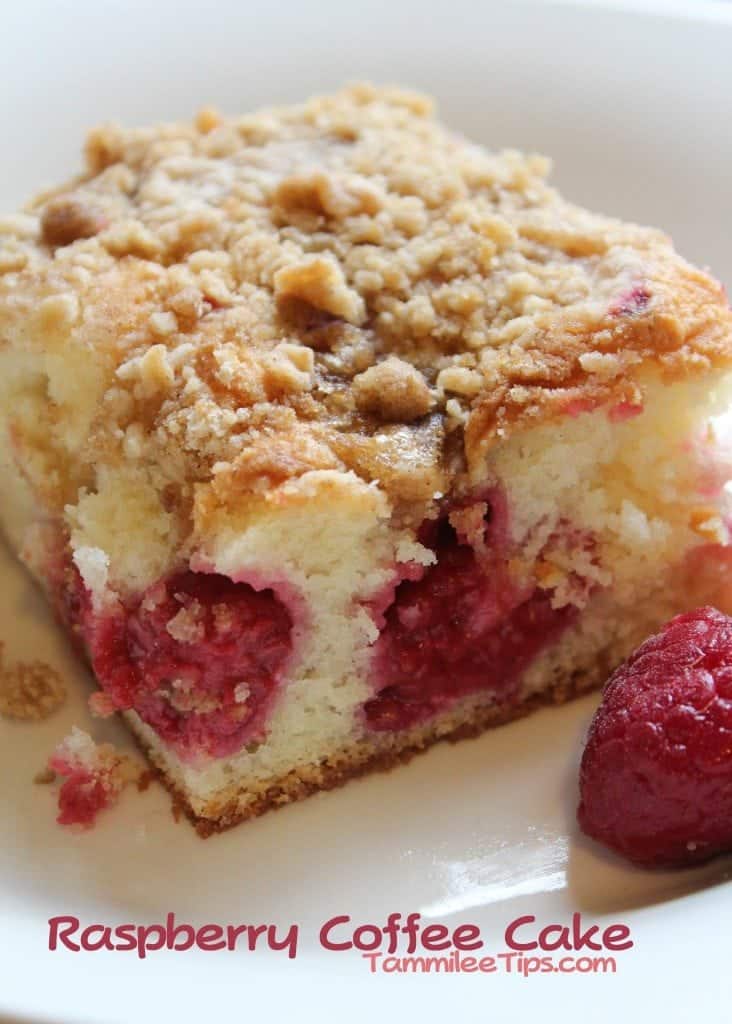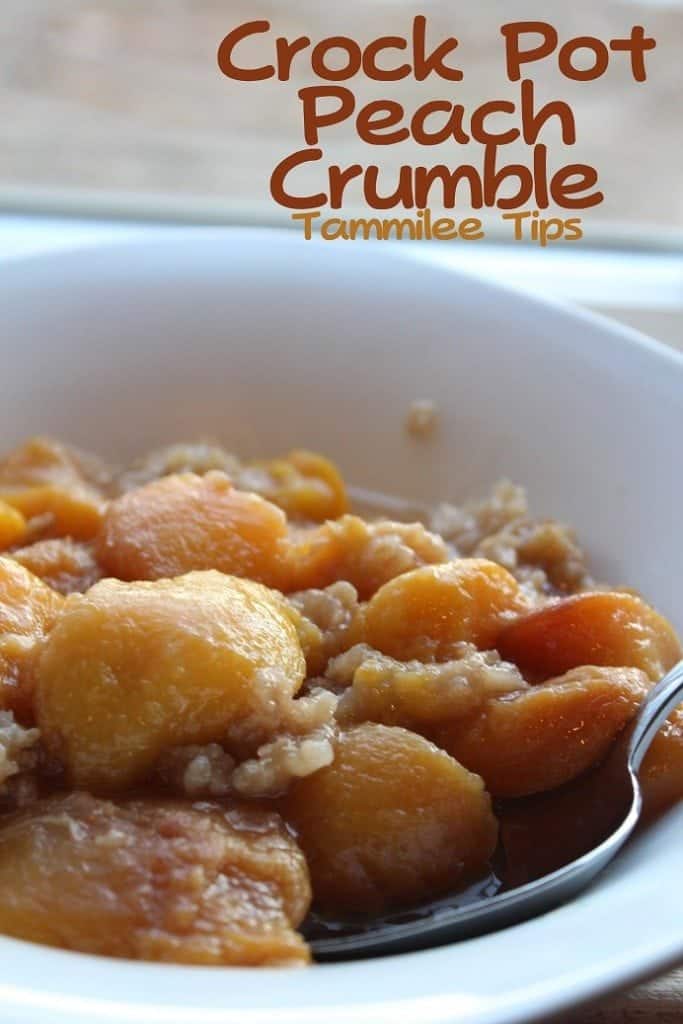 Crock Pot Peach Crumble[" width="683″ height="1024″ />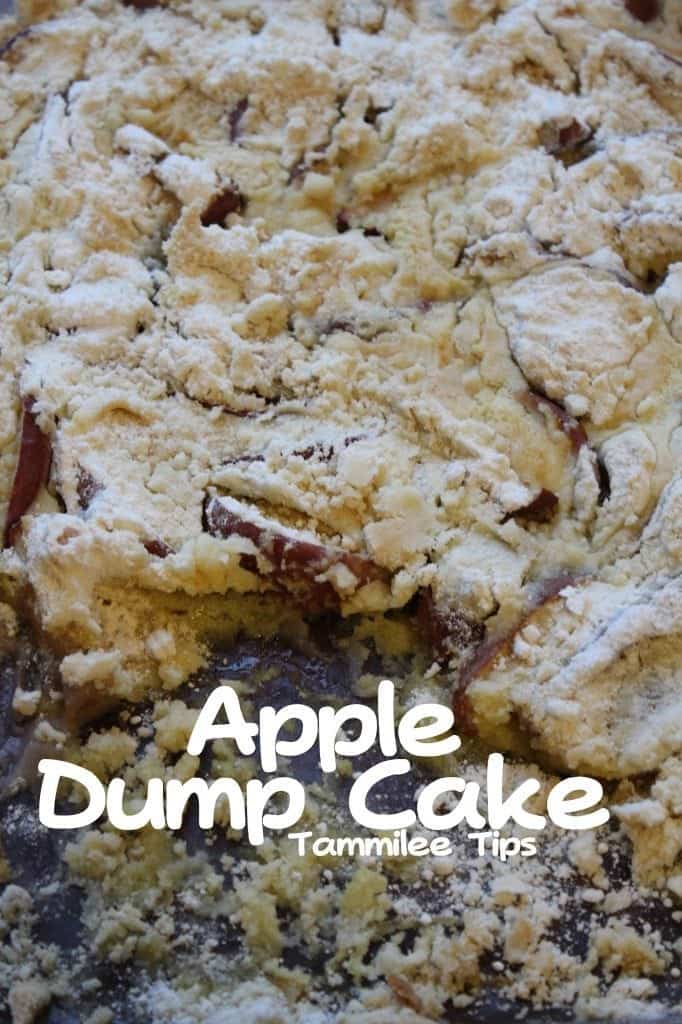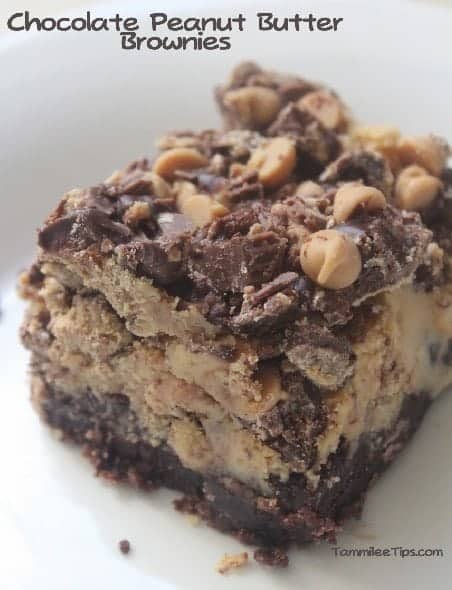 9. Chocolate Peanut Butter Brownies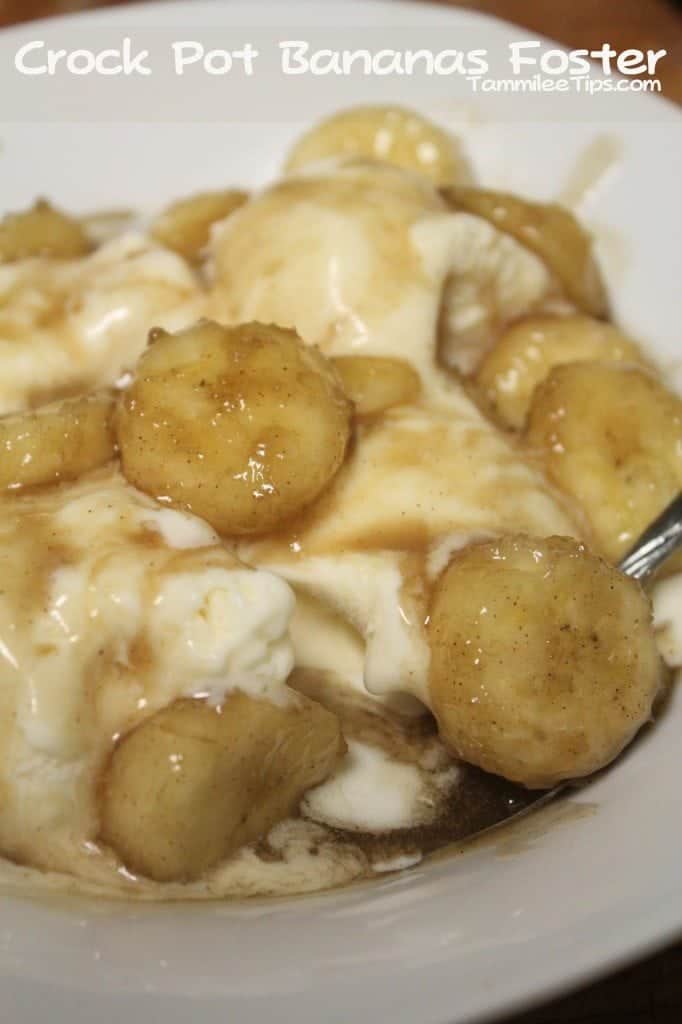 Do you love recipes? Check out our copy cat recipes, dessert recipes, and our Crock Pot Recipes.