Top 10 Favorite Recipes on Tammilee Tips
I thought it would be fun to highlight my top 10 favorite recipes we have blogged about to date. I have had so much fun making these recipes and experimenting in the kitchen.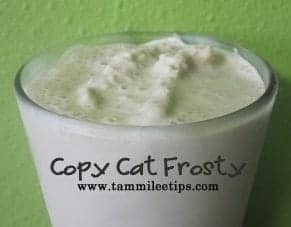 1. Copy Cat Frosty
This has turned out to be one of my favorite recipes of all time. I can't believe how great this drink tasted. It was so smooth and chocolaty! I can't wait to make these all summer and enjoy them while soaking up the sunshine.
This cake was so much fun to make. This was the first time I had made a 4 layer purple cake. Each time I look at the picture it reminds me of how surprised my Mother In Law was when she cut the cake and realized that it was purple on the inside. It brings back such great memories of being able to surprise her with this fun cake.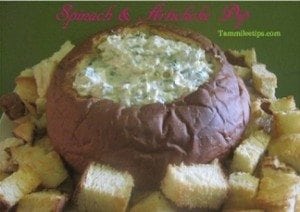 3. Islander Spinach and Artichoke Dip
This recipe has become my go to dish for pot lucks, picnics and truly any event I need to bring something to. It is so easy to make and tastes like you slaved over it.
I am a huge fan of Rice Krispie Squares. This recipe takes Rice Krispie Squares up a notch and makes them into a fun gift and surprise. I made these up for John's office as a surprise. They were a lot of fun to make and everyone smiled when they saw them.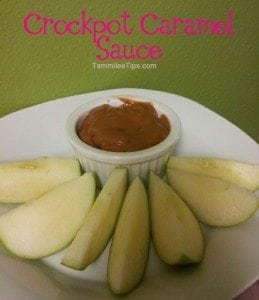 Oh my goodness this recipe is so much fun to make. I was so surprised when it actually turned out and was unbelievable caramel sauce. I called my Mom and had her go and buy Sweet Condensed Milk and told her to put it in the crock pot. I didn't tell her what it was going to make. Thank goodness she trusts me and was up for the surprise. She called me so shocked and amused when she opened the can and caramel sauce started spilling over the top.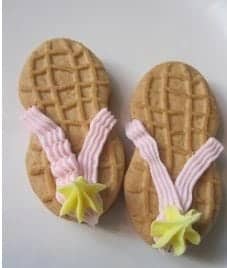 I made these Flip Flop Nutter Butters for a Luau party. They turned out so cute and were so much fun to make. I made sand out of Rice Krispies and brown sugar and had the flip flops arranged on the sand.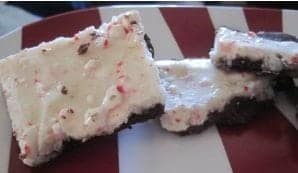 Peppermint Bark was a huge step for me in baking. I had never made it before and wanted to see if I could figure it out. I love Peppermint Bark but hate paying for it. I loved how this recipe turned out and was amazed at how easy it was to make.
8. Lasagna Cups
YUM!!! That is how I would describe the Lasagna Cups. I saw these on Pinterest and had to try them. They turned out great and tasted amazing. I love finding recipes on Pinterest and having them turn out like they are supposed to. I have had a few Pinterest fails but thankfully these lasagna cups were not one of them.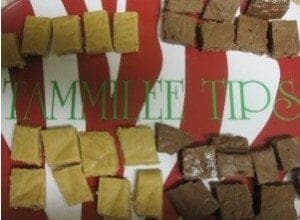 Have you ever had a recipe that you were scared to make. I can honestly say I was scared to make fudge. I had heard for years that it was hard to make, that it would turn out horribly, that it was not worth the time and so on…. This past Christmas I decided to dive in and try my hand at making fudge. I figured if it turned out horrible I could toss it and no one would have to know about it. I can honestly say I was a bit nervous making it. I am not sure why but I had this horrible image in my head of the kitchen covered in chocolate or flames shooting out of the pan. I am relieved and quite happy to say that none of those things happened and the fudge turned out really good. This was a huge step for me in the kitchen. I took a step towards trying "scary" recipes and really not worrying how they turned out. I am much more confident now in trying out new recipes and taking chances in the kitchen.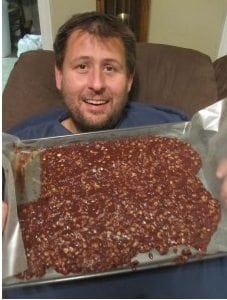 10. Chocolate Nutella No Bake Cookies
Can you tell how excited John is to dive into the Chocolate No Bake Cookies in the picture above. This recipe is one I make only a few times a year because the entire pan gets inhaled really quickly. These chocolate Nutella No Bake Cookies are dangerously good.
What are your favorite recipes? I am excited to keep working in the kitchen and coming up with new recipes and trying great recipes.