While we were in Las Vegas we wanted to take a break from the hustle and bustle of the Las Vegas Strip. We headed out to Red Rock Canyon which we had heard was amazing.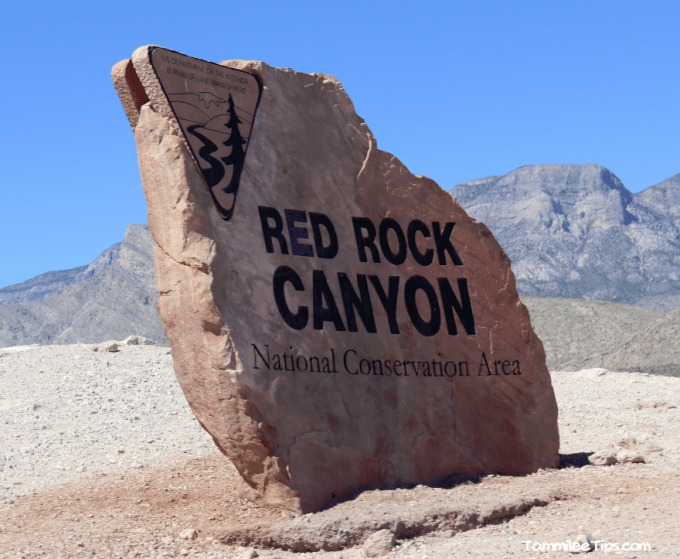 It is a really easy drive out to Red Rock Canyon. I think it took us around 30 minutes to arrive there from the Strip.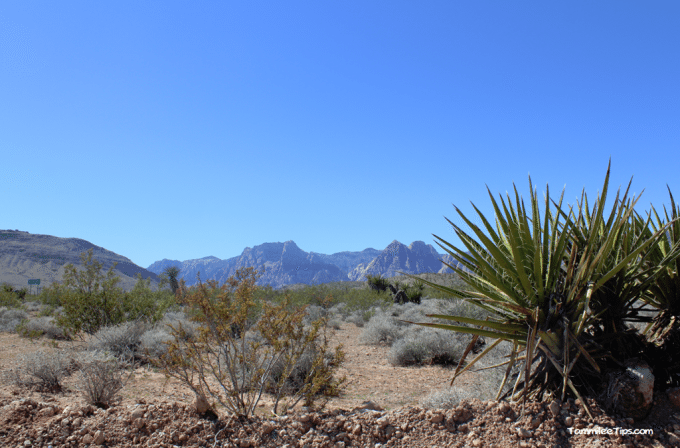 It is hard to believe that you are so close to Las Vegas when you are at Red Rock Canyon. It feels like you are in the middle of the dessert surrounded by cactuses and rocks.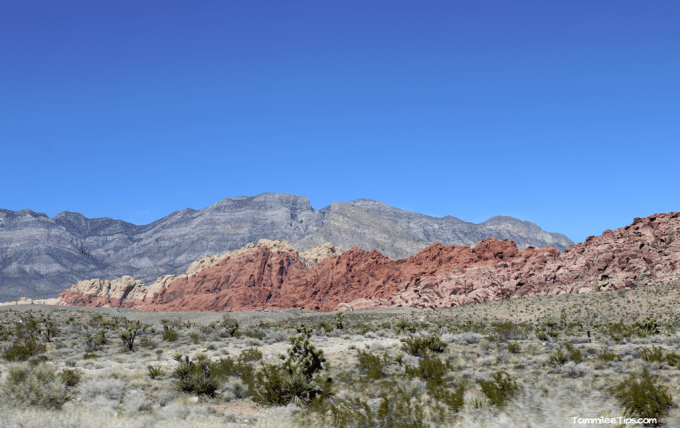 There is a $7 entrance fee to drive into Red Rock Canyon. It was so worth $7 to be able to explore the park and visitor center.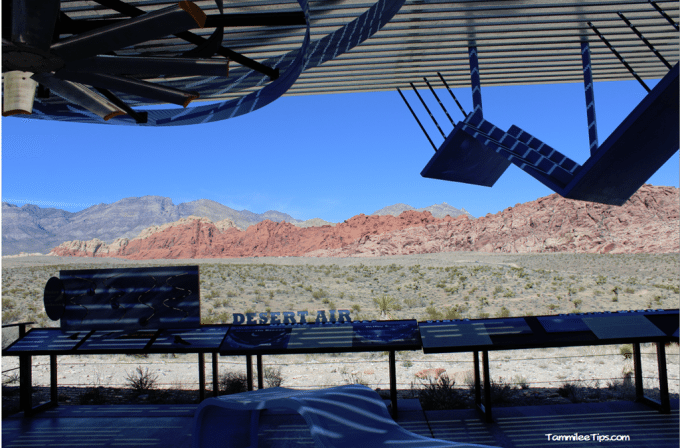 The visitor center has some of the best displays I have seen at any natural area. You are able to walk around and learn about the area while enjoying the majestic views around you.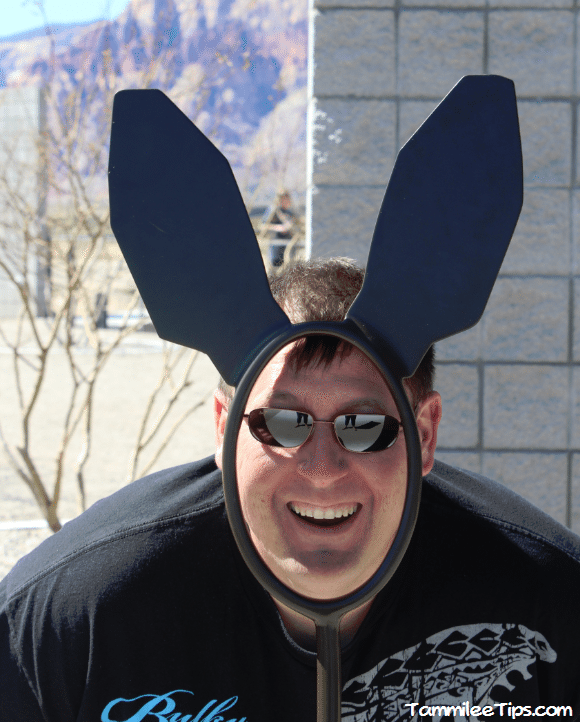 There are interactive exhibits that you can take pictures with. My lovely Husband was nice enough to crouch down and become a dessert rabbit for me.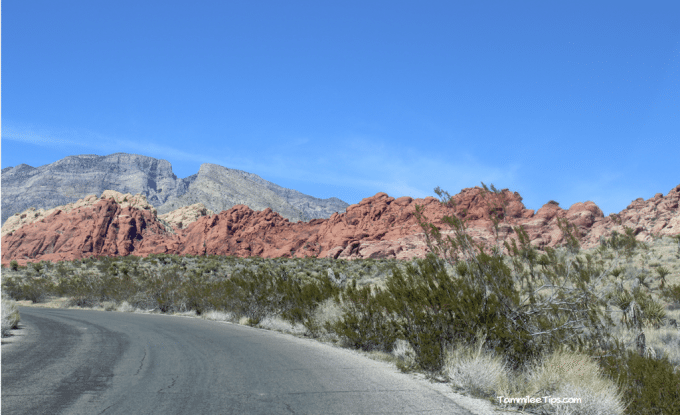 The scenic drive is a one way drive through the park. You can see the changing landscape from the comfort of your air conditioned car. There are ample parking areas so you can get out and explore the area if you like.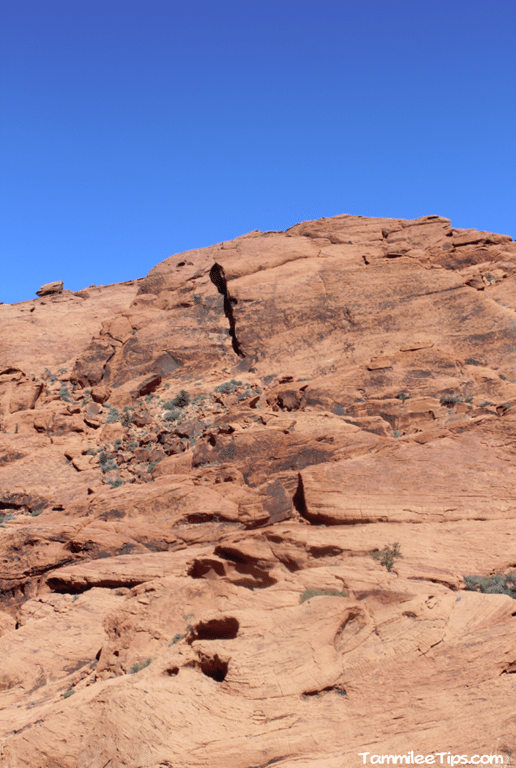 Keep an eye out for rock climbers and native animals. We were when it was still considered winter so most of the animals were still hibernating.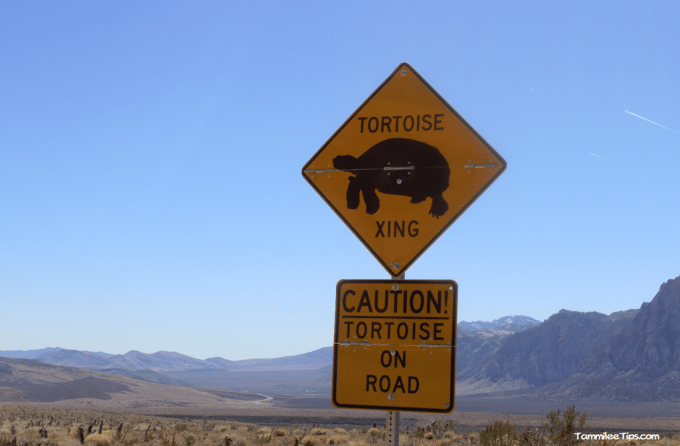 I was hoping we would see a dessert tortoise but we were there a bit to early for them to be out of hibernation.
The drive through Red Rock Canyon is amazing. It was such a nice break from the craziness of the Las Vegas strip. We had time to relax and just enjoy the scenery around us without the masses of people you find on the Strip.