I thought I would share a few of our favorite photos from our Alaskan Cruise.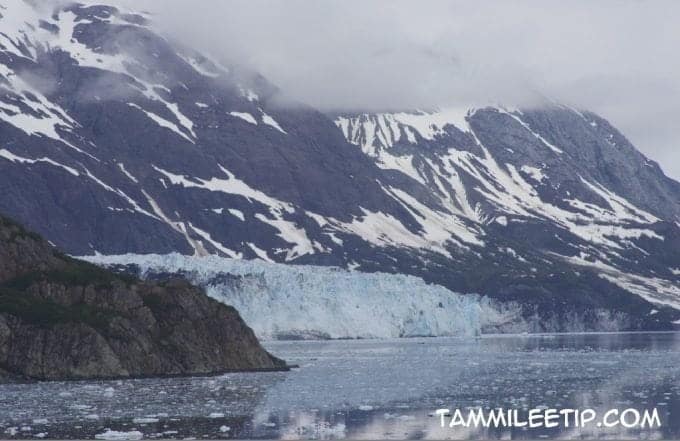 John and I went on one of our dream vacations this past June. The summer has flown by so quickly that I am just now getting to look at our pictures. We spent a week on an Alaskan Cruise. Oh my goodness this was truly a dream trip. We have been to Anchorage and the Kenai Peninsula before but this was our first Alaska cruise vacation. I am so excited to share with everyone some of our favorite photos and parts of the trip. Looking back on it the one thing I will say is make sure you pack warm clothes. We are used to going on tropical cruises and I did not pack as many cold weather clothes as we needed. I randomly through in a pair of hats and gloves for us as we were walking out the door. When we were cruising Glacier Bay I really wished for a scarf, heavy duty gloves and really all of my winter clothes from home.
Being on an Alaska cruise far exceeded my expectations. The scenery is so unbelievably beautiful. I took thousands of pictures on this trip. Everywhere we looked there was something amazing to take a picture of.
Here are some of my favorites from the trip.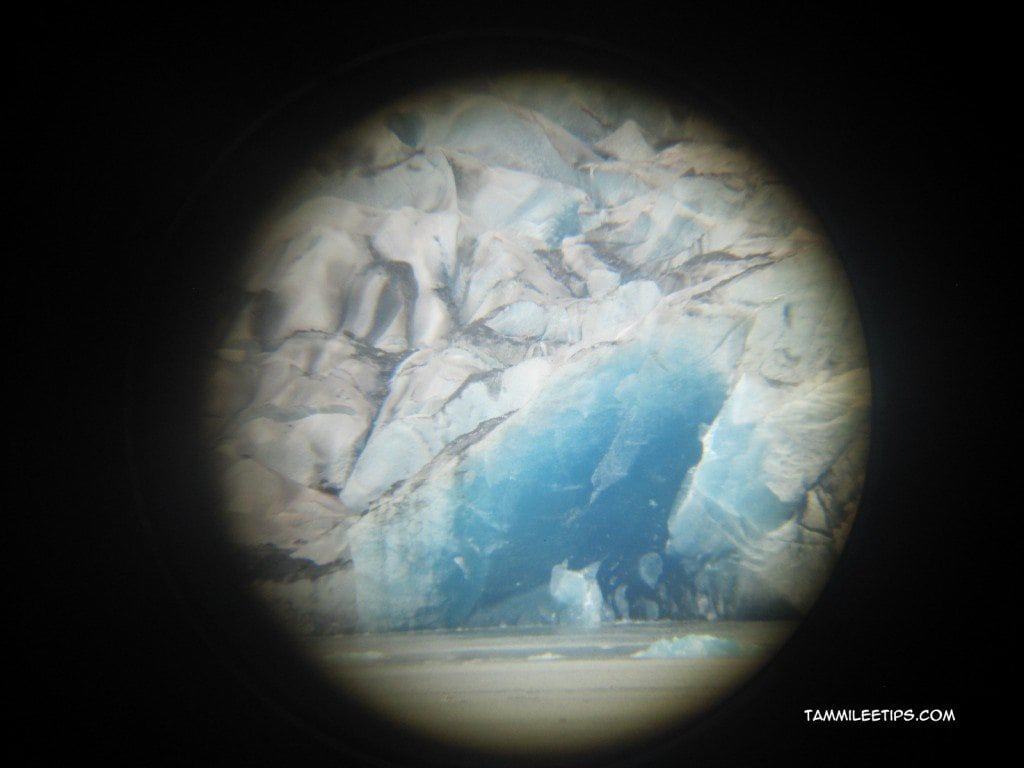 This is a photo of the Mendnhall glacier with my cell phone through a spotting scope. We watched this huge chunk of ice calve out of the glacier while we were out taking pictures. When we visited the visitor center we were able to look through a spotting scope and see just how big the piece was. It was amazing to hear how loud it was when the ice hit the water.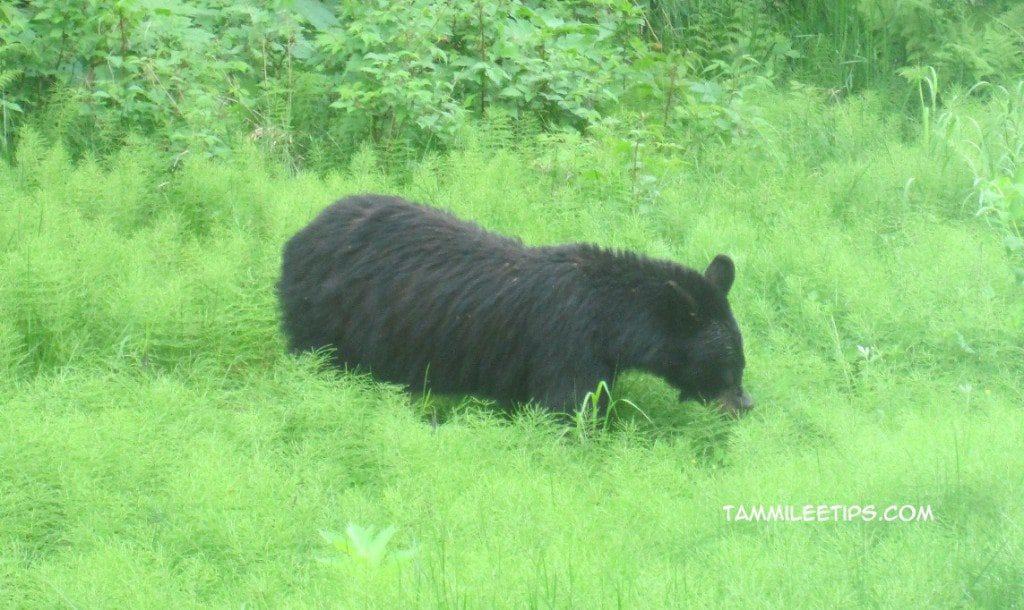 This Black Bear photo was taken with my cell phone out our car window and yes the window was rolled up.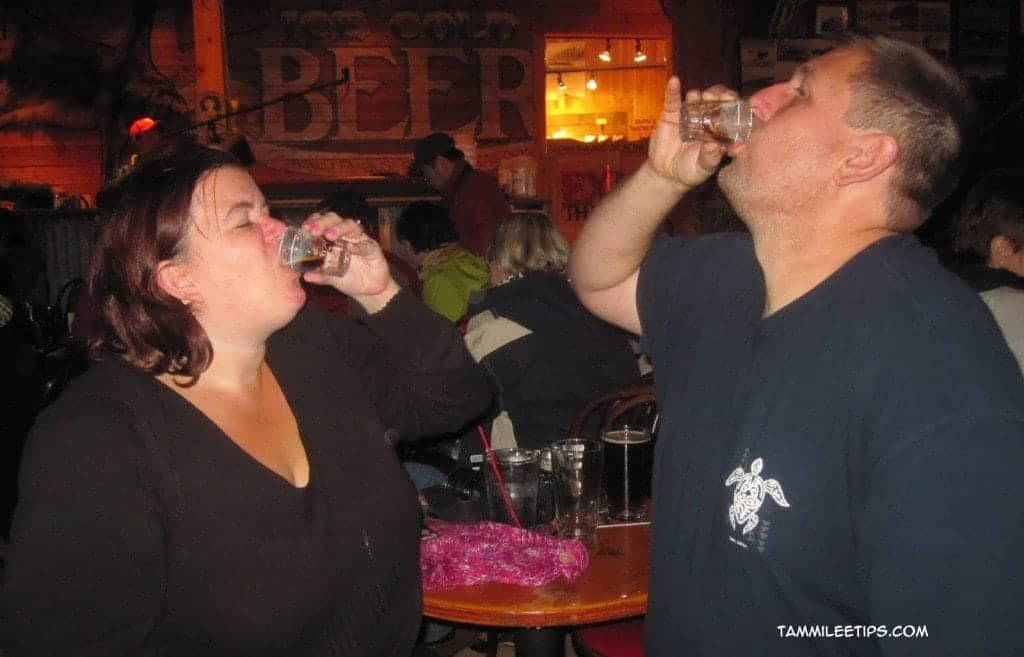 John and I had Duck Farts at the Red Dog Saloon in Juneau. We had so much fun at the Red Dog Saloon. This is on the top of our list the next time we take a cruise. The saloon is filled with old time Alaska artifacts. The staff was amazing and the singer was beyond funny. I had never had a Duck Fart shot before this evening. We ended up having to do 2 of them since we forgot to get a picture when we did the first one. I was very relaxed by the time we did the 2nd one. I am not much of a drinker and this made me very mellow.
You can see all of our favorite travel destinations in our Travel Section. We love to travel and explore the world.