We had the opportunity to visit St. Maarten on our Carnival Breeze Cruise. This was our first and hopefully not last visit to St. Maarten.  We had planned on spending the day exploring the island and see both the French and Dutch sides. Unfortunately I woke up not feeling good and incredibly wiped out. We ended up spending an amazing day doing pretty much nothing but relaxing on the beach.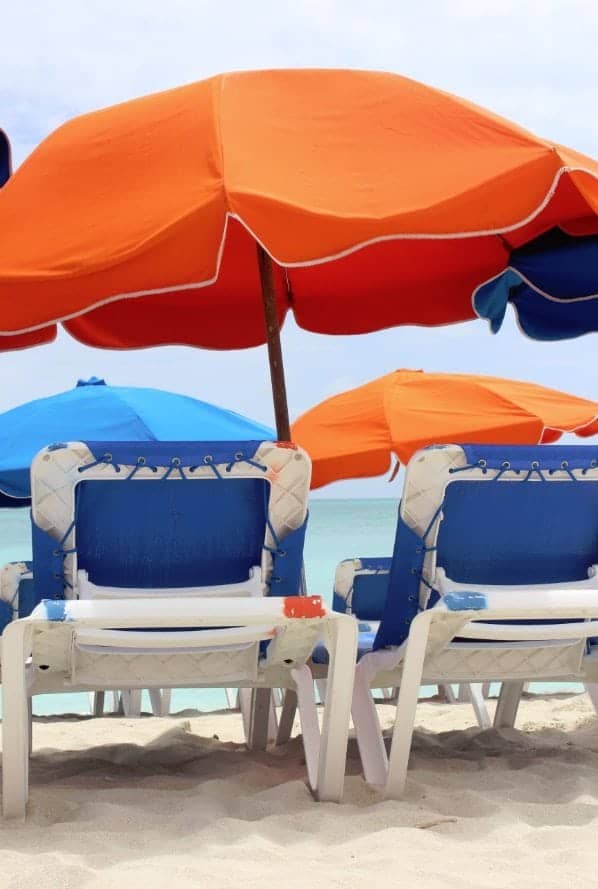 Relaxing on the beach was just what we needed. By the end of the day I was feeling much better and was completely melted into a beach chair. The water in St. Maarten is so warm and inviting. John and I took turns swimming so one of us cold be with our stuff.  The next time we visit St. Maarten we will try and get to the beach earlier so we can get a chair closer to the water.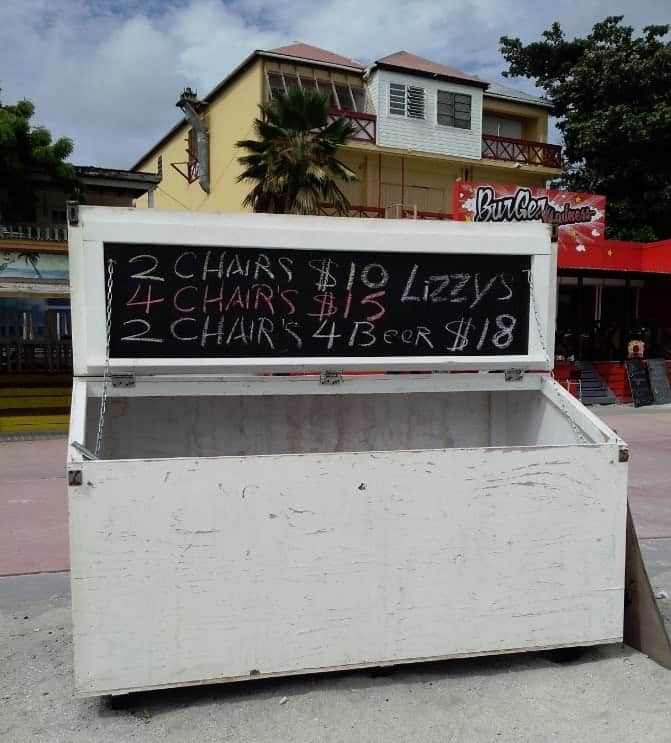 Renting a beach chair and umbrella was relatively cheap. One thing I would suggest is not taking the first offer and checking out the signs along the beach. We went with the first price we were offered so we could get to a set of chairs and as we walked back to the boat we realized we had paid more than we needed to. The beach peddlers are very friendly and not extremely pushy. They do make their presence known but not in a obnoxious way.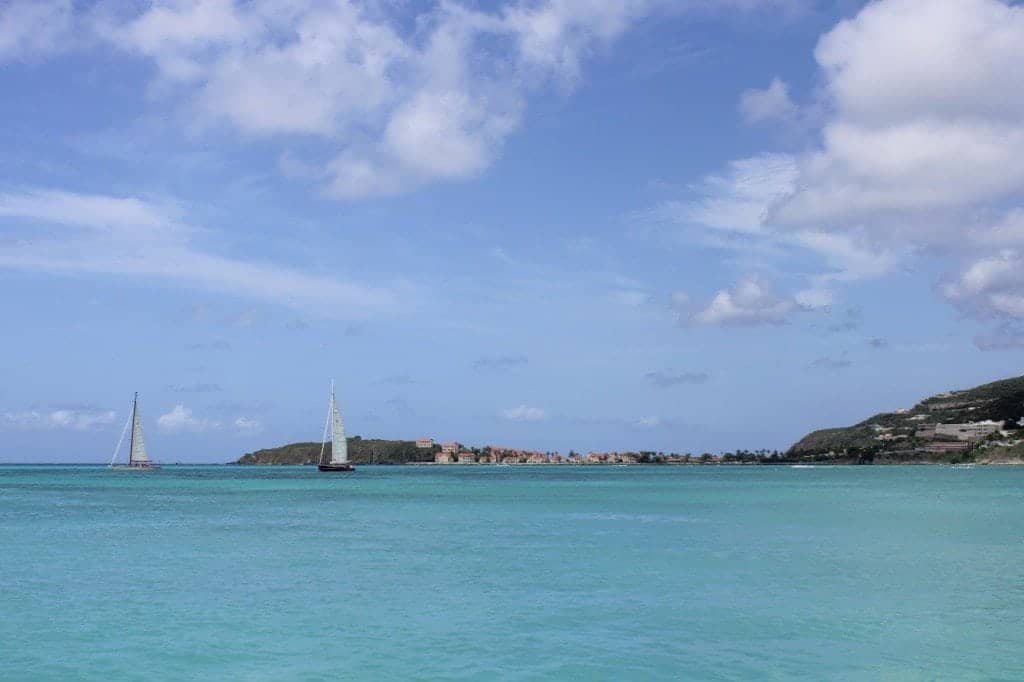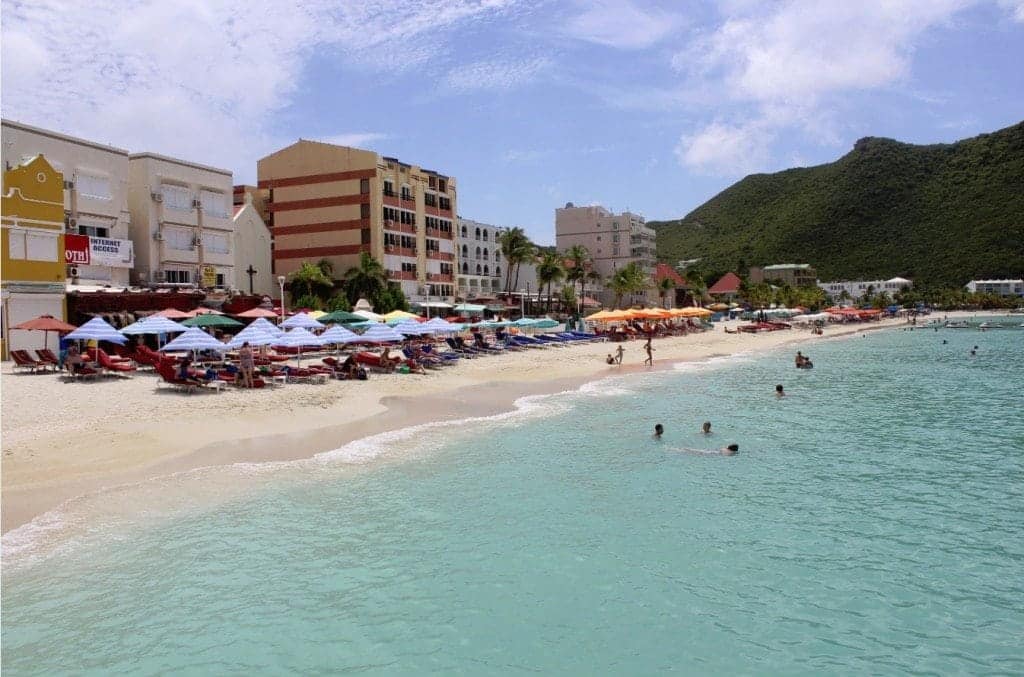 There are stores and restaurants right behind the beach. You can easily balance relaxing on the beach with visiting the local stores and restaurants. We had more than enough time to soak up the sun and get some shopping done.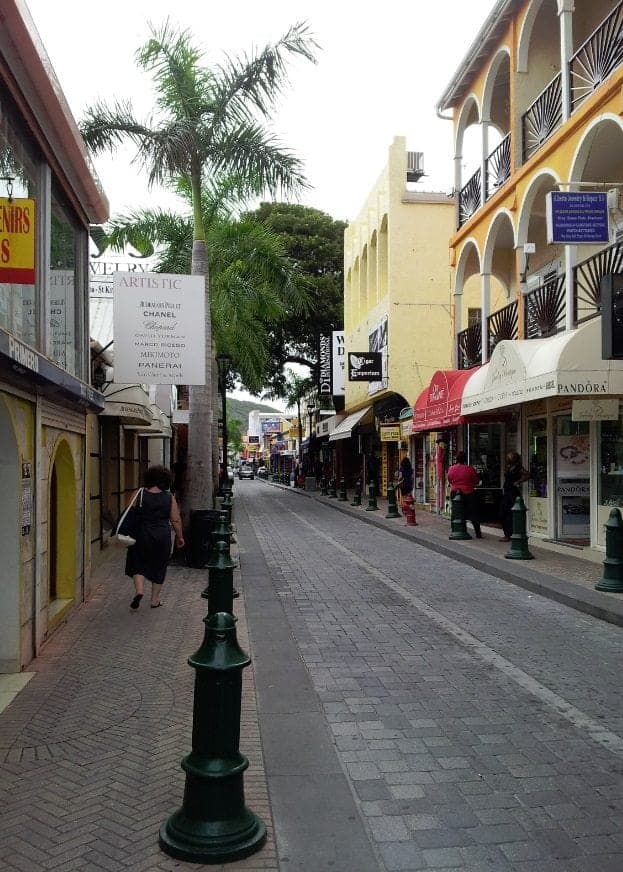 There is every type of store you can imagine on the main shopping street in St. Maarten. We found tons of jewelry stores, liquor stores, camera shops and the normal tourist stores. The one thing we made sure to pick up while in St. Maarten was a bottle of Guavaberry Rum.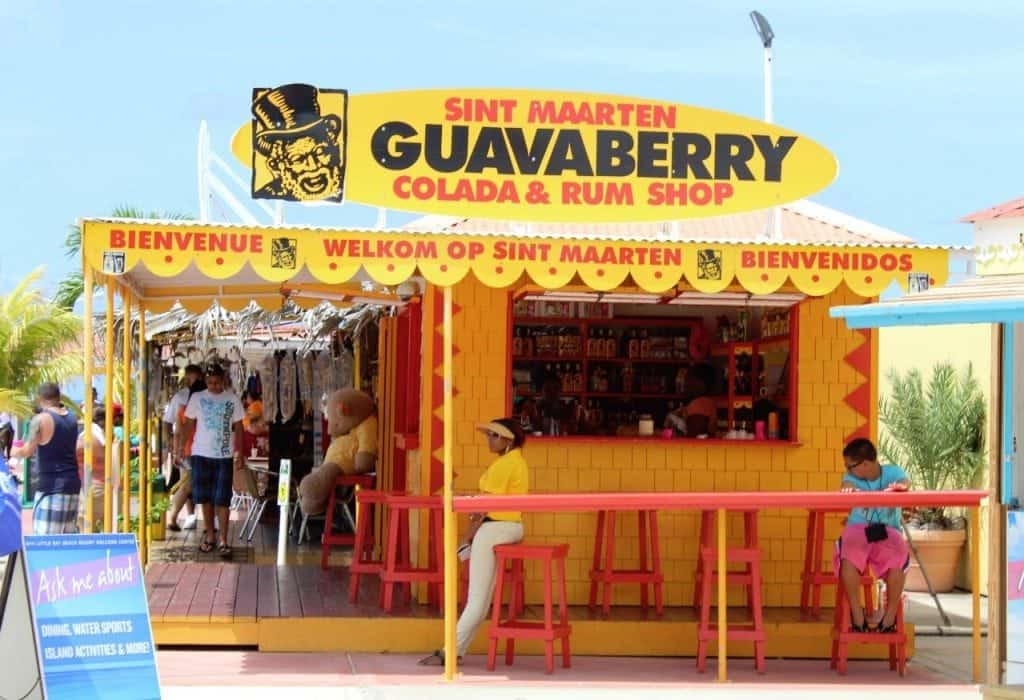 There is a great Guavaberry Stand right in the cruise terminal. You can taste the oh so ah-mazing Guavaberry Colada's and purchase a bottle or 2 of the world famous Guavaberry Rum. We had heard so much about this rum from friends that our first stop was tasting a Guavaberry Colada. Trust me you want to try at least one during your visit! 🙂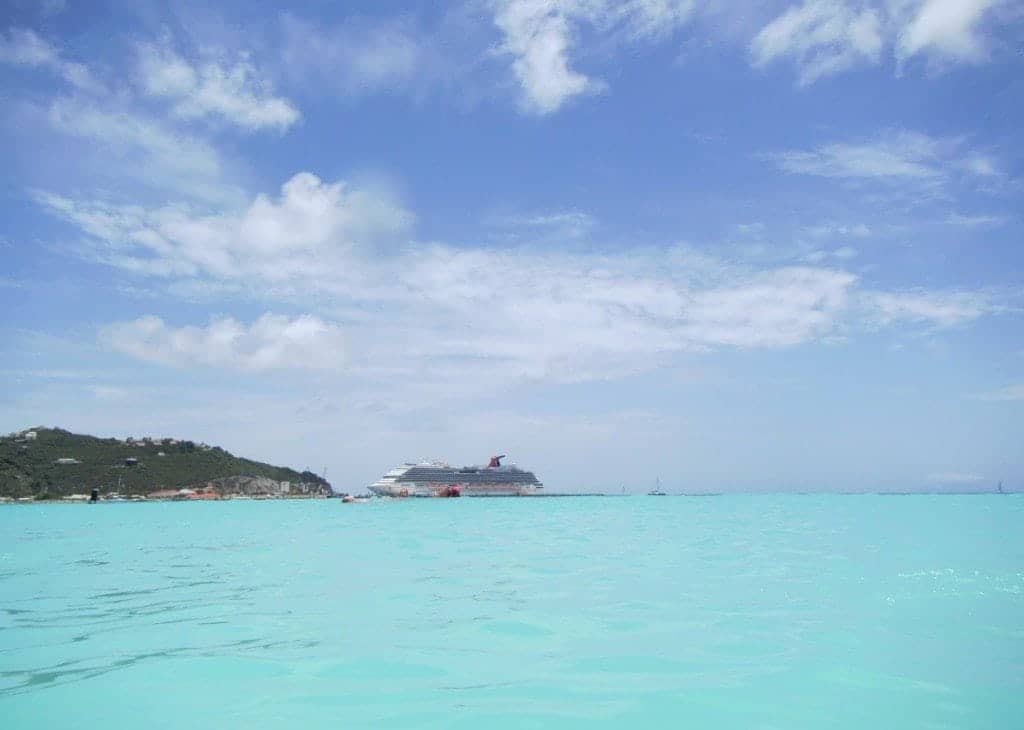 The cruise terminal is a bit of a ways from the main portion of town. You can easily catch a water taxi right from the cruise terminal. I highly suggest taking the water taxi! During our visit it was super hot and muggy in St. Maarten. The walk is flat but you will be super hot and sticky by the end of it. The water taxi was $7.00 a person with all day privileges. We only had to wait a few minutes each time we took the water taxi.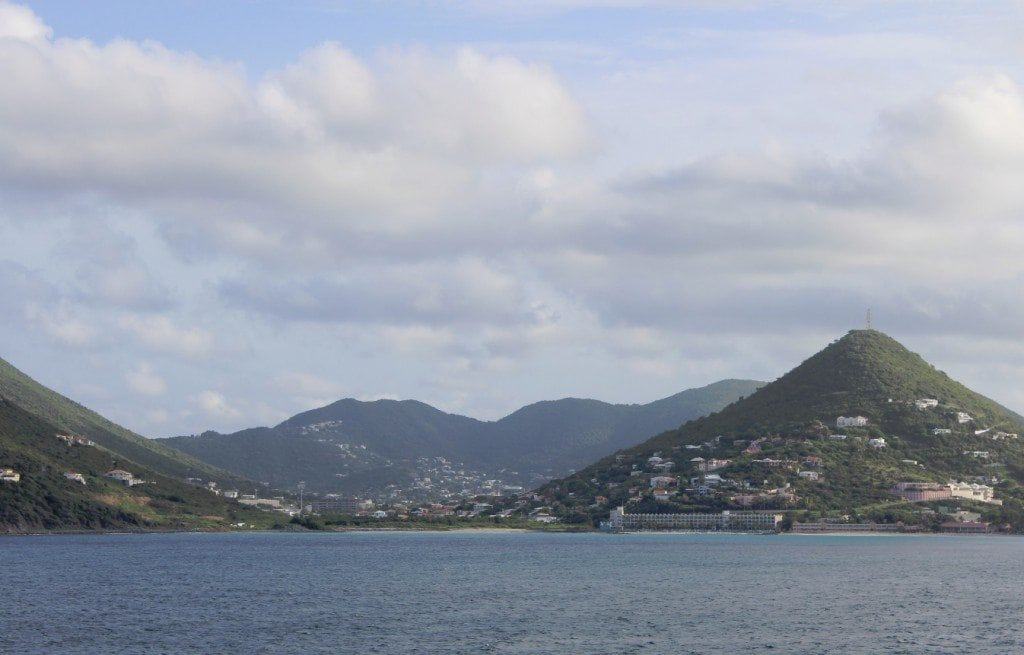 We were able to get great pictures of St. Maarten as we pulled out of port. I can't wait to return to this island. The local residents we interacted with were really friendly and happy to share their island.