We arrived in Sanibel Island late yesterday afternoon and we are already in love with the island!
It was a quick drive from Ft. Myers over to the island. We picked up some Starbucks tea and enjoyed the gorgeous sunshine and palm trees on our way to the island. We totally lucked out and pulled into the hotel within 10 minutes of sunset. We dashed to the beach and were able to see an amazing sunset over the gorgeous shell lined beach.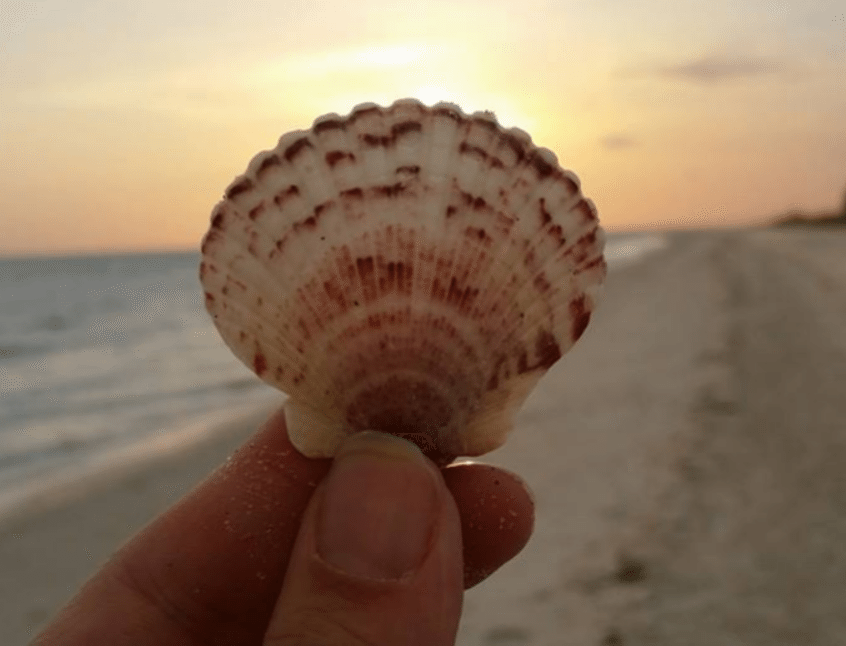 Holy Shells!!!! We had heard that Sanibel was known for shelling but I honestly did not expect there to be feet and feet of shells on top of each other. It was amazing! I can't wait to go out to the beach and just hunt for cool shells.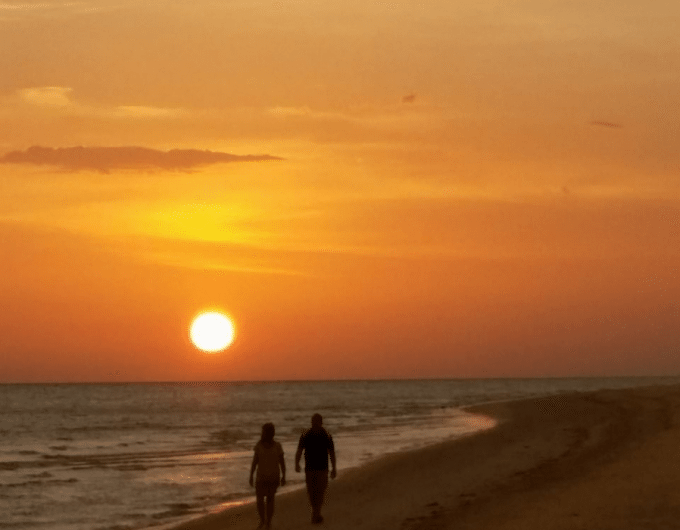 We got to the beach just in time for a gorgeous sunset!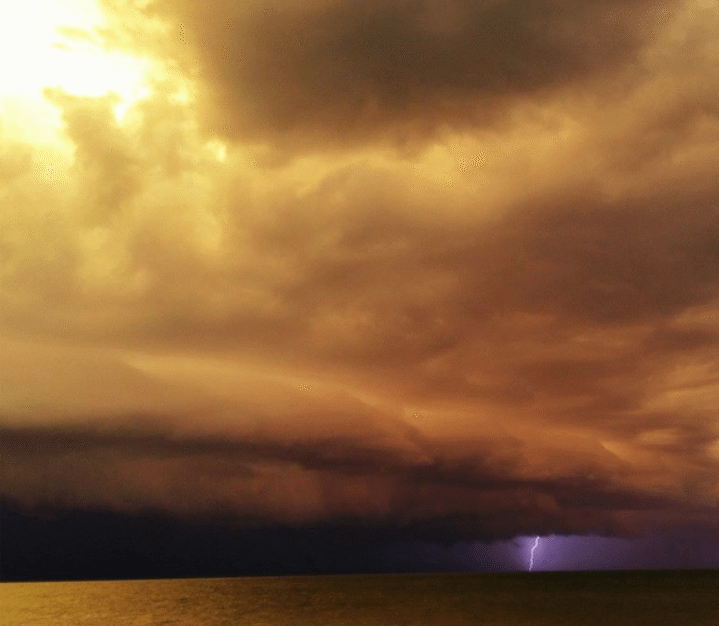 We were treated to a gorgeous summer thunderstorm right after sunset. I uploaded a quick video to Instagram but will also share one on here as soon as I can.
The storm was amazing. We just don't get thunderstorms in Spokane quite like they do down here.
We finished off the night at the Key Lime Bistro on Captiva Island…..HELLO YUM!!!!
Key Lime Martini …check
Key Lime margarita….check
Key lime pie …..Check
I am pretty sure we indulged in every key lime item we could find on the menu. Because what else are you going to do at a restaurant called the Key Lime Bistro.
Tomorrow we are meeting with a Park Ranger and touring Ding Darling National Wildlife Refuge. SO EXCITED!!!! Really hoping we will see some truly amazing birds during our visit. Just on the drive in we saw an Osprey, hawk that I wasn't fast enough to ID and tons of Ibis along with other water birds.
Seriously this is a bird watchers paradise.