The Eldorado Hotel Casino Reno is a family owned hotel located in the heart of Downtown Reno. The hotel is right next to the world famous Reno sign and near the Bowling center.  We had the chance to stay at the Eldorado during our visit to Reno and we were really impressed with the staff, the food and the hotel itself.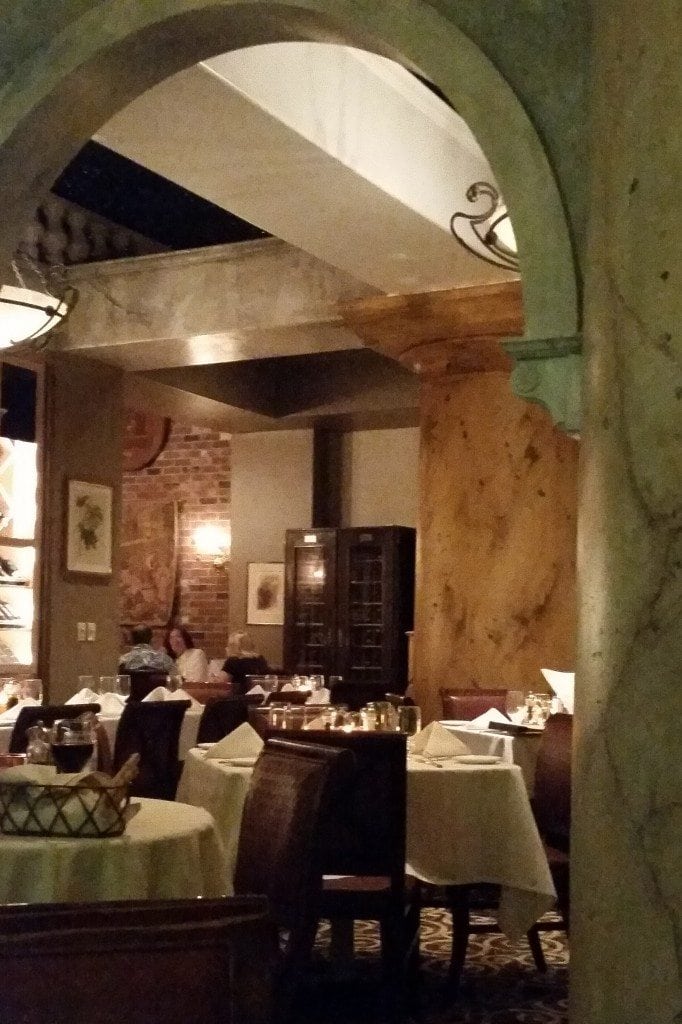 Our favorite part of our stay was dinner at La Strada Italian Restaurant. OH MY GOSH! This restaurant is beyond amazing. Each course was better than the one before. The family that owns the Eldorado hotel is Italian and they showcase their heritage at the restaurant. If you are in Reno at any time you need to visit this restaurant. I can't stress enough how amazing our meal was.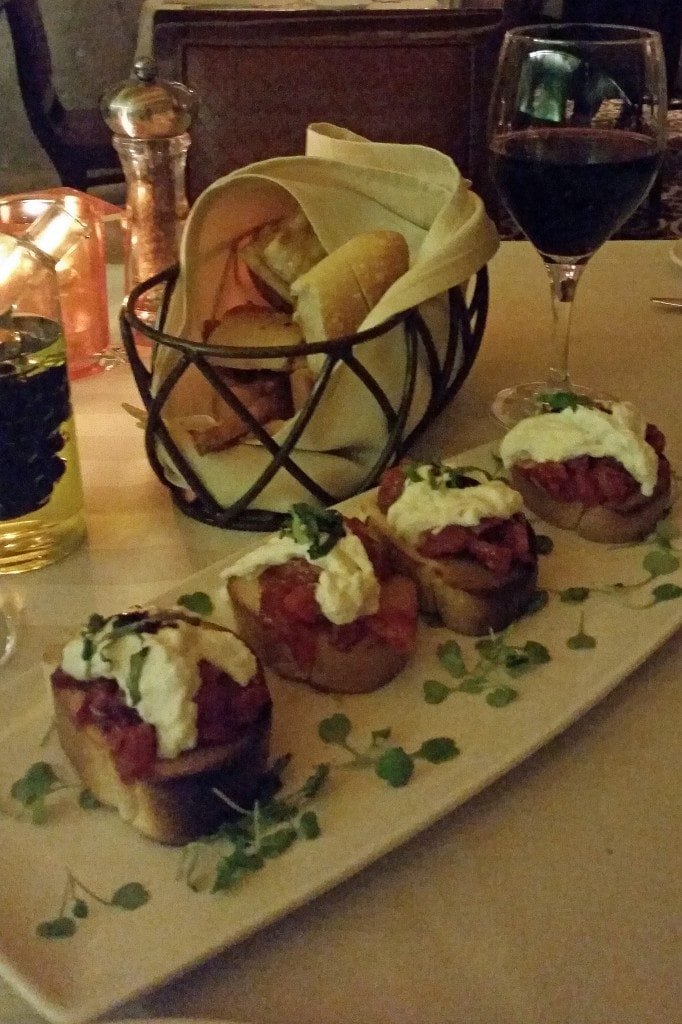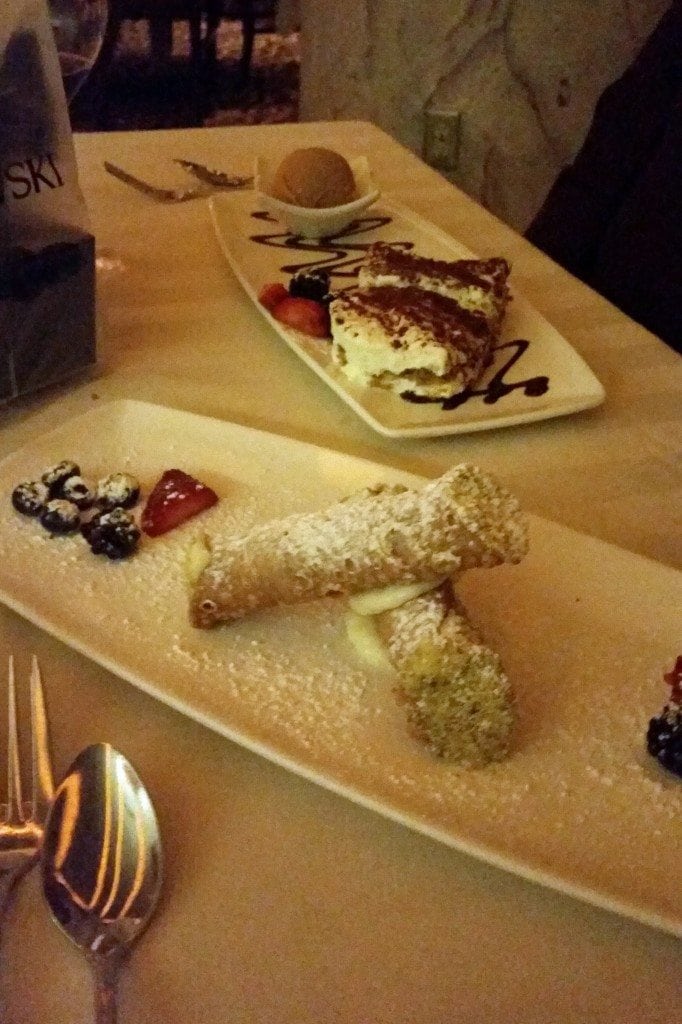 The staff was beyond friendly and made sure that we had everything we needed. When we ordered dinner the manager asked if we had ordered the cannoli's. We said we hadn't because we had a hard time deciding what to get. He insisted that we had to try the cannoli's that they were the best thing on the menu….and he was right. They were amazing!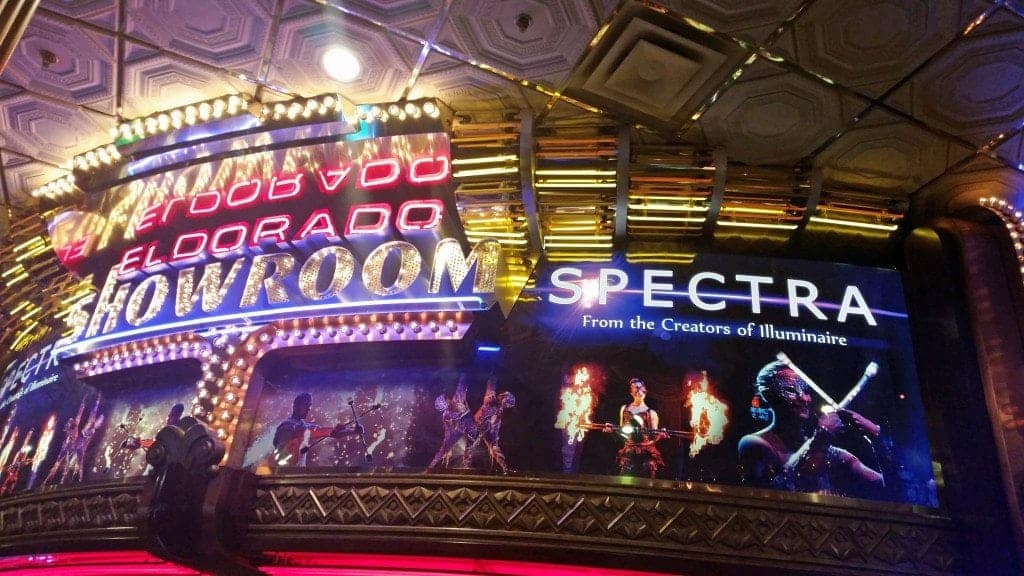 We also had the chance to see Spectra the laser light spectacular during our visit. This show is a visual spectacle that includes fire, dancing, lasers, music and more. If you love live entertainment at a great price you will really enjoy this show.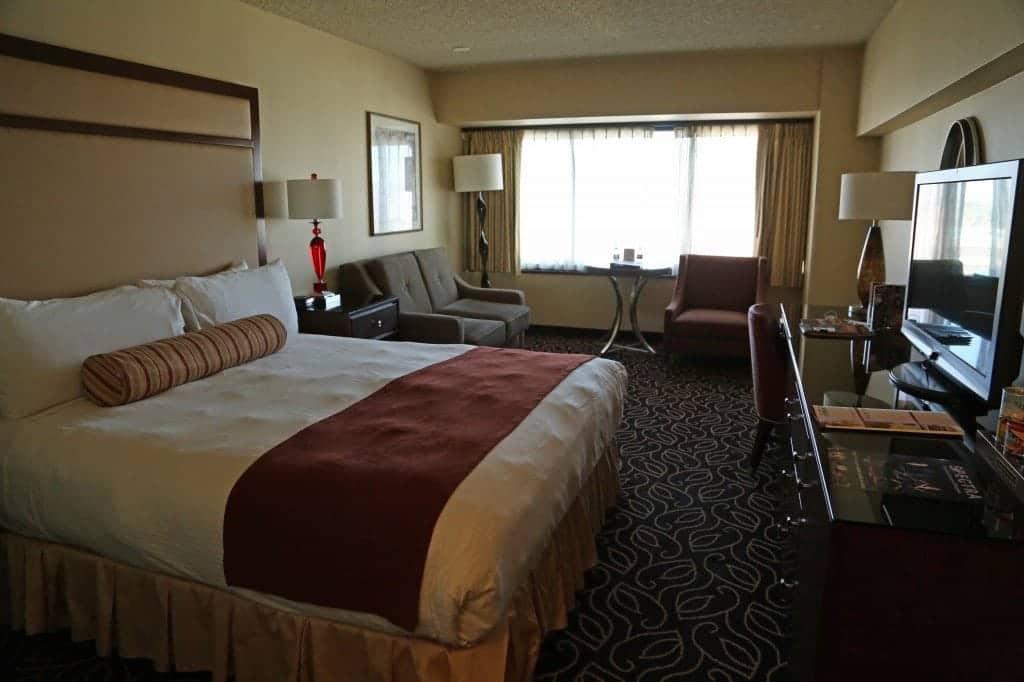 Our room at the Eldorado had a great view of the Bowling hall of fame and the Reno sign. We had more than enough space with a comfortable bed during our stay.
The hotel has a huge parking lot right next door with a sky bridge connecting the parking lot to the hotel. We did not gamble during our visit but there is a large gambling floor in the hotel with everything you can wish for.
I honestly can't stress enough how amazing the food is at the Eldorado. From the treats at the coffee shop, the brewery on site to the Italian restaurant each location was absolutely amazing. We look forward to visiting the El Dorado again during our next trip to Reno.