Sponsored
Do you have any wine at your house that you are scared to enjoy? You feel like you need to save it for a special occasion or let it sit and age for a while longer but you also dream of seeing what it tastes like! We have been having this issue for a while now with wine. We treat ourselves to a really nice bottle of wine while traveling but then feel like we shouldn't open it once we get home. We keep waiting for the right moment to enjoy it and savor the moment. Thankfully we were able to try out the Coravin Model Two Wine System which allows us to enjoy our wines and not feel bad about trying them.
The Coravin Model Two Wine System gives you the opportunity to literally taste a little off the top without having to open the entire bottle. We first saw this system while in Napa California at the Grigich Winery. They brought out a few bottles of really old heritage wine and offered us the chance to try it. We were in awe that they were going to open the bottle for us. Then they pulled out a Coravin system and literally pulled the wine from the bottle without opening it. It was amazing and the wine was delicious.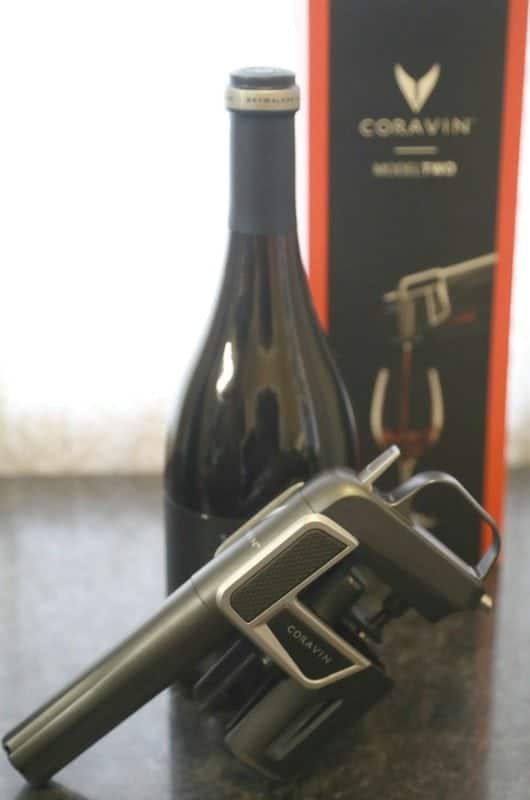 Over the past few years, we have been thinking about getting a Coravin but we were not sure if we would use it or if it fit with the wines we have been bringing home. I can honestly say that it is so great having it in the house!
You may remember me visiting Skywalker Ranch a couple of times with Disney and talking about bringing home a bottle of wine from the vineyards at Skywalker Ranch. Funny thing I didn't know what they tasted like and just assumed that they would be amazing because of the location and price point.
Coravin Review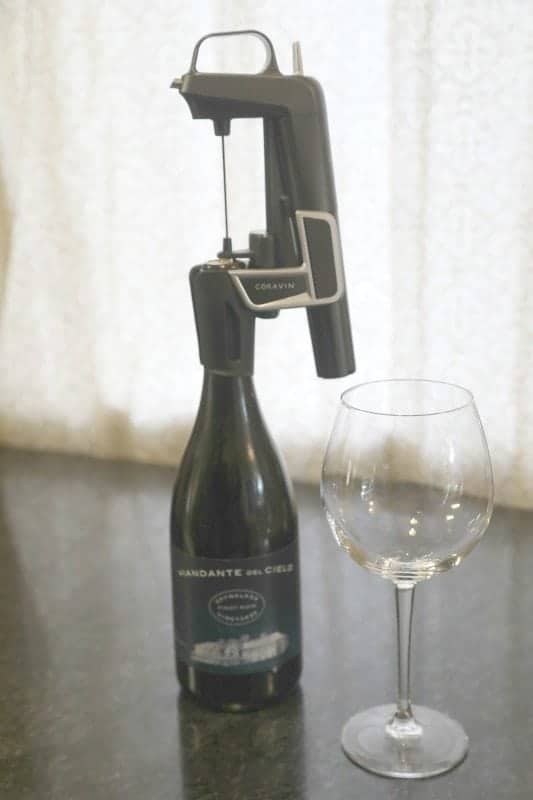 With the Coravin System, we were finally able to try the bottles without waiting for a special occasion. Just using the Coravin became an occasion worthy of trying the wines.
Using the Coravin Model Two Wine System is super easy! All you have to do is insert the Coravin needle through the cork, tip the bottle and press the trigger to pressurize with argon, an inert gas used by winemakers. When you remove the needle, the cork will reseal to preserve the wine remaining in the bottle for weeks, months, or even years.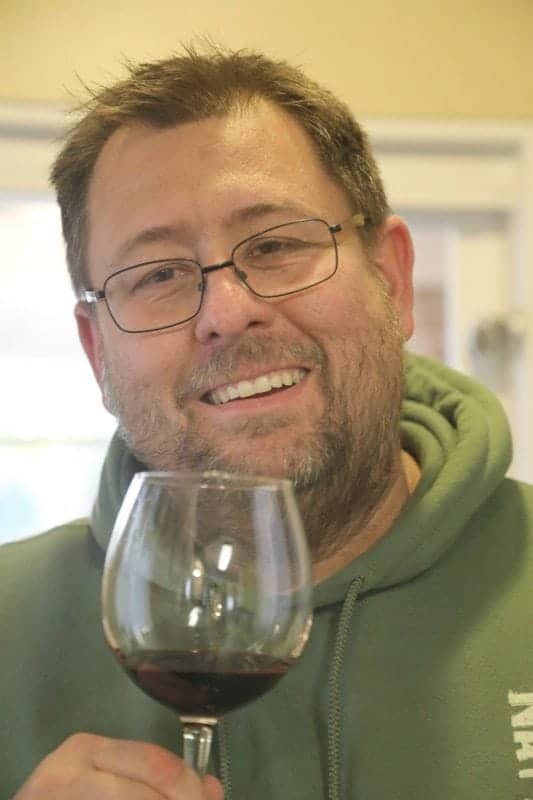 That is it! So simple and you can enjoy a sip or a full glass of wine. This is great for wine tastings when you want to try a lot of different wines but don't want to end up with 6 or more open bottles of wine in the house.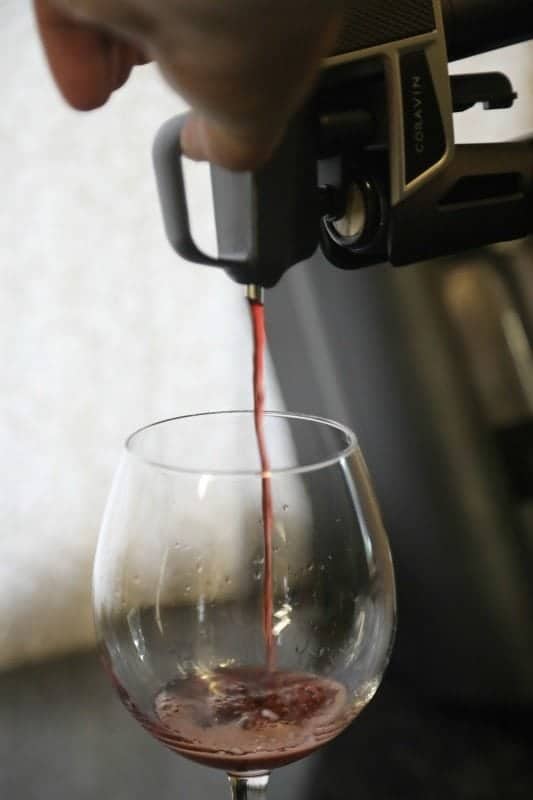 For even more info head over the BestBuy.com to find out more about the Coravin Model Two Wine System! Trust me if you love wine you are going to love this system.
The reviewer has been compensated in the form of a Best Buy Gift Card and/or received the product/service at a reduced price or for free.