I am sooooooo excited to be heading to LA next week for the #AvengersEvent. When the email came in inviting me to attend the event I am going to fully admit to squealing with excitement. I may have done a happy dance around my office.
My excitement has been crazy as we waited to hear who we would be interviewing. Yesterday while driving to Montana I slowly but surely found out the 12 people we will be interviewing. The person who invited me made it a slow amazing process only revealing individuals one or two at a time spread out over hours. It felt like sweet torture waiting to see the list. BUT it was so worth it. Oh my gosh! I am so in awe of the stars we will be interviewing.
Are you ready for this!
Ok here we go!!!
Chris Hemsworth who plays Thor!!!!!
Mark Ruffalo who plays The Hulk!!!!
Jeremy Renner who plays Hawkeye!!!!
Chris Evans who plays Captain America!!!
Scarlet Johansson who plays Black Widow!!!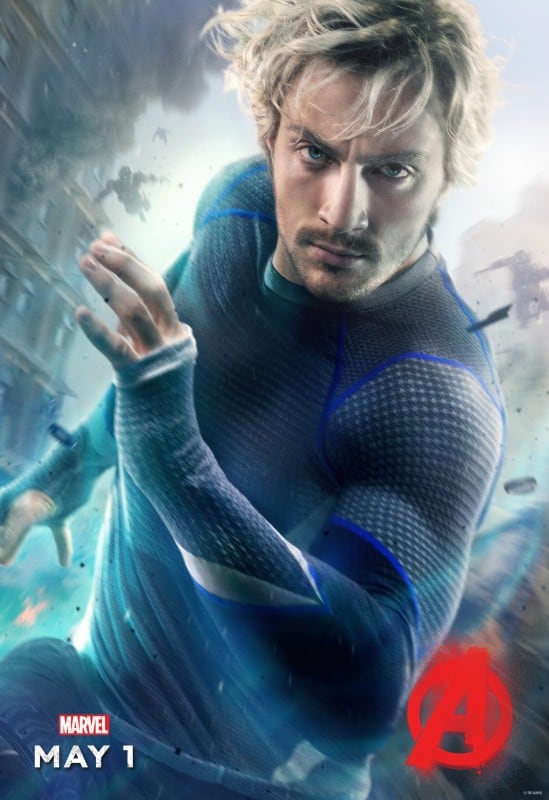 Aaron Taylor-Johnson who plays Quicksilver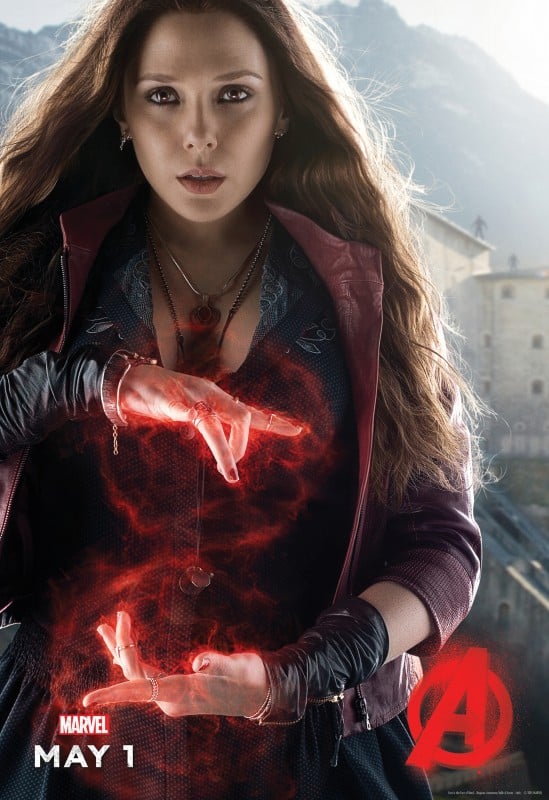 Elizabeth Olsen who plays the Scarlet Witch!!!!
Director Joss Whedon!!!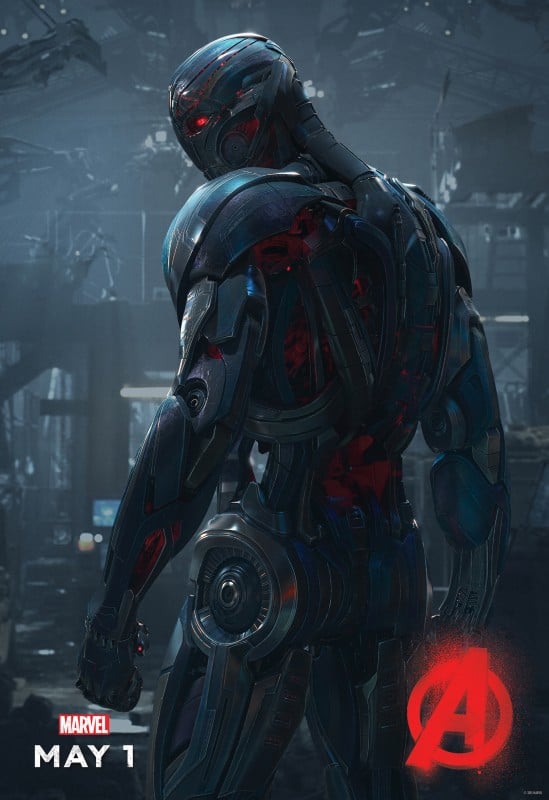 James Spader who plays Ultron
If that list wasn't crazy enough we are also going to be interviewing
Paul Bettany who plays Vision
Cobie Smulders who plays Agent Maria Hill
and Kevin Feige who directed Avengers:Age of Ultron and is also the president of Marvel.
Woohoo! Now you would think that would be enough to keep us busy but we have even more amazing opportunities on our schedule!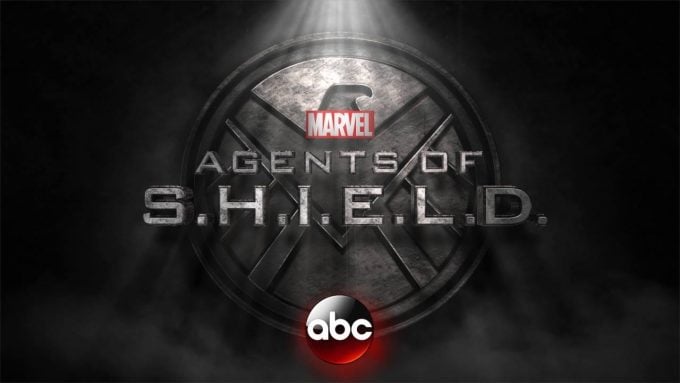 Anyone a fan of the amazing TV show Marvel Agents of S.H.I.E.L.D.? We will be visiting the set during the trip to LA! EEK.
Plus we are going to be learning about the new Disneynature movie Monkey Kingdom which comes out April 17th. Oh my! Seriously I am so in awe right now of this event. I am hoping I haven't forgotten to share anything with you all as my brain is overloaded with excitement.
Oh did I mention we are going to the LA Zoo to see MONKEYS! You all know I love monkeys! I can't wait to visit the LA Zoo for the first time.
Make sure and check out the following hashtags to see all the live updates during the event and the chatter as we all get crazy excited leading up to it!
#AvengersEvent
#MonkeyKingdom
#LAZoo
#AgentsOfSHIELD
#ABCTVEvent
Check out the Avengers Age of Ultron Movie Trailer!
We will also be learning about DisneyNatures new movie Monkey Kingdom!
Check out the great trailer!