This is a sponsored post written by me on behalf of Apple Vacations. All opinions are 100% mine.
Two weeks ago I was in Mexico for a few days and was quickly reminded of how much I love it. I honestly did not want to head home to the snow and cold weather. If it wasn't for my super cute husband and cats I would have thought about staying for a while longer.
Coming home to cleaning off the driveway of snow and ice made me quickly want to book a return trip. Apple Vacations offers amazing vacation deals that will whisk you away from the cold and have you in sunshine and beach life quickly!
Did you know there are many places in Mexico that have been explicitly listed as having no travel restrictions, like Cancun, Riviera Maya, Puerto Vallarta and Los Cabos!!!!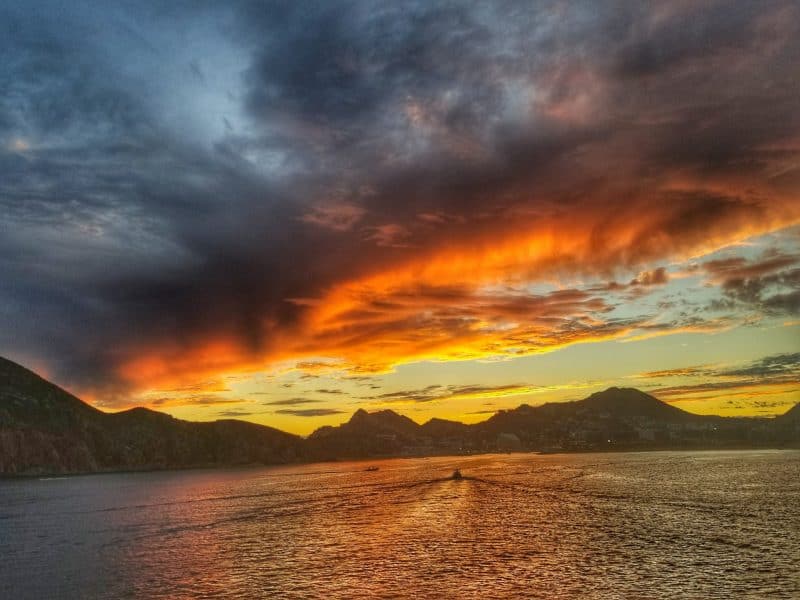 I was in Los Cabos and Puerto Vallarta for my trip and they were both amazing. Puerto Vallarta is one of my top 5 cities in the world!! There is just something so magical about this city that draws me back. I am now dreaming of fresh churros, wandering the Malecon and having a mango margarita while watching the sun go down over the Bay of Banderas.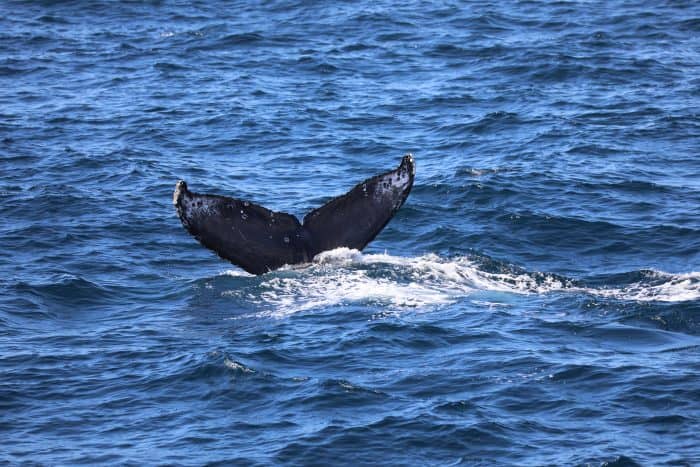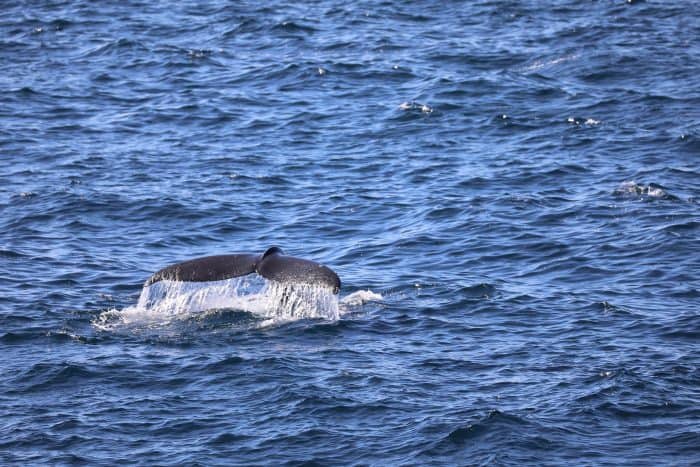 Did you know that more than 3,000 humpback whales winter in the Bay of Banderas and in Los Cabos! We saw tons of whales during our trip. There are fantastic whale watching tours that take you out to see the whales and give you the chance to soak up the sun!
Have you checked out the  Beach Beat from Apple Vacations? It is filled with so much great info on planning a trip to Mexico!
A couple of things to think about when planning your tropical vacation to Mexico!
-Check the U.S. State Department's risk level classifications of the destination you plan on visiting before booking your trip. Pack at least two forms of ID. Keep one with you and one in the hotel safe.  I also keep a copy of my ID on my phone and have my parents hold a copy at their house just in case. 
-Purchase vacation packages through a reputable, reliable, and trusted company. You'll get more value by packaging airfare, hotels and transfers into one great price! Check out Apple Vacations for a ton of great Mexico packages!
-Be spatially aware! This is one of my biggest tips for travel. Look up from your phone and check out who and what is around you. I will also take pics along the street as we walk from the resort so I know what to look for on our way back to the hotel.
I would happily head to Mexico any chance I get! I always find myself shedding all of my stress and just soaking in the culture and vibe of Mexico. Plus eating so many delicious tacos and gourmet food!
Are you ready to book a beach vacation? I know that I am!!! Head over and check out all the great travel packages Apple Vacations offers and let us know which one you pick out!
I may have just sent a text message to John that I was deep into planning another trip to Mexico and I hoped he was ready because the sun and sand are calling my name!