Frank Marino Diva Las Vegas Show! Superstar Female Impersonators!
Are you ready to giggle and laugh like crazy? That is what happened to me during the Diva Las Vegas Show. I was trying to take pictures and was laughing so hard that some of them are fuzzy. Oh my goodness this show is hilarious!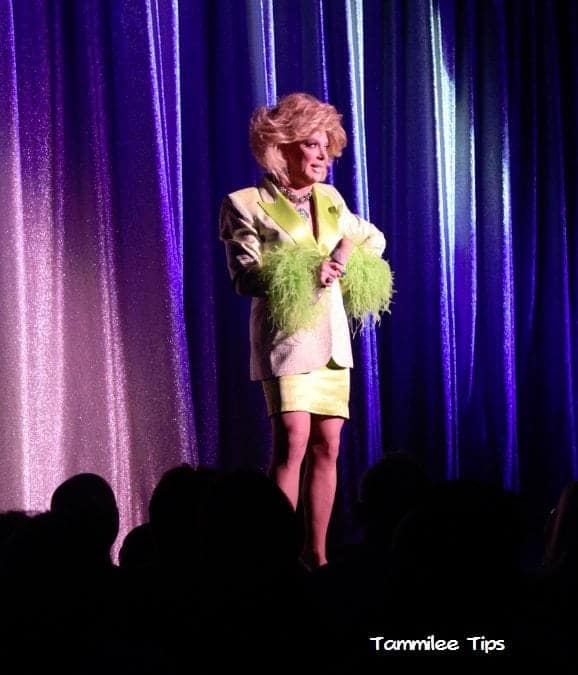 The show starts with the introduction of Frank Marino as Joan Rivers. Oh my goodness! Oh my goodness! I am not even sure how to describe the opening dialogue other than make sure you use the bathroom before the show because you will be laughing a lot!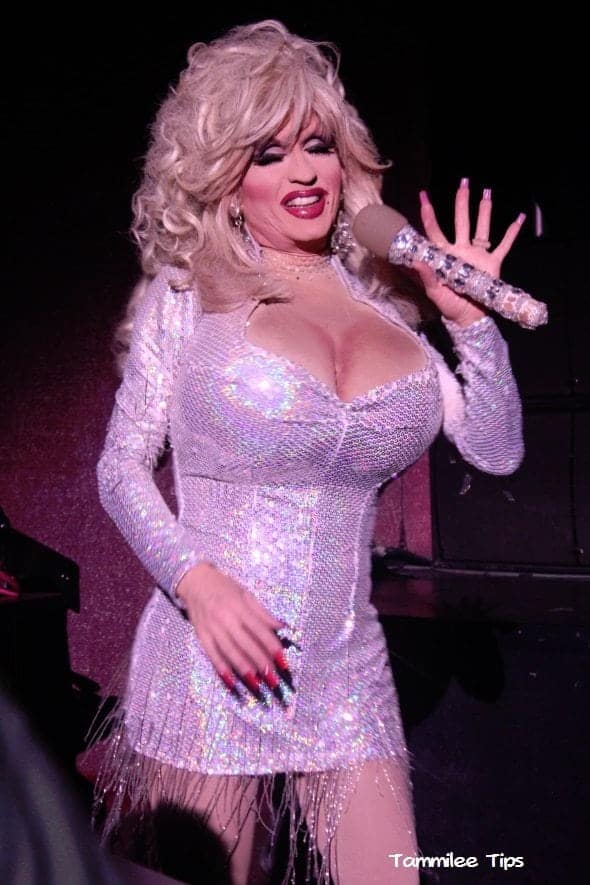 Instead of going to tons of shows in Vegas to see your favorite stars you can go to one show and see all of them! Dolly Parton was fantastic. She walked through the crowd and greeted fans.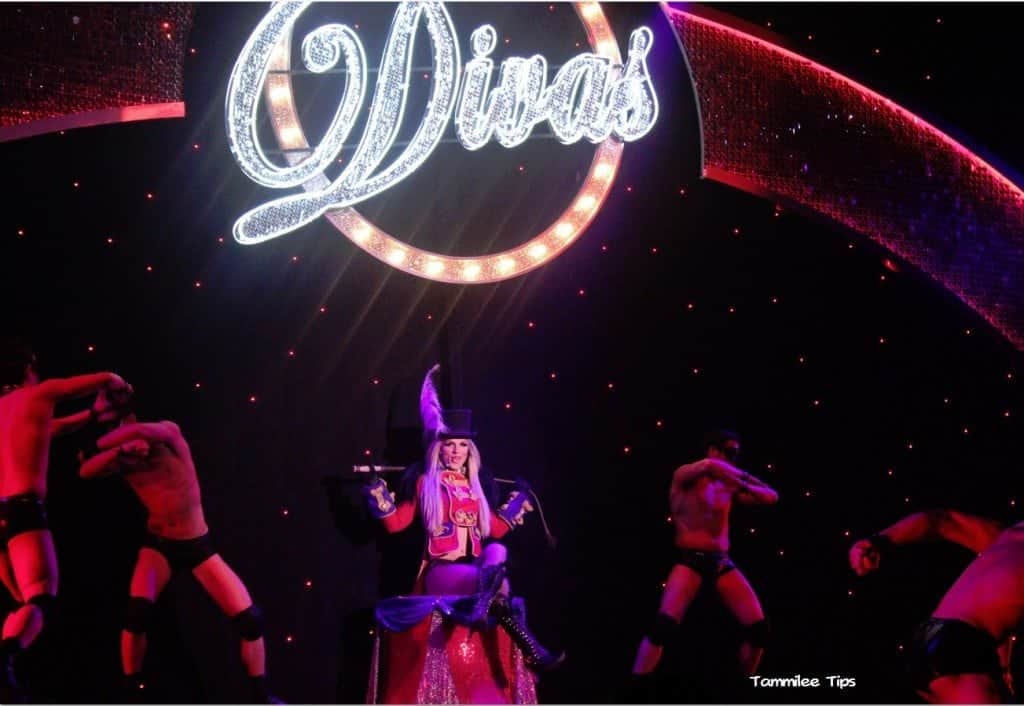 The Brittney Spears impersonator will amaze you!!! I had to look and relook to see if it really was Brittney Spears. They walk, talk and move just like a Brittney Spears music video.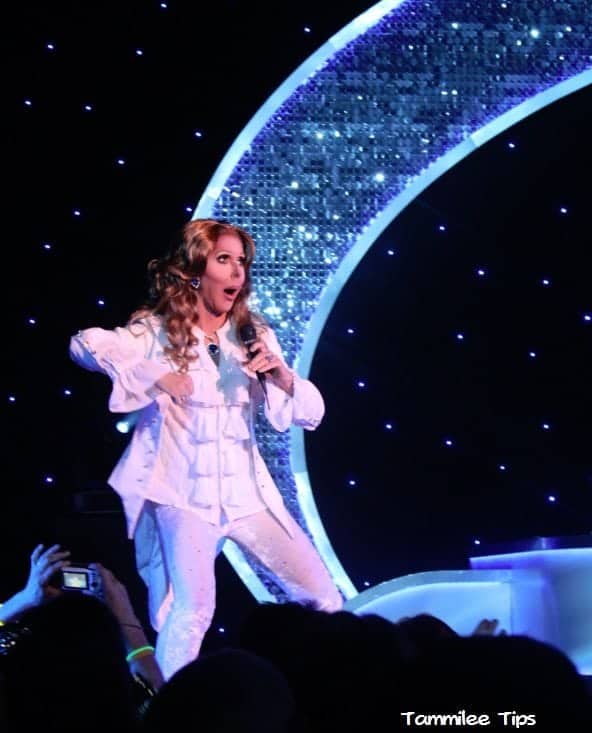 Celine Dion is amazing. The movements and hand gestures were exactly like what I had seen Celine Dion do during TV performances. The facial expressions are spot on it is quite amazing.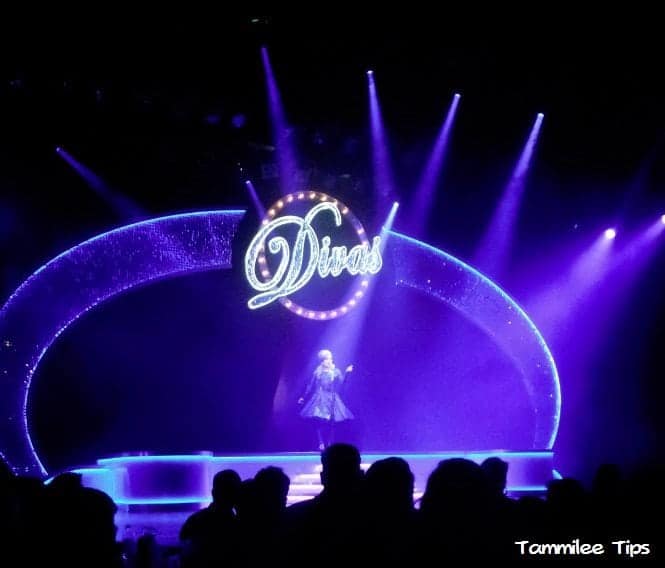 The Adele performance is breathtaking. You feel like you are transported to an Adele concert.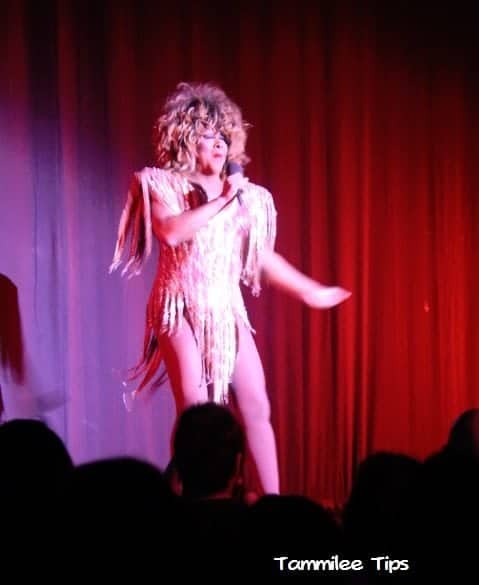 Have I gushed enough about how much I loved this show?
This show is the longest-running show in Vegas!! The show has been running for over 27 years! It was really interesting to Frank Marino talks about who they were impersonating 27 years ago compared to now.
What a change over 27 years!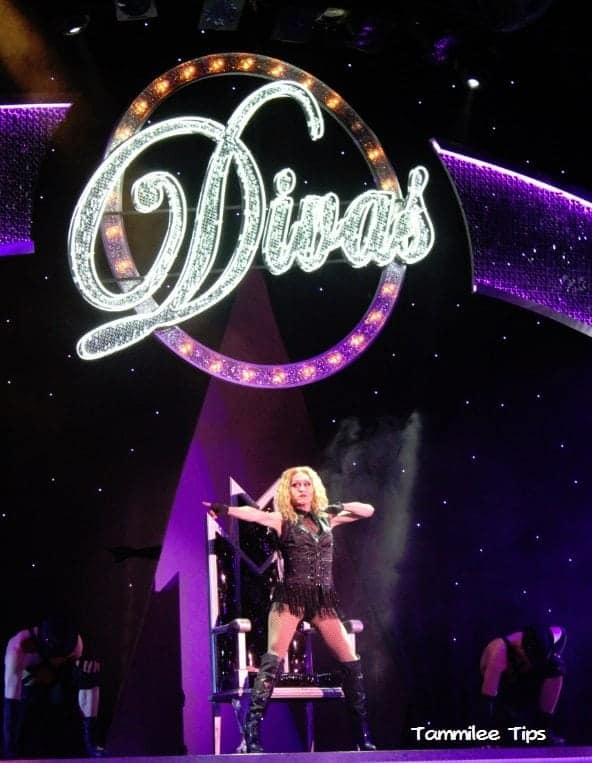 There are 16 female impersonators and 6 male dancers in the show. The show is incredibly well choreographed and quite the production. Each artist has their own dance routines and set up. You truly feel like you are at multiple concerts in one night.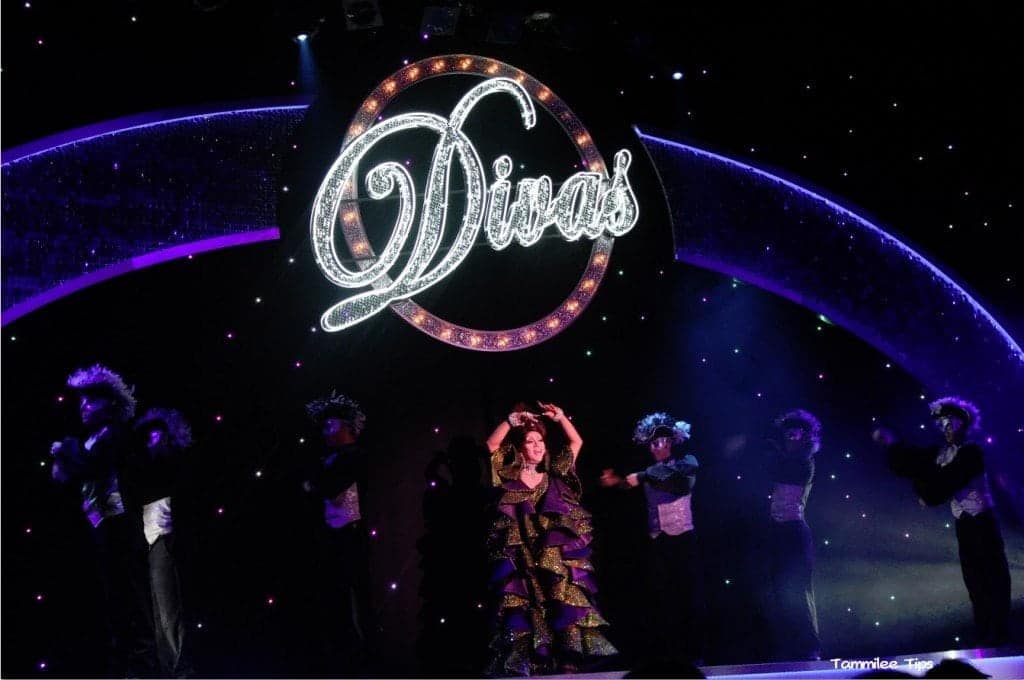 You can see Frank Marino's Diva Las Vegas show at the Q Theater at the Quad Las Vegas.
The show plays at 9:30 pm on Sunday, Monday, Tuesday, Wednesday, Thursday and Saturday
Tickets start at $49.99 plus tax and fees

You can find out more about this show on their website and Facebook
We were provided with tickets to the show to help facilitate our review. All opinions expressed are our own.