Have you ever heard of Hurling?
If you answer is No than I am not the only one. Prior to flying to Dublin, Ireland if someone would have told me we were going Hurling I would have asked why I want to hurl my body anywhere.
Fast forward to our flight to Dublin and my first education in Hurling.  We had a great conversation with the person sitting next to us and she kept telling us she was flying to Dublin for the All Ireland Match.  At this point it is about 2am and I am exhausted. I had no clue what Hurling was or the All Ireland Match or well what day it is and the last thing I thought to do was ask for more information. I simply nodded my head as if I knew exactly what she was talking about. Some days that is just easier especially when you have not slept for 24 hours.
When we arrived in Dublin we finally asked our lovely cab driver what Hurling was and what the heck was going on in Dublin. Come to find out the largest event of the year happened to be the day we arrived. You see Hurling is like Football in America. It is the national sport that everyone knows, cheers for and has a favorite team for.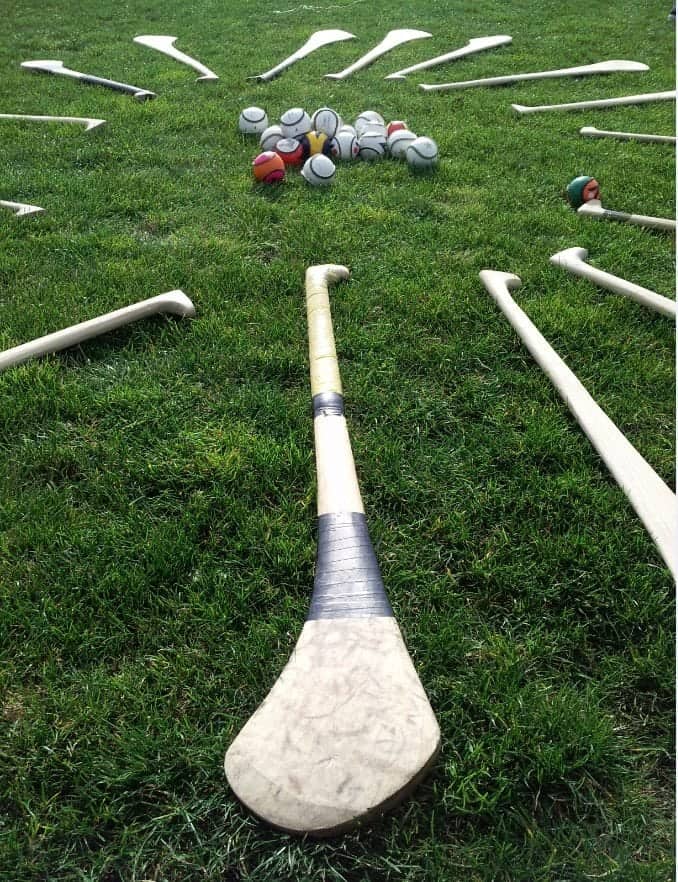 Sadly we were unable to attend the All Ireland Match but we did get our very own experience at Hurling.
We had the chance to participate in the Hurling Experience with Kilkenny Way Ireland and it was amazing!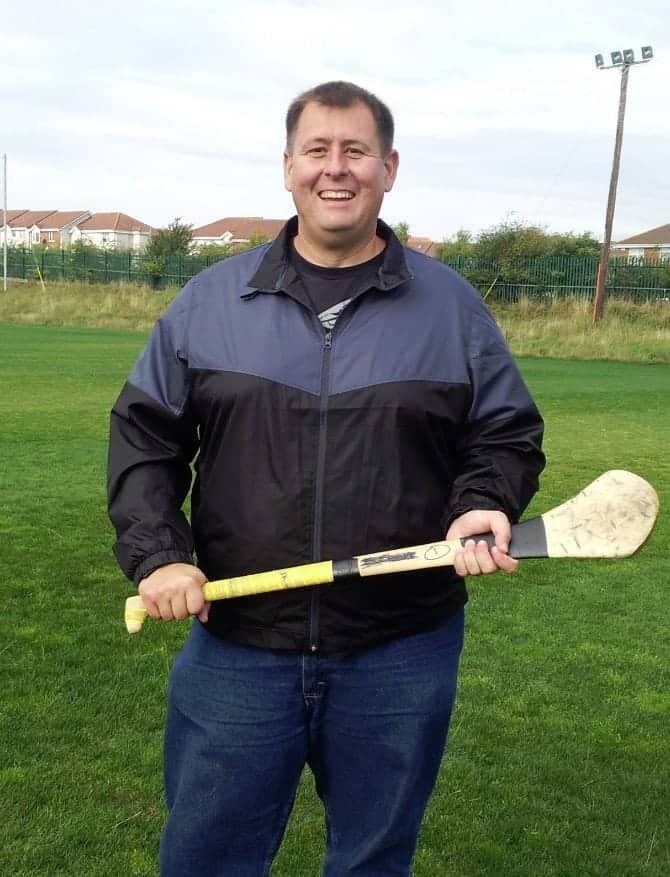 John is holding the sliotar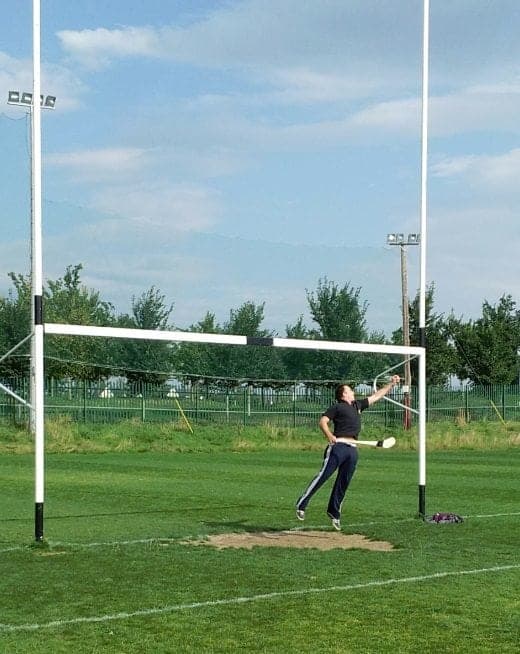 I am not going to give you a complete run down of how to play Hurling because honestly I still am not sure. What I can tell you is it is quite hilarious to try a hand at it. The Kilkenney Way offers lessons that are completely hands on. You are not going to be sitting in a classroom reading from a book about Hurling. Oh no you are out on the field Hurley and sliotar in hand trying it out.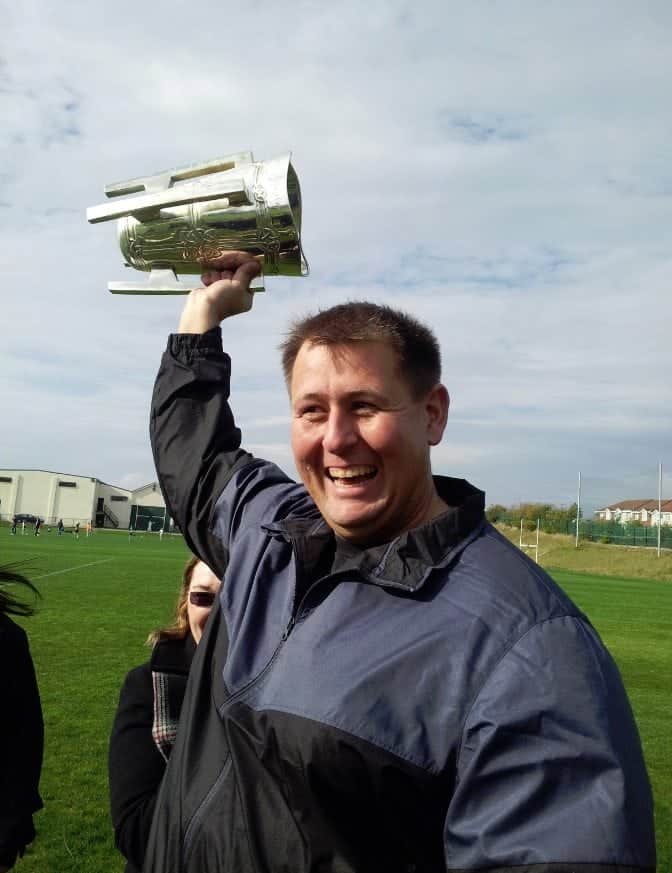 My dear Husband is a rockstar at Hurling....I think his baseball background came in handy.
I will fully admit that the National Hurling Team will not be calling me up any day now to join the team. I had a lot of fun trying my hand at Hurling but was not the best at hitting the Hurley.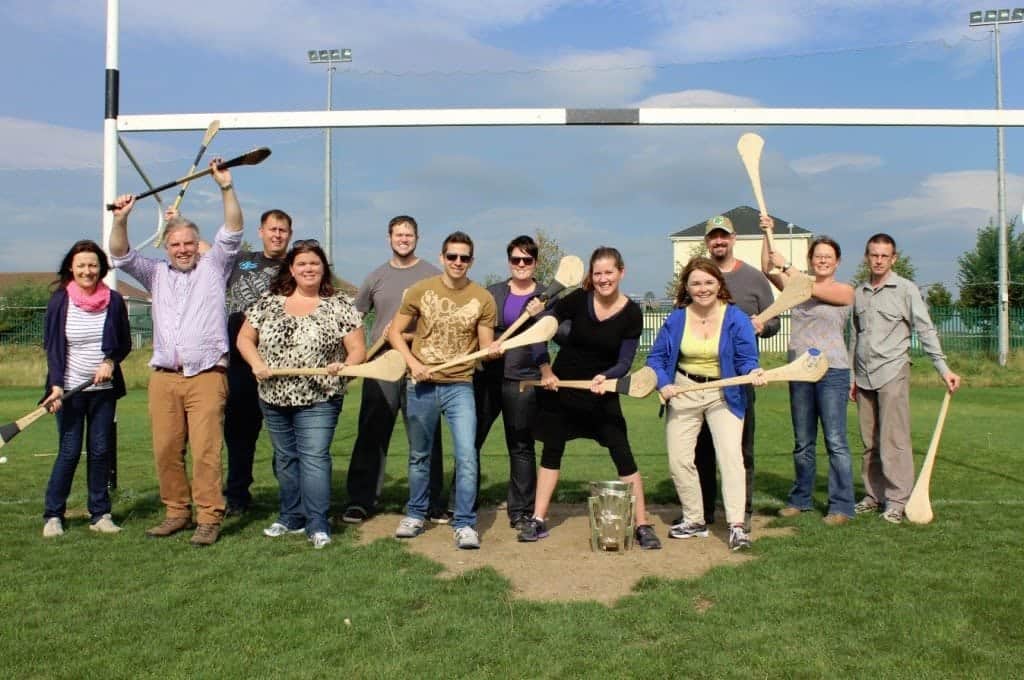 Our group was all fierce competitors 🙂
Do we look intimidating....no not really but we had a great time!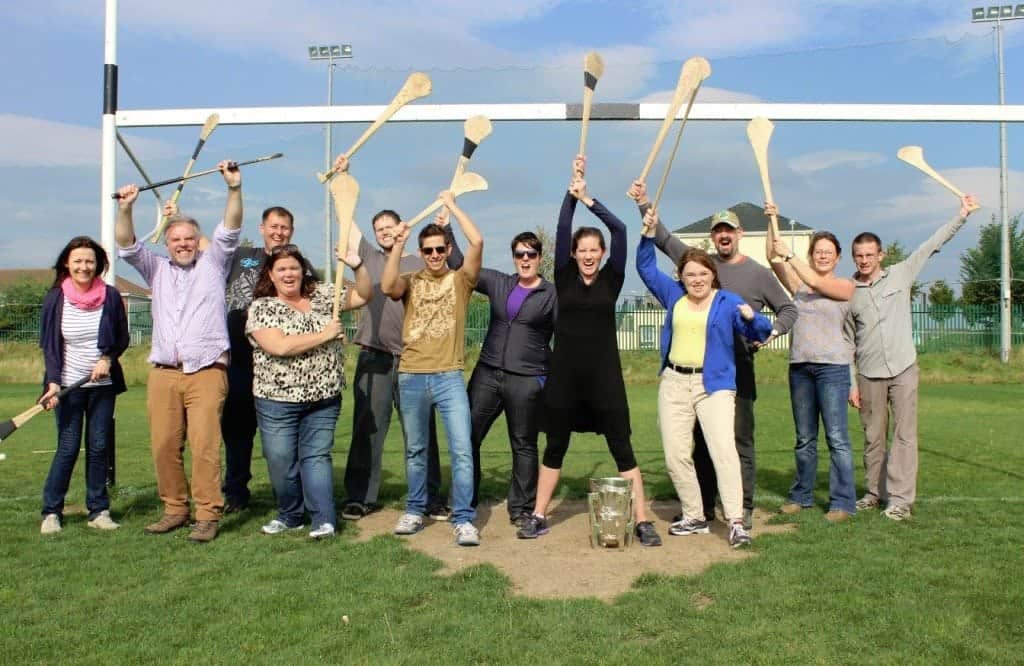 This is us celebrating a great time and that we were having lunch at a Irish Pub....You see the lovely gentleman who runs Kilkenney Way also happens to own a quite lovely Irish pub in the heart of Kilkenny. Legends Hurling Bar happens to be the only Hurling Museum in Ireland.
What better way to celebrate your time on the field than with a cold Guinness, Irish Stew and trading stories about your adventure.
​Legends Hurling Bar,
28/29 Rose Inn St,
Kilkenny City, Ireland.
info@thekilkennyway.com
Tel:      +353 (0) 56-7721718
Mob     +353 (0) 86-8171978