Kona Hawaii is a special place for us. It's where we got engaged, spend family vacations and a place for us to unwind and just relax. Sometimes it is hard to find a nice quiet place with thousands of tourists arriving every day.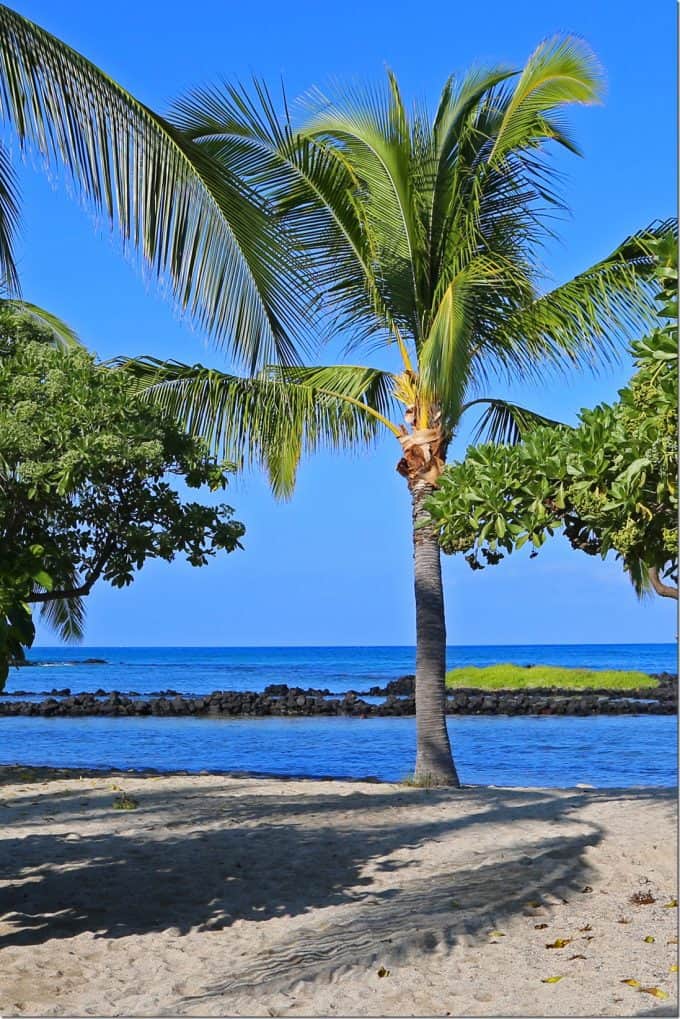 The part I find so ironic is one of the best-kept secrets on the Big Island is just minutes away from the airport! Kaloko-Honokōhau National Historical Park is located between the Kona Airport and downtown Kona! The visitor center is located off the main highway and is a great place to get information on this location. You can walk to the beach from here or drive to the marina and park where it becomes a short walk to the beach.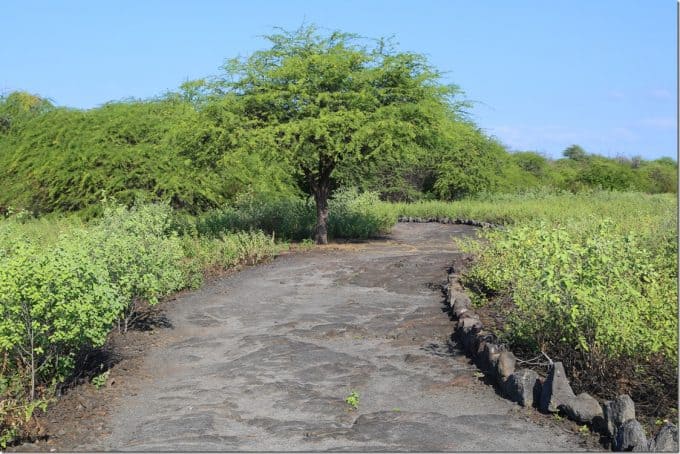 The hike is on lava so be cautious of your step. It's easy to twist an ankle if not paying attention. Just a short distance from here and you will be viewing one of my favorite sunset locations on the Big Island! It is just stunning with the beach and palm trees. Quite often there are Green Sea Turtles resting on the beach too. Did I mention that I have been here for sunset and have only one other couple in the entire park at sunset!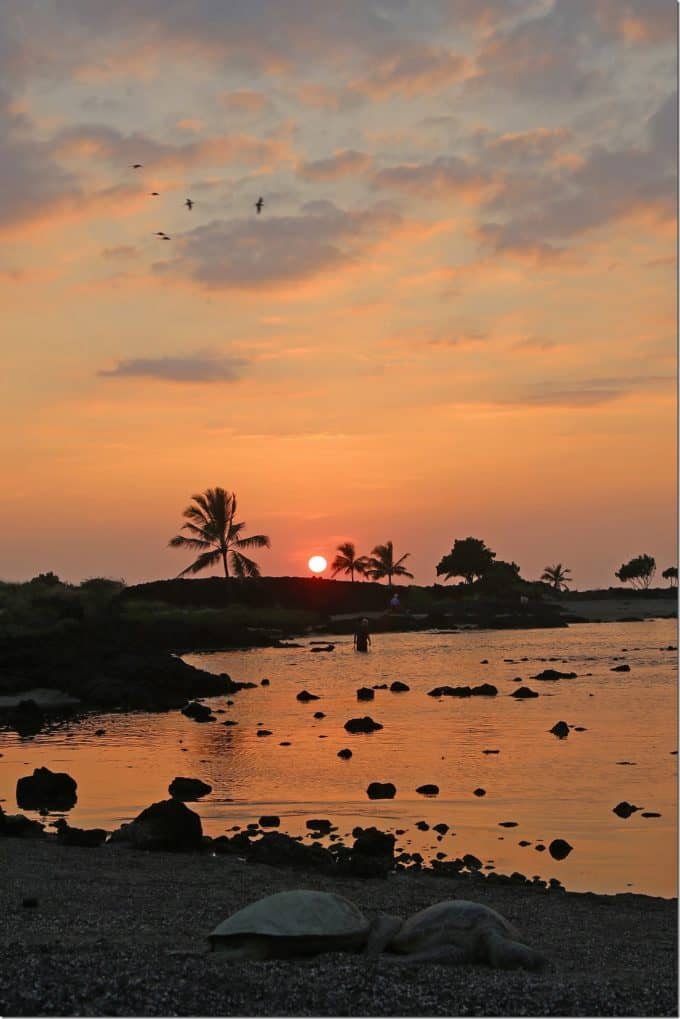 Granted there are lots of great sunset locations on the Big Island but I keep coming back here. I have also watched locals fishing with nets, people snorkeling and just being beach bums.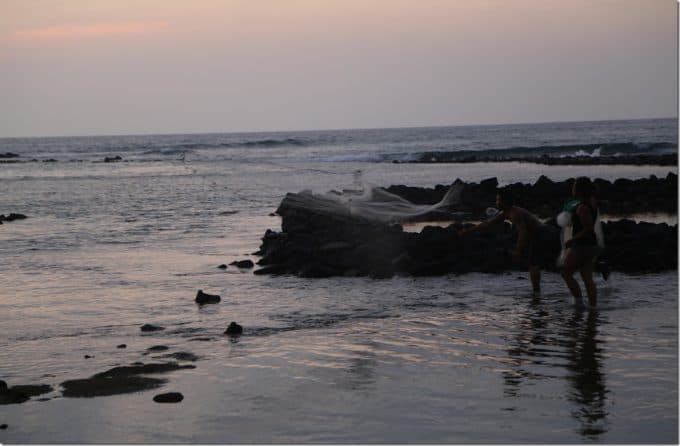 Kaloko-Honokohau is a great location to relax under a palm tree or listen to the ocean and chill. The best part is how close it is to Kona. You can goof off all day and still take a short drive and enjoy a magnificent sunset.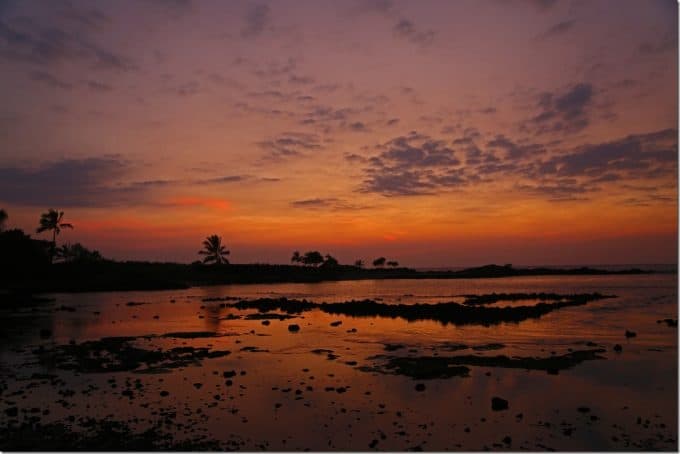 For more information on Kaloko-Honokōhau National Historic Park please check out the National Park Website.
The visitor center, Hale Ho'okipa, is located half a mile north of the entrance to Honokohau Harbor. The Kaloko road gate is located across the highway from the Kaloko New Industrial Park (across from the big yellow "Kona Trade Center" building).
You can also access the park from the south end, by way of Honokohau Boat harbor. After you turn into the Harbor road take the first right turn and follow it until you see the Kona Sailing Club. Park in the gravel parking area and look to the right for the park gate. From here it is a 5-minute walk to 'Ai'opio Fishtrap.