This post brought to you by McCormick & Company. All opinions are 100% mine.
I love using spices to help make a recipe taste great. One of my favorite things to order at a restaurant is Lasagna Formaggio, I decided to make Lasagna Formaggio at home with the help of McCormick Spices.
On McCormick.com you can find Everyday Cooking Solution Recipes to help find great meals for your family. There are some great recipes available on McCormicks website. I can't wait to try them out for dinner.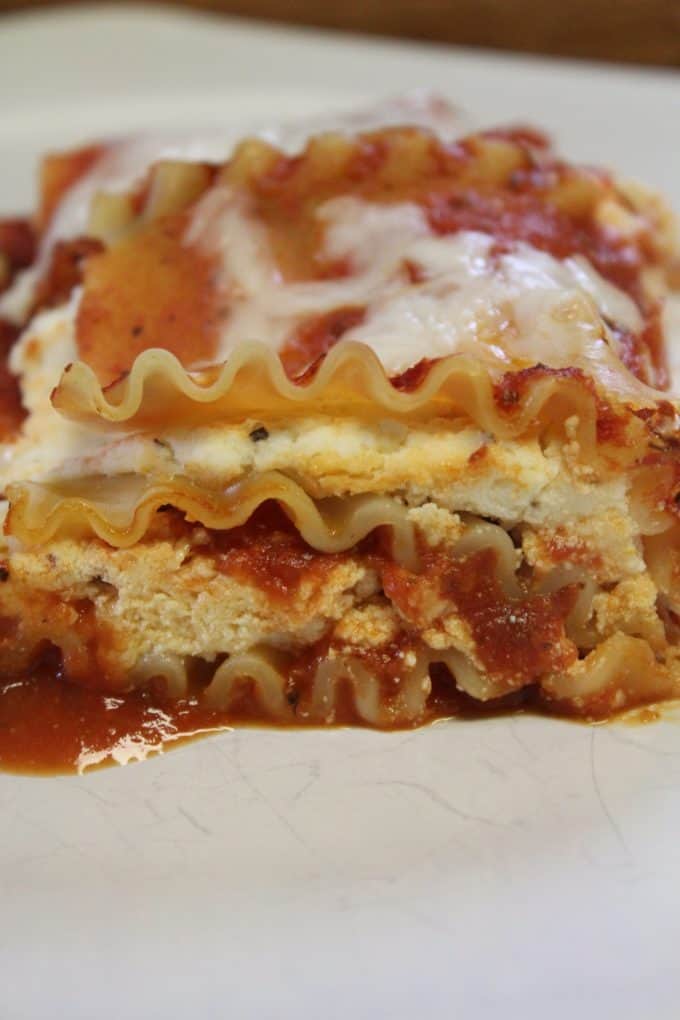 Lasagna Formaggio
Ingredients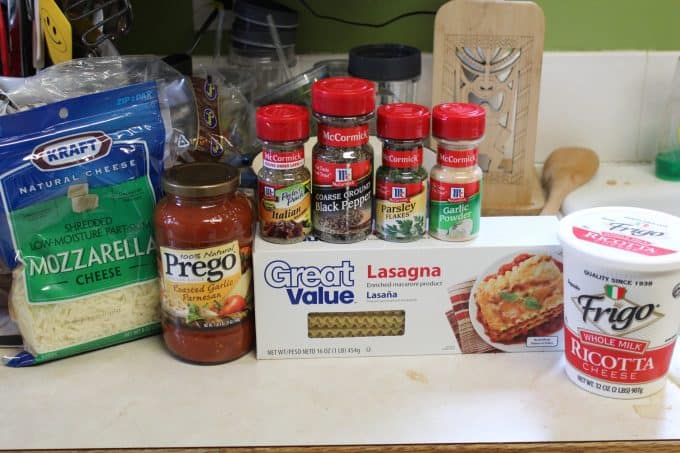 2 containers (15 ounces each) ricotta cheese

2 cups (8 ounces) shredded mozzarella cheese, divided

2 eggs

1 teaspoon McCormick® Garlic Powder

1 teaspoon McCormick® Perfect Pinch® Italian Seasoning

1 teaspoon McCormick® Parsley Flakes

1/2 teaspoon salt

1/4 teaspoon McCormick® Black Pepper, Ground

1 jar (26 ounces) marinara or other pasta sauce

1/2 cup water

9 uncooked lasagna noodles

Directions1. Preheat oven to 350 degrees

2. Mix ricotta cheese, 1 1/2 cups of mozzarella, eggs, garlic powder, Italian seasoning, parsley, salt and peppter in a large bowl until well blended

3. Pour mariniara sauce into a medium bowl. pour 1/2 cup water into empty jar, cover and shake well. Add to marina sauce, mix well.

4. Spread about 1 cup of marina sauce on the bottom of a 13X9 pan. Top with 3 lasagna noodles. Spread 1/2 of the Riccota cheese mixture over the top, add 1 cup of marinara sauce over the top and place 3 more noodles. Repeat another time

5. Top remaining noodle with marina sauce and 1/2 cup mozzarella cheese and parmesan cheese. Cover with foil

6. Bake for 45 minutes, remove foil and bake additional 15 minutes until noodles are tender.let stand for 15 minutes before cutting

This Lasagna was so good I had to share a video with everyone!


McCormick Spices is going to give 1 lucky Tammilee Tips reader this amazing McCormick Spice Gift Set

To enter please comment on this blog post with What your favorite McCormick Spice is! 1 reader will be chosen using random.org and contacted via email. The winner will have 48 hours to respond via email with their information. Good luck!